Tennis Lessons in Milwaukee, Wisconsin
06/18/2018
I am a Chicago native, the oldest of ten, and a former head coach Concordia University Mens tennis team, court manager and official racquet stringer for WCT (World Championship Tennis) double tournaments in Kansas City. I am a retail tennis shop owner, "The Fir...
read more »
06/18/2018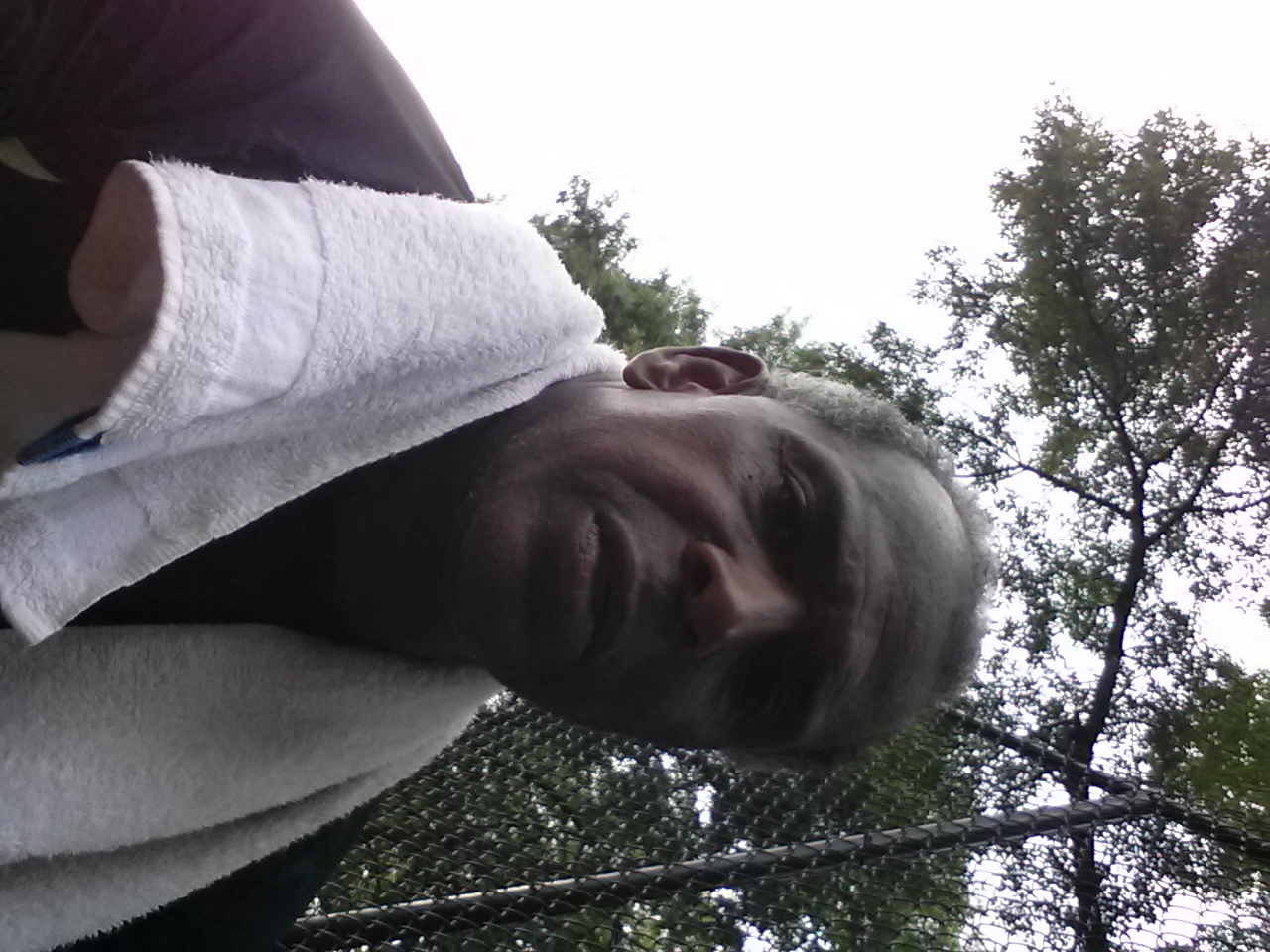 I'm proud of my grass roots in the world of tennis. Tennis has been great for me, and I appreciate the opportunity to pass on some of what I have learned and love about the game.
read more »
08/06/2015
About: Jerald Westmoreland I'm proud of my grass roots in the world of tennis. Tennis has been great for me, and I appreciate the opportunity to pass on some of what I have learned and loved about the game.  Enthusiastic teacher with an appreciation of people and the learning process.  Solid understanding and love of tennis with a desire to help enrich the tennis experience for others.  Tennis Instructor for MP...
03/03/2015
Tennis Lessons - All ages and levelsMy name is Tony Smith, and I am offering private or small group tennislessons. I have been playing for my whole life, taken lessons fromregional pros, and have been teaching since I was 16. I have taught allages and all levels from toddlers just starting out to people who havebeen playing for 50+ years. My rate is 40 dollars per hour for privatelessons and 10 dollars extra per e...
02/23/2015
New Berlin
Moorland Park Tennis Center offers private, small group, and junior lessons. We have 8 indoor courts and are open year round. We have a staff of 12 tennis pros, several of whom are USPTA certified. Our pros average over 10 years of teaching experence. Besides offering lessons we host several leagues, socials and tournaments thoughout the year. We have a newly remodeled viewing area for you to show off what you hav...
02/04/2015
I will be starting lessons up again this spring on April 1st. I would like to thank everyone who made last season great, and I hope to see you all again this year!To those of you who are new to me, I believe that everyone should be able to afford private lessons, not just the very rich. I've been playing for 25 years, and coaching for over a decade. I played 1singles on my Varsity team all four years(state twice) ...
06/03/2014
Wauwatosa
I'm an experienced tennis player who has taught lessons for multiple years. I am going into my senior year at a Division 3 school, where I have also played on the tennis team for the past 3 years (UW-La Crosse). I am very confident in my ability to teach, as I have studied the game probably an unhealthy amount over the years. There is no reason to pay more when you can have quality lessons right here. Also, it's $...
04/20/2013
I am offering tennis lessons to anyone of any age or any skill levelthat lives in the Milwaukee area. I have given lessons to children asyoung as 5 years old and to seniors as well. I am a 4.5-5.0player with college level playing experience and a PTR teachingcertification. I am doing this because I love the game. I have a full time job, but would liketo teach tennis on the side in the summer to get outside. Weekda...
04/05/2007
Shorewood/Glendale
Feeling the urge to play? Looking to gain that competetive edge against your opponent, or just want to learn how to play from scratch? One hour lessons are available privately or with someone you know. All you need is a desire to improve. No racket? I can provide you with one until you get your own. Don't worry about bringing balls either. Work on groundstrokes, volleys, overheads, serves, and strategy. I have tau...
Browse other cities in Wisconsin