Tennis Lessons in Madison, Wisconsin
06/18/2018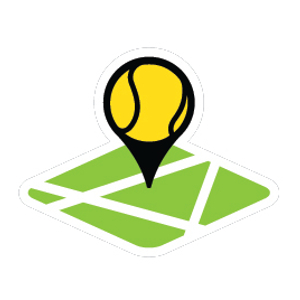 I'm a kind and patient teacher. I can feed, spar, you name it. I adjust my teaching style to your needs. I love tennis and sharing the game with others!
read more »
10/06/2015
It's time to take your tennis game to another level with high-performance training. Learn stroke development, drills, footwork training, fitness regimen, match tactics, technique and decision making under pressure, and more from a highly qualified tennis professional. I have extensive playing and teaching experience. I trained in Germany, where I played #1 singles and #1 doubles for a team, and in France. I have w...
03/03/2015
Madison and surrounding areas
With the Wisconsin weather finally warming up, now is the perfect time to get outside on the tennis court! Whether you want to get your son/daughter out on the court to learn how to play, or if you just want to have a little bit of fun without realizing that you're getting a great workout, feel free to contact me by clicking the "reply" option at the top of the post.I am a PTR (Professional Tennis Registry) certi...
03/30/2010
Madison School & Community (MSCR) offers tennis lessons for youth entering grades 1-8. Lessons are held twice a week at various locations and times. Sessions begin June14 and July 12. The fee is $26 for Madison Metropolitan School District residents. Middle School Advanced Intermediate Training and Youth Team Tennis League are also available. MSCR also offers Adult Tennis lessons and open play at various locat...
Browse other cities in Wisconsin