Tennis Lessons in Mountlake Terrace, Washington
08/19/2017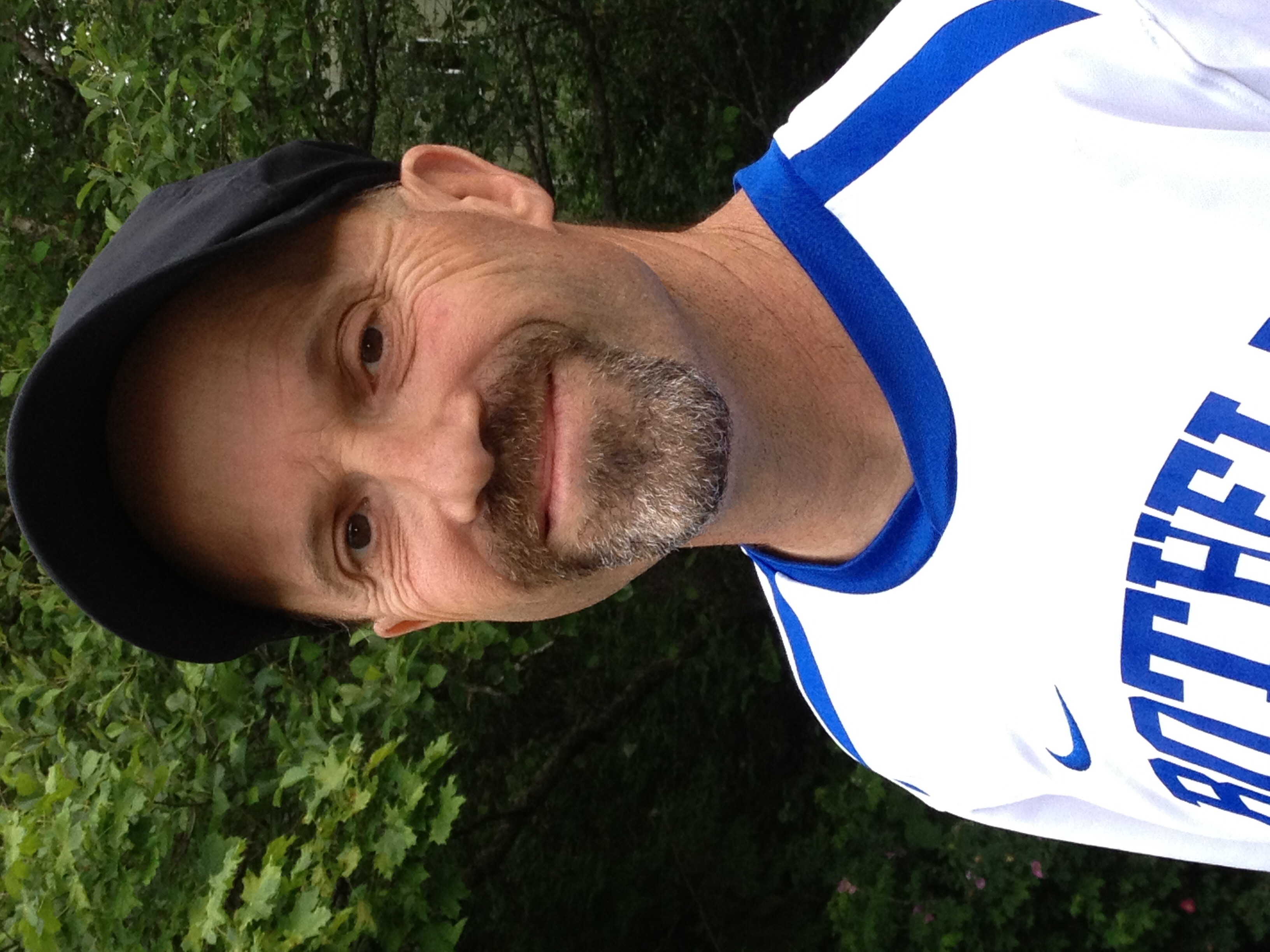 I have been coaching High School Tennis for over 30 years. I coach with passion, energy and fun. I believe attitude reflects leadership. So I coach in a style that is full of integrity, commitment and love for the game. Besides coaching, I oversee a non profit b...
read more »
08/14/2017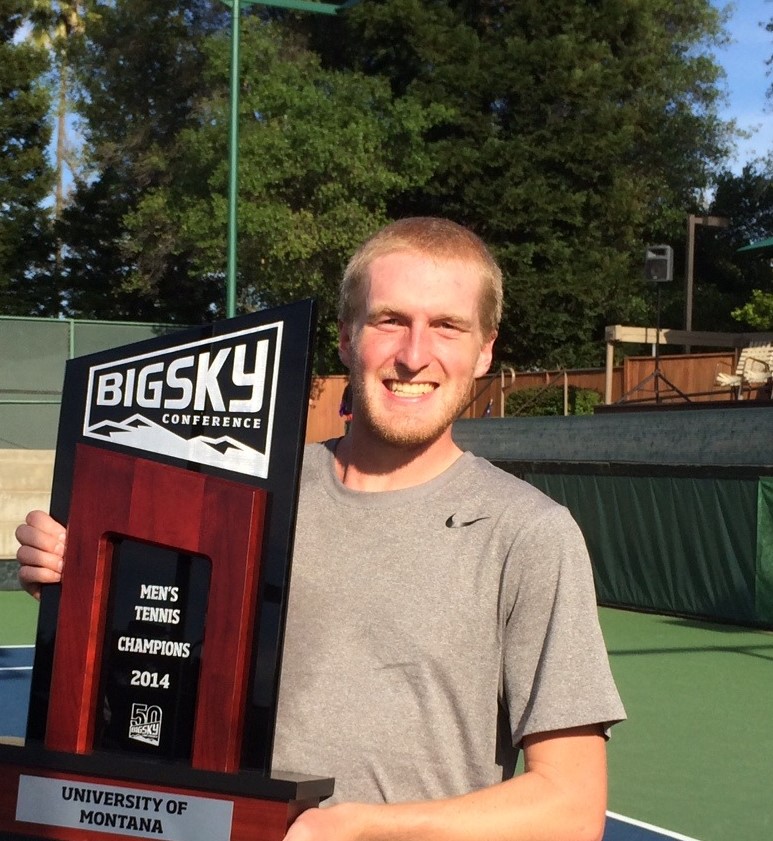 I love the game of tennis and I want to share that love with anyone I teach. Whether you want to play college tennis in the future or it is your first time hitting, we will have a blast on the court. I can do private lessons or group lessons up to four players. ...
read more »
01/21/2014
Forest Crest Athletic Club
School website: Visit http://bashatennis.com/ for the latest program information.Contact Info: For inquiries or more information, please contact:Josh Basha at (602) 785-8141Basic Info: If you are interested in getting involved in tennis or looking for a great place to hone your tennis skills, this is the place for you.We have great adult and junior programs for players of every skill level to get involved in.Fores...
Browse other cities in Washington