Tennis Lessons in Bothell, Washington
08/19/2017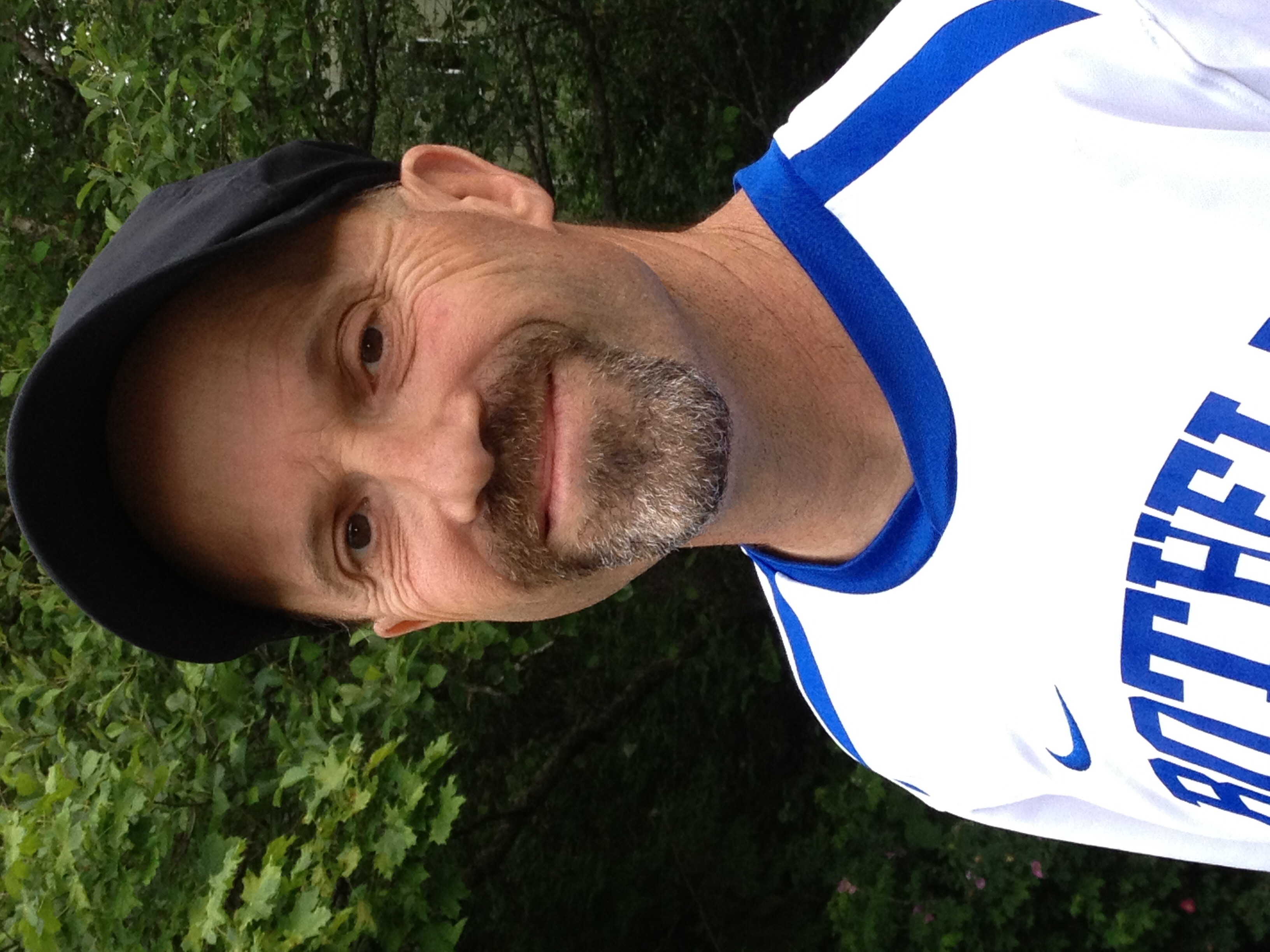 I have been coaching High School Tennis for over 30 years. I coach with passion, energy and fun. I believe attitude reflects leadership. So I coach in a style that is full of integrity, commitment and love for the game. Besides coaching, I oversee a non profit b...
read more »
08/22/2017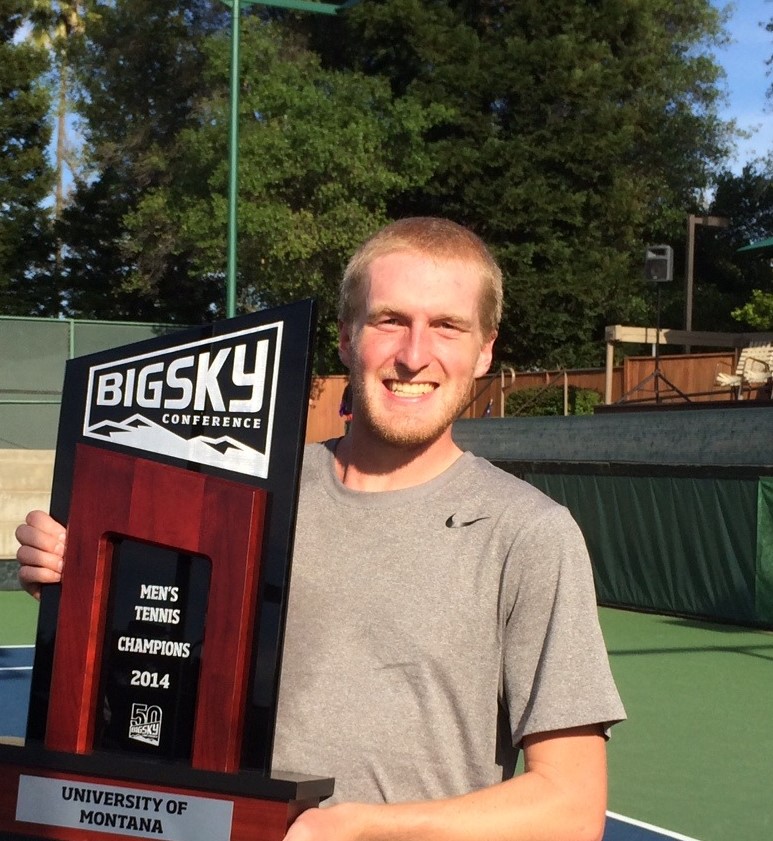 I love the game of tennis and I want to share that love with anyone I teach. Whether you want to play college tennis in the future or it is your first time hitting, we will have a blast on the court. I can do private lessons or group lessons up to four players. ...
read more »
02/06/2016
Park or private
If you really wanna improve your game or wanna make your first step in the game, you are all welcome. Even for your kids, I can handle all ages and all level.If you are just looking for a good sparring-partner to hit you are also welcome.I can move anywhere arround Eastside, Bothell, Redmond, Bellevue, Seattle, ...I have been teaching tennis for more than 7 years, with experience in more than 3 countries. former u...
Browse other cities in Washington