Tennis Lessons in Springfield, Virginia
12/19/2016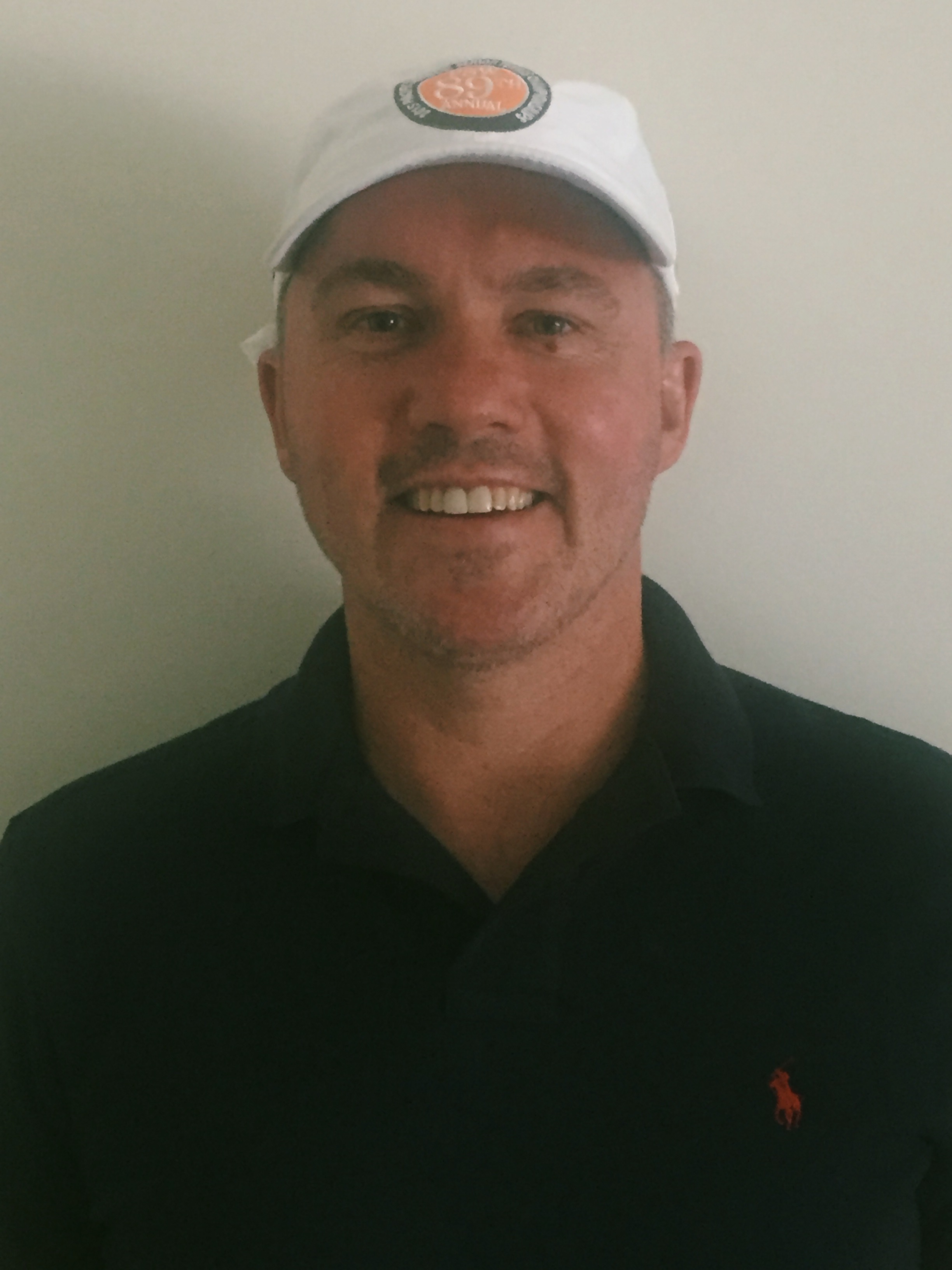 Greetings, My name is Tom and I'm active duty military. Throughout my career, I have traveled around our country and have had the privilege to work with some of the top coaches in Savannah, GA, New Orleans, LA, and Los Angeles, CA. Recently in CA, I was even ...
read more »
08/19/2017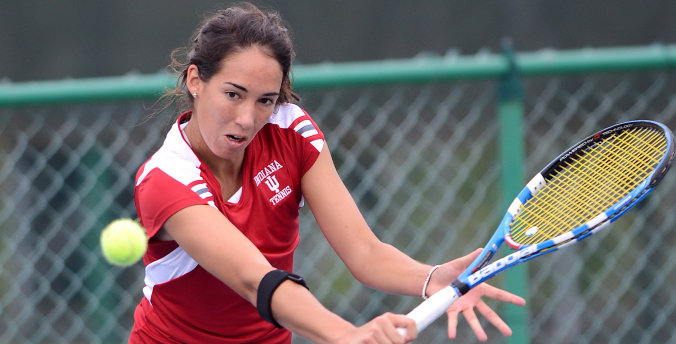 I've been playing tennis my entire life and loved competing at the highest collegiate level. My love for the game is still very strong and I enjoy sharing this passion with players of all ages and levels. Whether you are a beginner or an advanced player, I will ...
read more »
08/19/2017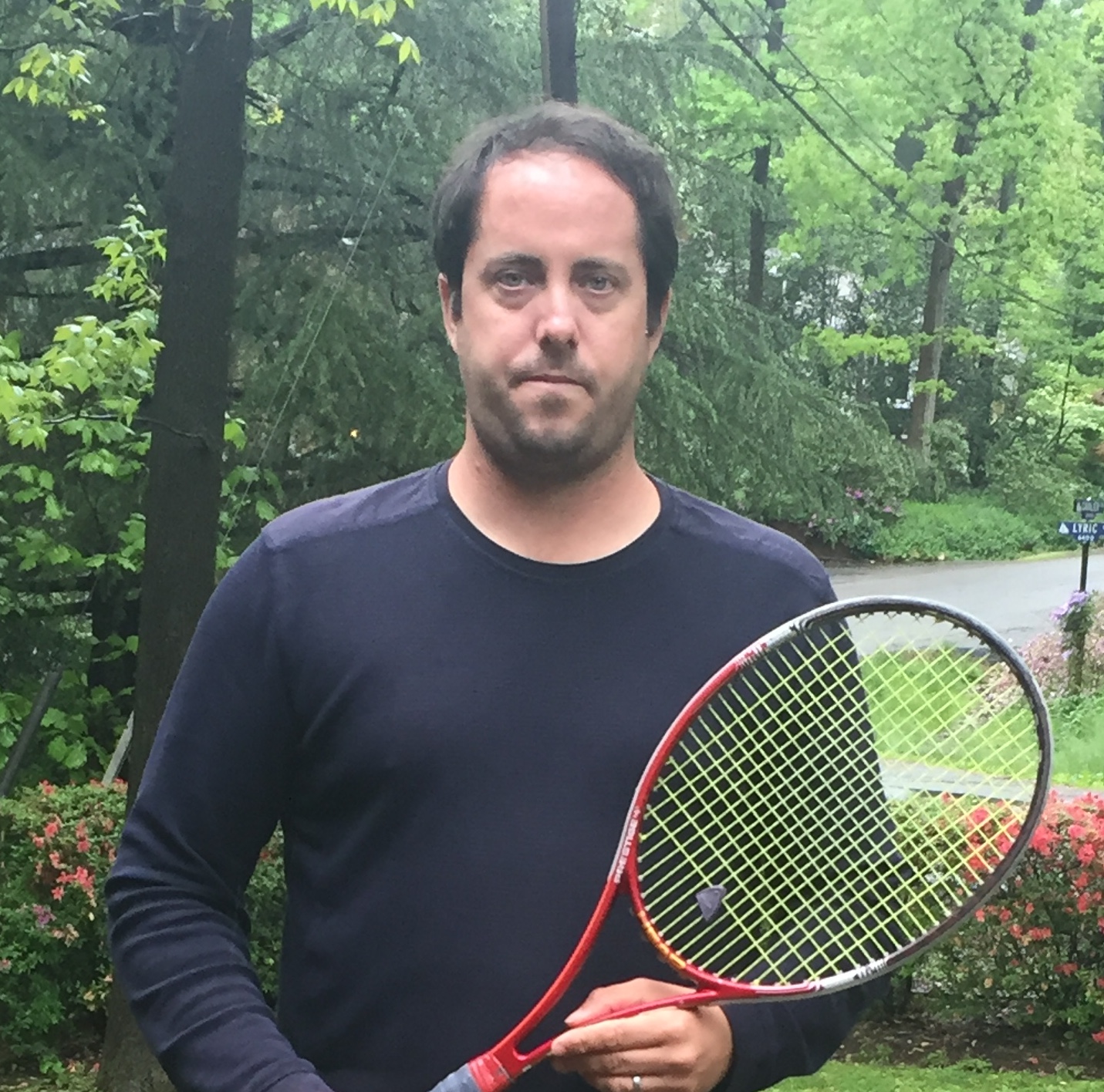 I am very patient, hard working, honest, and humble, I like to focus on technique, tennis coordination, fitness, strategy, mental toughness, and fun that will bring my students to a high level of tennis performance! :-)
read more »
08/19/2017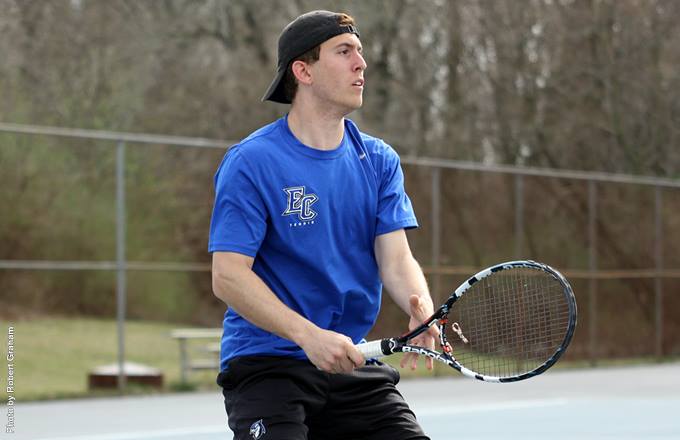 Hi! My name is Cole Turula and I am originally from PA and currently live in Crystal City, Virginia. I started playing tennis at a very young age and have been playing ever since. I attended Elizabethtown College where I played Division III Tennis. We won ...
read more »
12/10/2016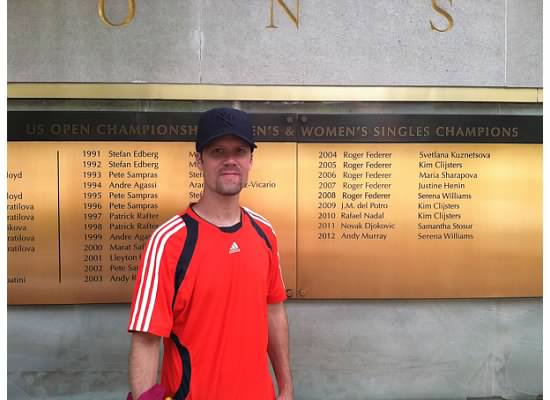 I have played tennis for 25 years and love the game. My goal as a teacher is to make you a better player. I do this by making the lessons enjoyable and catering the lesson to the individual.
read more »
08/06/2015
I can hit with you at public courts in Springfield, Burke, Annandale, Alexandria, or Arlington. $15 for 30 minutes. $20 for an hour. Play with a competitive player and get some helpful tips.tony: 607-624-1144
Browse other cities in Virginia