Tennis Lessons in Blacksburg, Virginia
08/22/2017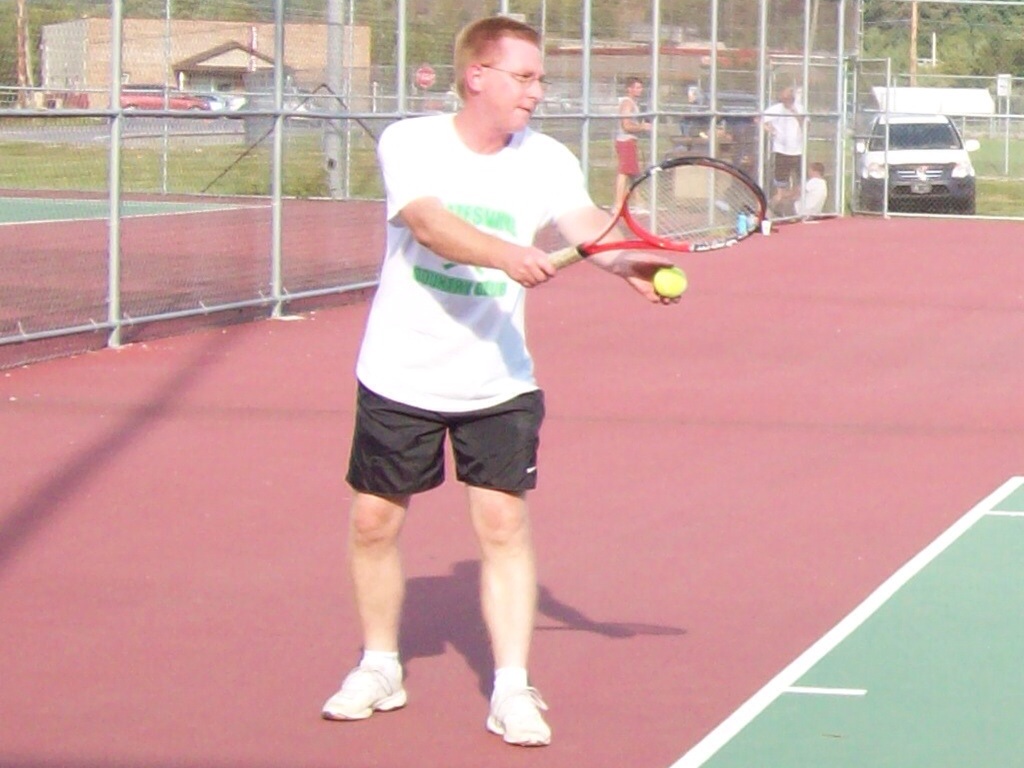 I started playing tennis at camp when I was 17. From there, I saw opportunities for careers in the sport and pursued that avenue. I found a school that offered a business degree with a concentration in tennis management, and was able to get accepted and eventu...
read more »
12/07/2016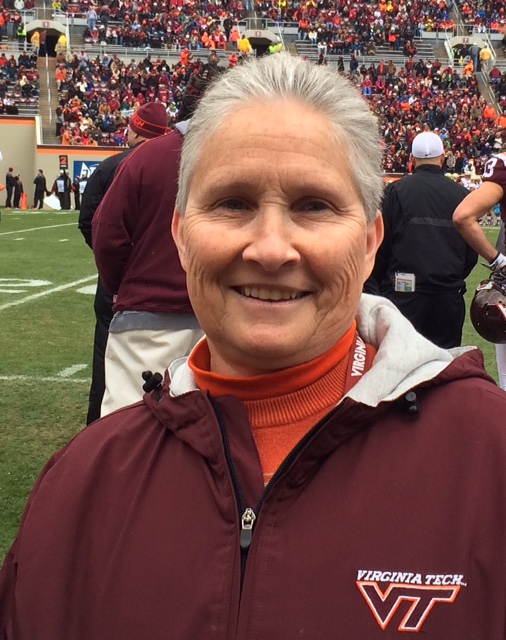 I love tennis and I love teaching. People I teach want to learn more and keep playing. Kids have fun and can't wait to come back. I will play tennis with anyone, and will help anyone with their game. I guarantee improvement for everyone I teach.
read more »
03/03/2015
Blacksburg Country Club
Blacksburg Country Club is a full service golf, tennis, and swimclub.We have 3 lighted hard courts and 2 har-tru Clay courts.BCC offers a wide variety of clinics for adults and juniors of all levels.The Head Pro (Bill Woods) is also available to give private lessons at the club or indoors at VT Indoor Tennis Center during the Winter season.Visit our website for more info www.blacksburgcctennis.comPlease email Bill...
Browse other cities in Virginia