Tennis Lessons in St George, Utah
12/19/2016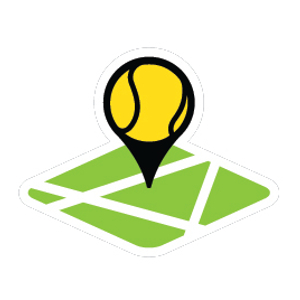 I love tennis and I'm super fun to be around!
read more »
02/23/2015
Tonaquint Tennis Center
Learn from David W. Smith, Senior Editor for TennisOne.com (rated the world's finest tennis instructional web site!), and author of two top-selling tennis books: TENNIS MASTERY and COACHING MASTERY.Gain new and revolutionary concepts from Dave's "Advanced Foundation" the proven method in helping players reach their true "potential" in tennis! Forget gimmicks and aged "gurus" of the past. Learn from one of the most...
02/23/2015
St. George, UT
The Vic Braden Tennis College managed by Court Think, LLC and is the #5 rated tennis camp in the World -tennisresortsonline. Sports science and true fundamentals help players attain their goals faster. When you go through our camp you get the what, the why, and the how to improve. You become more independent as you learn to coach yourself and become more efficient in your practice and your play. We use Dartfish v...
Browse other cities in Utah