Tennis Lessons in The Woodlands, Texas
06/18/2018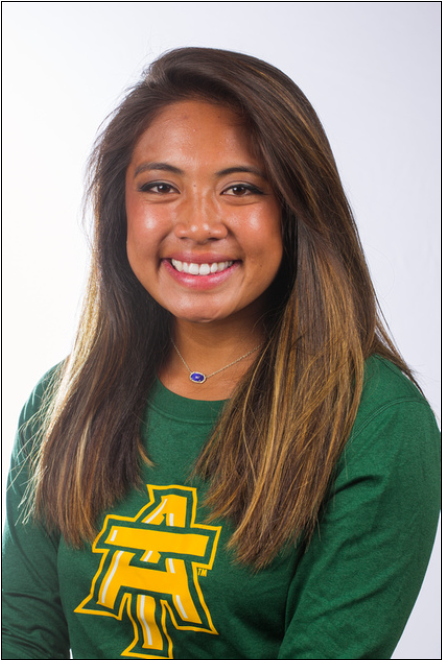 I currently play D2 collegiate tennis for Arkansas Tech University, where we have been regional qualifiers the past 2 out of 3 years. I am an upcoming senior and majoring in Nursing. I love to help those who want to improve their tennis game and strokes. I h...
read more »
06/18/2018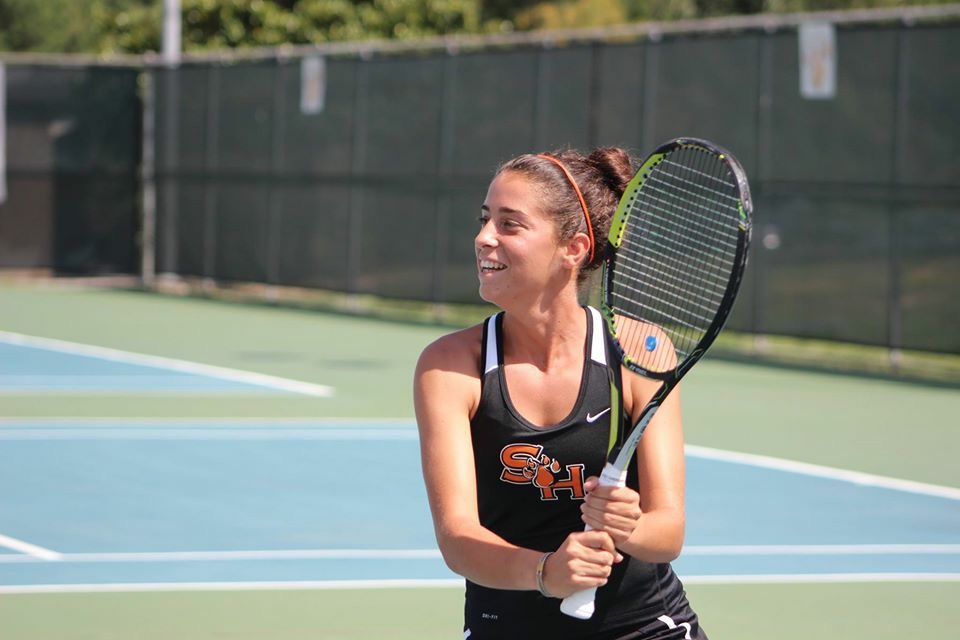 I am a very enthusiastic person, happy, interested and exited to teach and have great time with kids. Responsible and care about kids improvement. I'm very patient and I like to teach step by step, maybe it's slower but I will have a better result later on
read more »
09/23/2015
Hello, my name is Wally. I am a 4.5+ tennis player living in The Woodlands, TX.I am looking for a good tennis player/instructor to hit with me 1 or 2 x a week in on weekday mornings in The Woodlands TX.My email is:
[email protected]
04/11/2015
If you're looking for a home, stop by for a visit and make yourself comfortable! If you're looking to take your game to the next level, here's a chance to do just that! I train Elite level Jr.'s and conduct beginner to advanced level Adult Drills. I board International players (ITF level competition, ATP players) and I also have some of the areas top League Adults if you'd like some to hit with. We operate 6 Leagu...
Browse other cities in Texas