Tennis Lessons in Spring, Texas
08/19/2017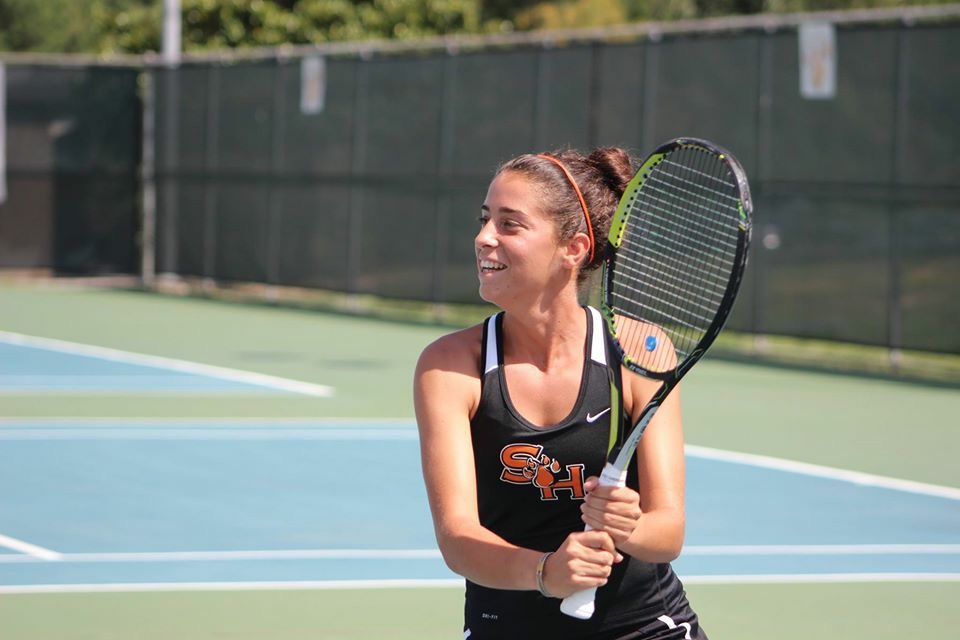 I am a very enthusiastic person, happy, interested and exited to teach and have great time with kids. Responsible and care about kids improvement. I'm very patient and I like to teach step by step, maybe it's slower but I will have a better result later on
read more »
08/19/2017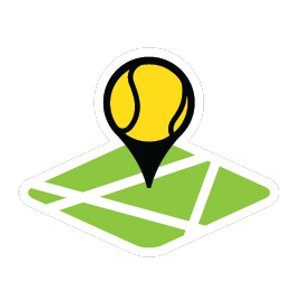 I am very personable to all people, kids, teens, adults, and I teach for you to learn quick and for you to master the right strokes. Depending on age and intent of lesson, I adjust to you as a student. I am willing to work with kids who are challenged as well ...
read more »
11/23/2015
Forest Oaks Swim & Racquet Club
USPTA certified tennis instructor at Memorial Northwest Community Center, 17440 Theiss Mail Route Road in Spring, Texas. We have a quickstart program at our club as well for kids ages 4-12 and offer drills, semi-private and private lessons to everyone. Please visit us at kstennis.net for more information or call me at 281 451-8782. Whether you are looking to learn the basics of tennis,improve your game, get a grea...
03/03/2015
16400 Sir William Dr.
We havenine full-time tennis professionals with different strengths and competitive advantages.Sammy Giammalva David Bvunzawabaya Francisco Riveroll Kudzai Chiridza Matt Snyder John Hall Brian Poynter Derek Hill We offer adult beginner programs onThursday nights, drop in drills onWednesdaymornings for all level players, beginner and advanced junior programs. Giammalva Tennis Academy has built a reputation of devel...
03/03/2015
The Woodlands, TX
Quickstart Tennis program<---- CLICK HEREFOR DETAILSJunior Tennis progam<---- CLICK HERE FOR DETAILSLadies Bootcamp<-----CLICK HERE FOR DETAILSDrop-in Clinics <----- CLICK HERE FOR DETAILSPrivate Coaching <----- CLICK HERE FOR DETAILSThe Club is The Woodlands' newest, hippest tennis club. We are a member club that offers 9 hard courts, 3 clay courts, an indoor lap pool, an outdoor kid's pool, locker...
02/04/2015
The Woodlands
Spring Tennis Academy is conveniently located in Spring just south of The Woodlands. We offer great tennis instruction for all levels of players including beginners, junior competitive players and adults. We teach and promote a holistic approach to being a good person, student, citizen and tennis player while showing good sportsmanship in all activities. Attitude, effort and Sportsmanship are the cornerstones of o...
11/06/2007
I am looking pro in my area that has time for tennis lessons in the evenings- It will be just 1 night a week around 5:30 or 6:30p.m for 1 hour.
Browse other cities in Texas