Tennis Lessons in Pflugerville, Texas
12/04/2016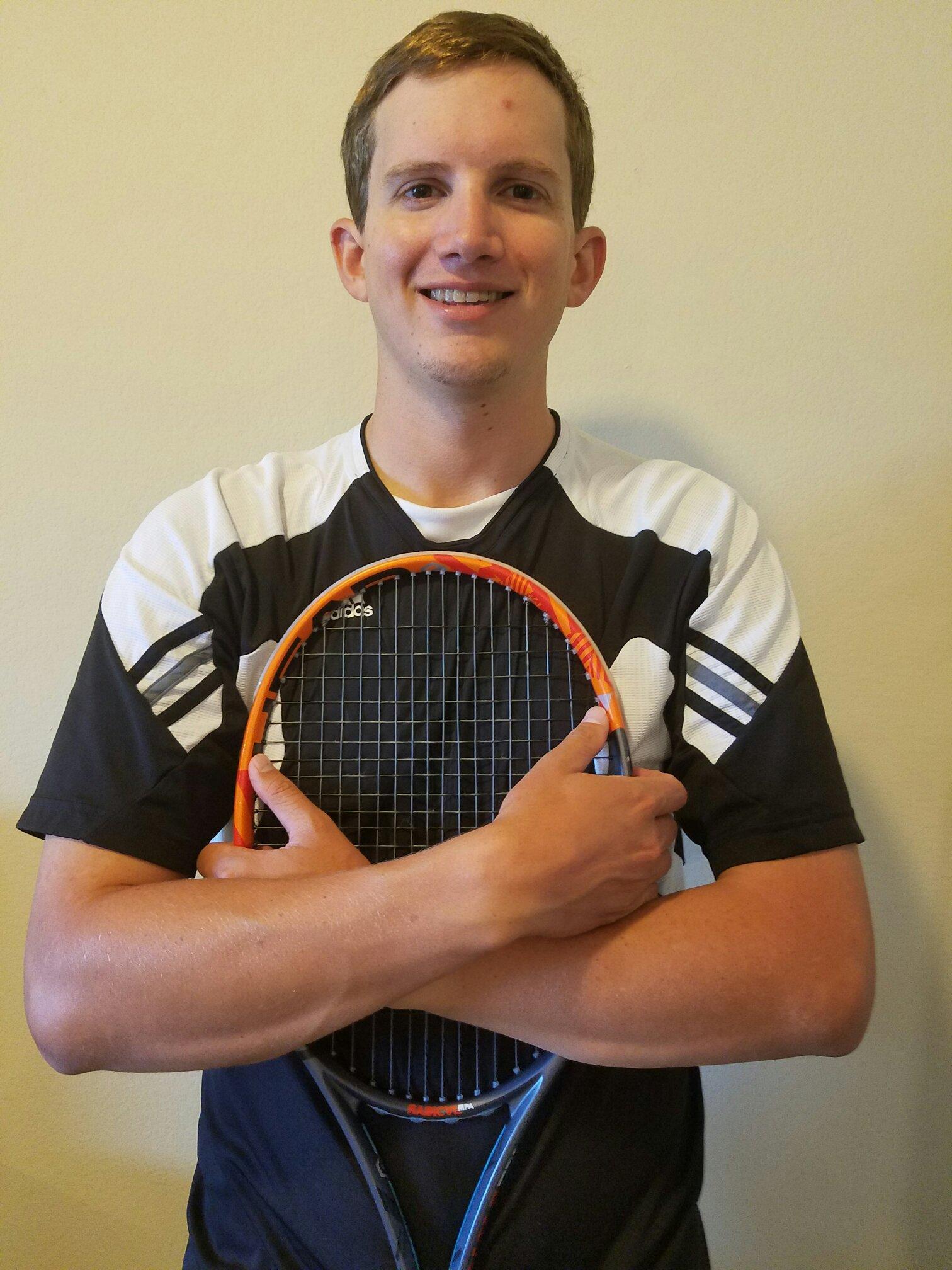 I have been coaching all levels for 6 years and competing for 15+ years. Former top ranked junior and Division I tennis player. I excel in teaching all aspects of the game from fundamentals and stroke development to high level tactics and play. I love giving ba...
read more »
08/19/2017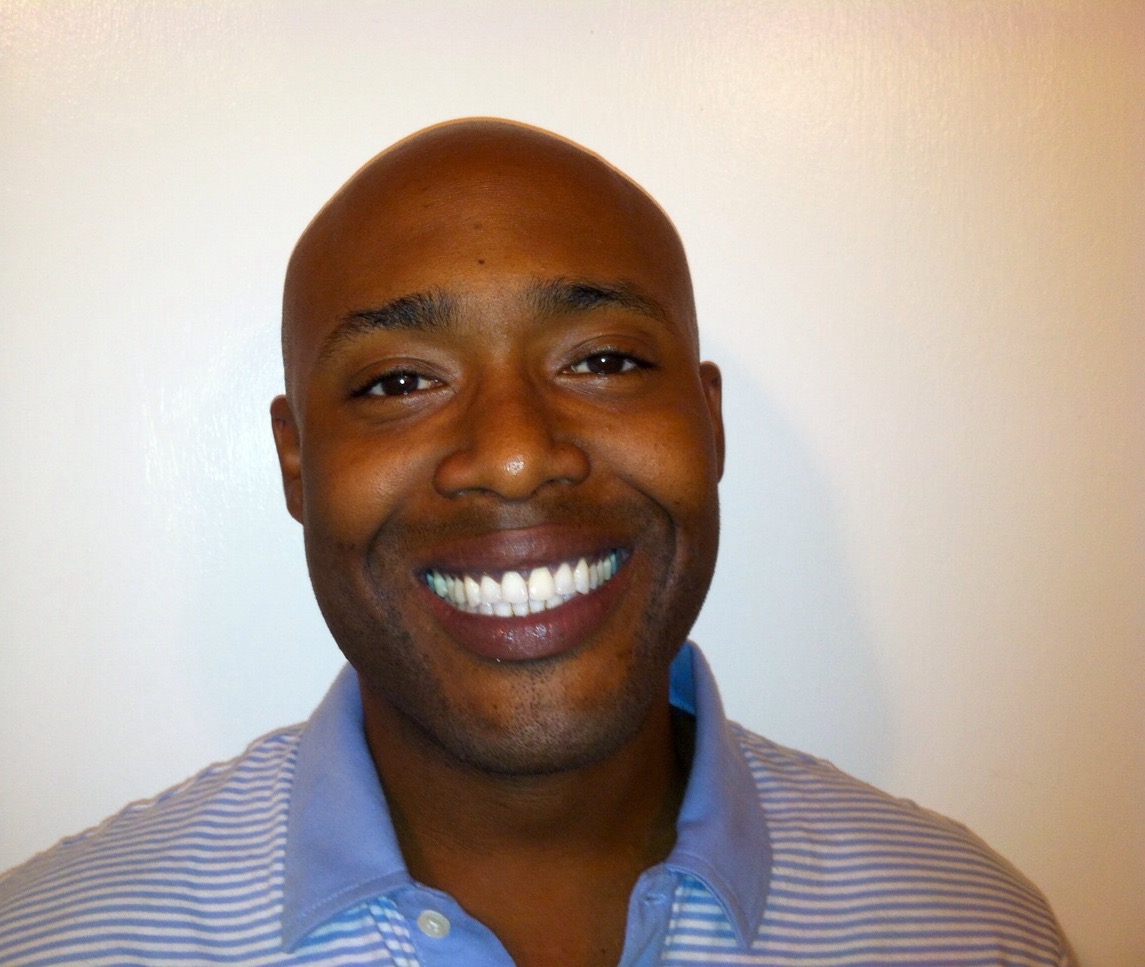 P1 Australian credited 15 years of coaching 20 years of playing coaching and teaching experience. Formerly highly ranked Australian Junior 1999 US singles State national. In addition to teaching students all over the world I have coached nationally ranked j...
read more »
08/22/2017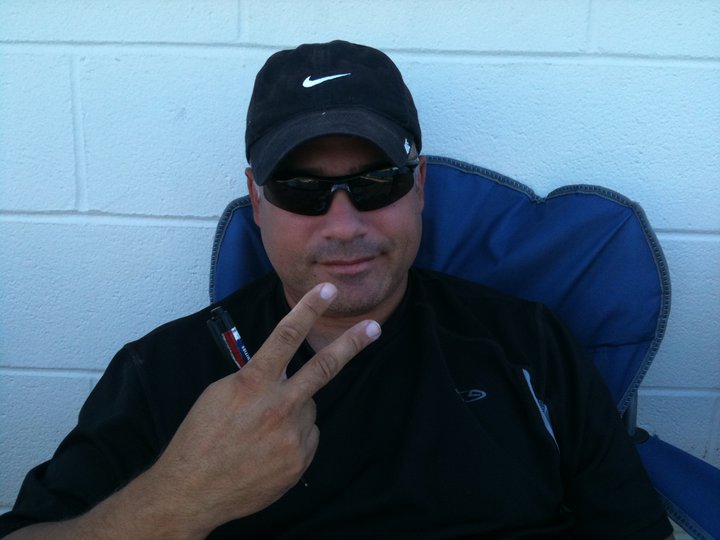 I have a great passion for this sport. Success for my players is love for the game and improvement. That's success! I believe in providing instruction based upon what the player/parents are looking for. High intensity, casual, collegiate goals, or whatever you a...
read more »
08/19/2017
Falcon Pointe Residential Club
Tennis Coaching Instruction -- Pflugerville/Round Rock20 years experience -- Best prices available--Lessons guaranteed to make you a better tennis playerALL LESSON PAYMENTS ARE DUE AT THE TIME OF 1ST LESSON (Guaranteed).Private Lessonsfor Adults -- 3 Lessons for $95-- Children $40/lesson, minimum 3 lessons.Group Lessons -- Adults starting at $25/person/hour. 2 people minimum, 3 lesson minimum = $75 each session Gr...
Browse other cities in Texas