Tennis Lessons in New Braunfels, Texas
06/18/2018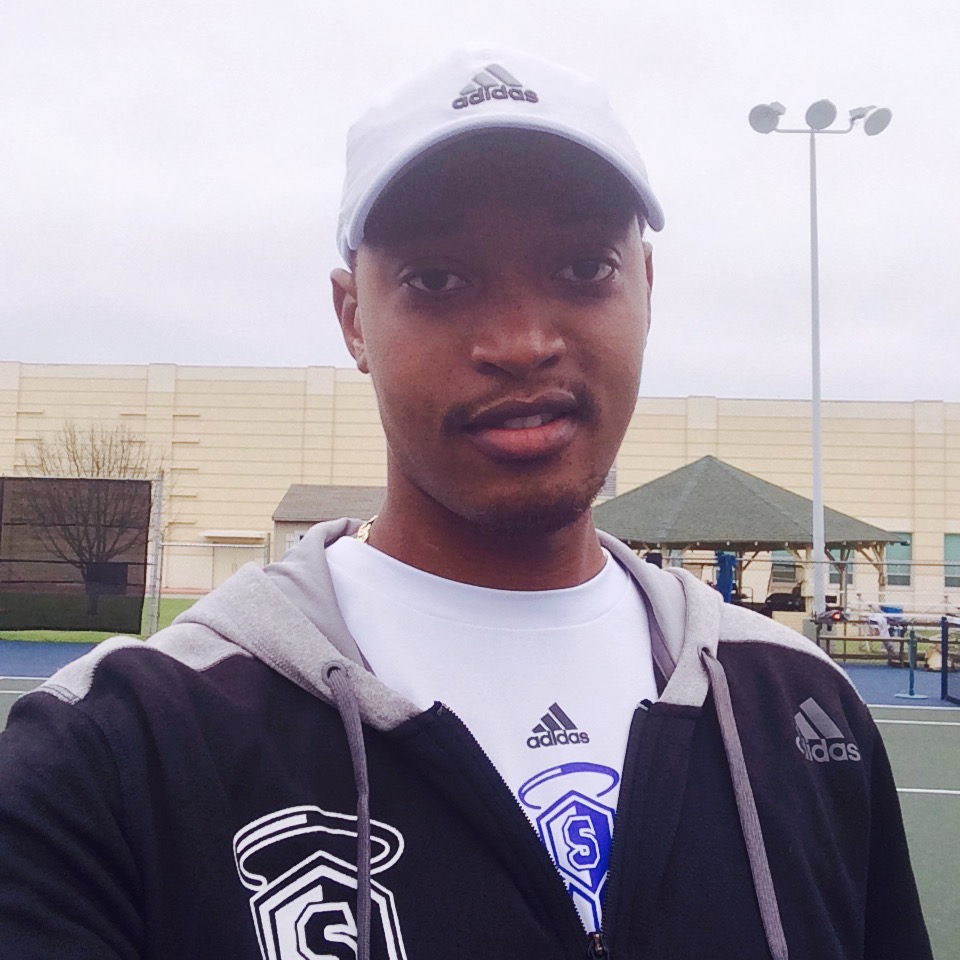 I am a flexible instructor. I structure my lessons, based on the level of play. Sometimes a student may need ball feeding, while others may need live ball-hitting. Above all, I enjoy doing any type of lesson as long as I am on the court, doing what I love.
read more »
02/23/2015
T Bar M Resort - 2549 Hwy 46 W
T Bar M Resort & Conference Center 1-800-292-5469 Leagues & Lessons Summer Camps Wimbledon Adults Weekends Junior Training Program Get-Away Package GET-AWAY PROGRAM - Players will enjoy 10 outdoor tennis courts and two indoor courts along with a swimming pool, indoor gym, and exercise room.You are welcome to come as a group or an individual. This includes two nights lodging, meals, court-side beverages, an...
Browse other cities in Texas