Tennis Lessons in McKinney, Texas
08/19/2017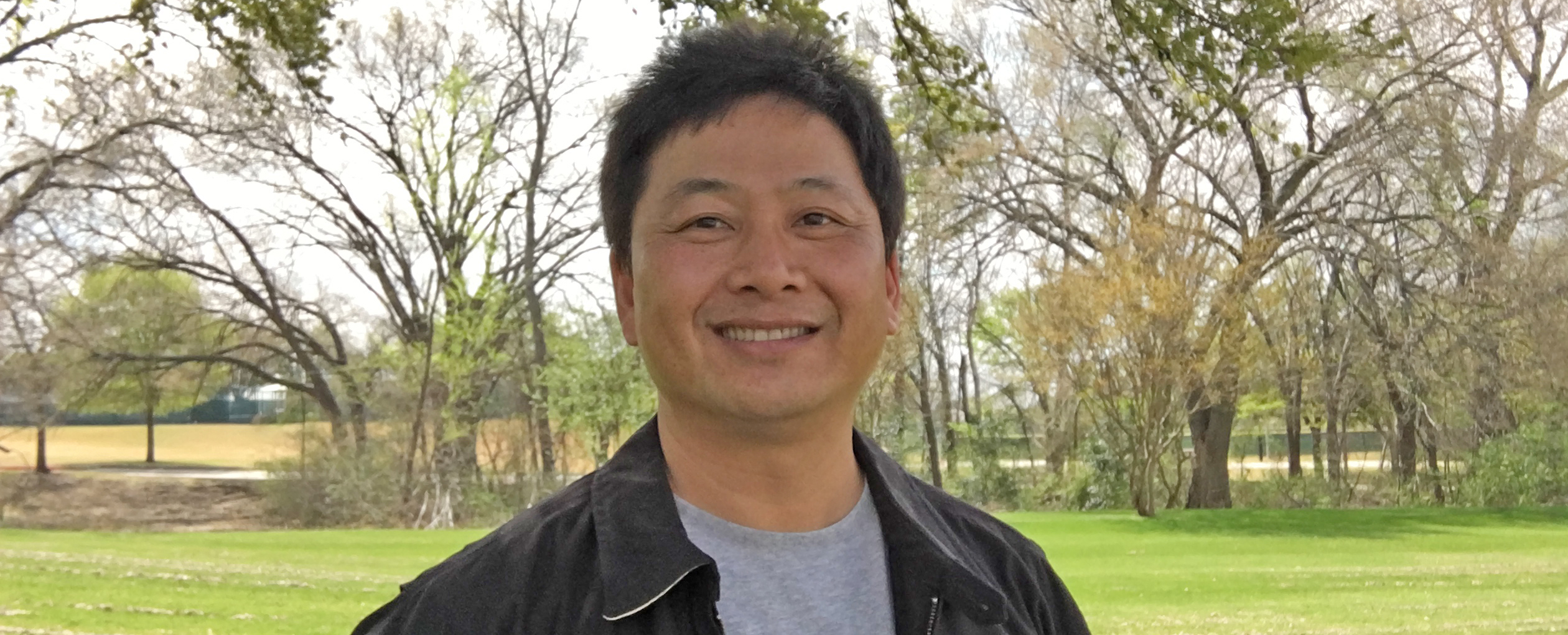 I teach tennis with enthusiasm, patience, keen eyes & positive reinforcement. I customize the game to my student's skill level, talent, dedication, and goals. My coaching philosophy includes utilizing the best techniques & strategies of the world's top tennis pl...
read more »
08/22/2017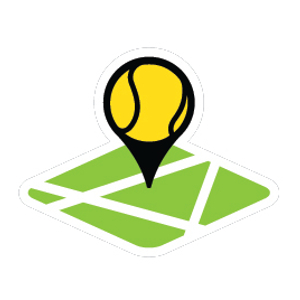 I'm a multi-cultured professional that has enjoyed success since I began playing at 3-years-old. I've been through multiple tennis programs and academies - from Brookhaven Country Club through IMG's Bolletieri's Academy. My style and philosophy is that kids need...
read more »
03/03/2015
Eldorado Country Club
Beginner, Intermediate, and Advanced Juniorsor Adultsshouldcontact us in the McKinney area NOW! We have lessons, leagues, team tennis, and much more for every level and area of tennis expertise. Contact us by email or by phoneand we will fit your schedule! Eldorado Country
[email protected]
We look forward to hearing from you.
02/23/2015
The Courts-Gabe Nesbitt (Eldorado/Alma)
The Courts at Gabe Nesbitt Park(City of McKinney Parks and Recreation)is now enrolling for Fall, Spring, and Summer sessions year-round. Group instruction is offered for juniors (kids) from age 4 through high school, adult classes on evenings and weekends, as well as morning drills for ladies including TCD. Private and semi-private lessons are also available. Rates are highly competitive, less than the rates at pr...
11/02/2011
Plano, McKinney, Frisco, Allen
Tennis lessons from PTR Certified Teaching Pro. Has worked with beginners and experienced players from ages 4 all the way to age 70.Coaching ExperienceAurora Central High School Head Tennis Coach 2007-2009Eaglecrest High School Head Tennis Coach 2008-2010Rocky Mountain Tennis Academy Teaching Pro 2008-2011Private lessons: $40/hourGroup lessons:2-$25 per person per hour3-$20 per person per hour4-$16 per person per ...
Browse other cities in Texas