Tennis Lessons in Frisco, Texas
06/18/2018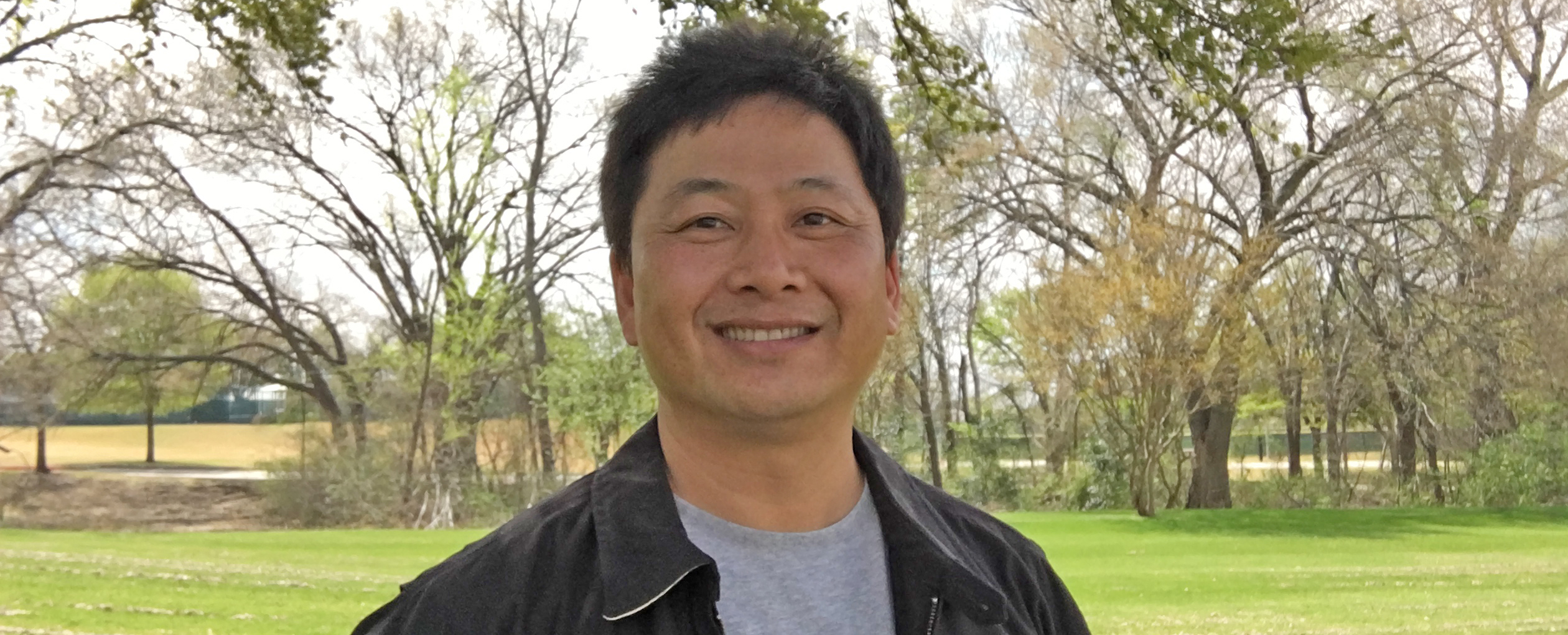 I teach tennis with enthusiasm, patience, keen eyes & positive reinforcement. I customize the game to my student's skill level, talent, dedication, and goals. My coaching philosophy includes utilizing the best techniques & strategies of the world's top tennis pl...
read more »
06/18/2018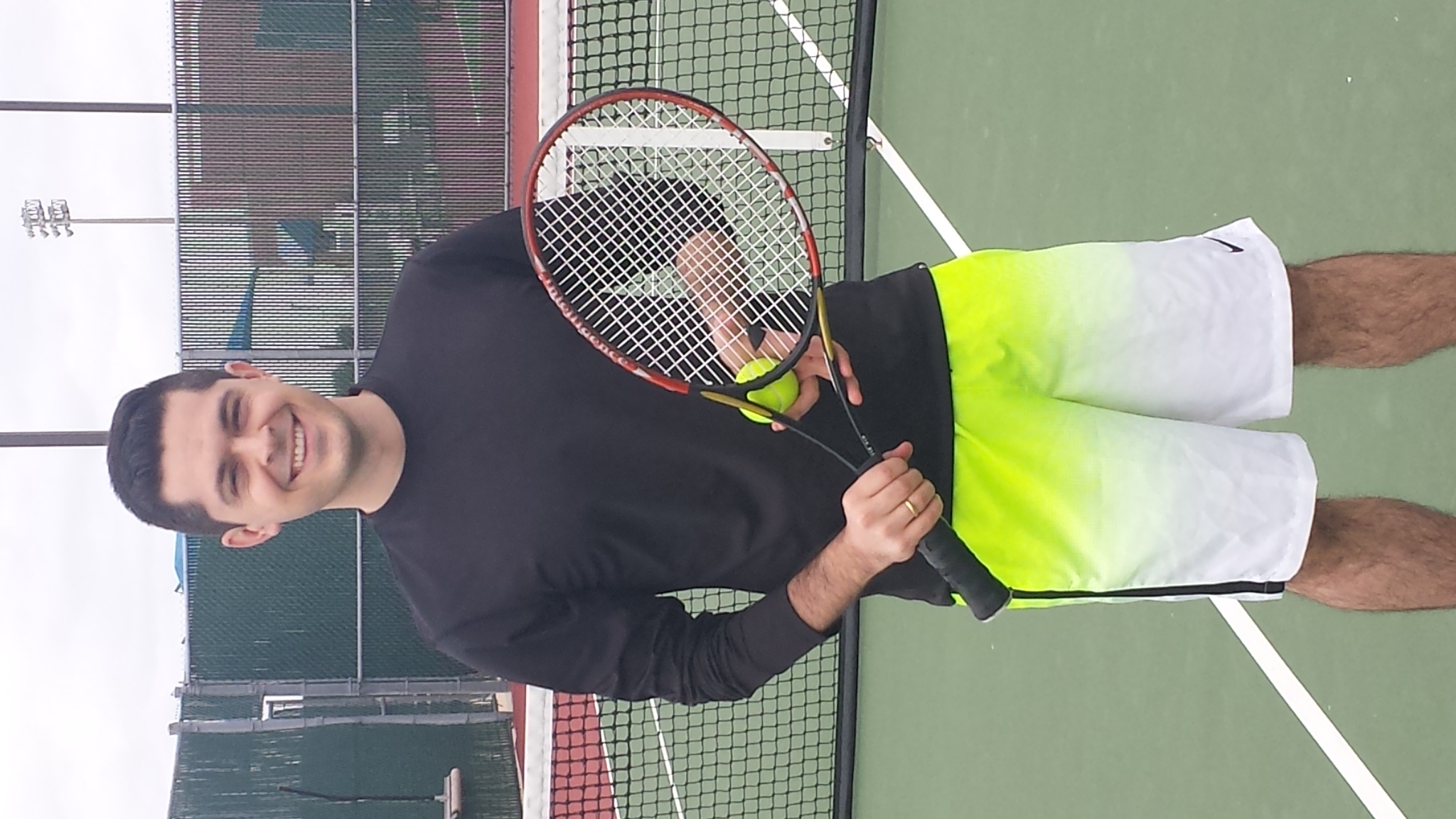 Hi, my name is Andres, I am from Bogota, Colombia and recently moved to Plano, Texas area from Boston. I am a fun and encouraging bi-lingual (Spanish-English) tennis coach. I have experience working with all ages and skill levels and I especially love working w...
read more »
07/20/2016
Stonebriar Country Club
My name is Cameron Thrash, a tennis pro at Stonebriar Country Club. Ive taught tennis for the past four years, specializing in junior tennis. Ive taught all ages and all skill levels for juniors and adults. Im only available to teach at my club, but would love to have you come play and grow your skills on the court.
Browse other cities in Texas