Tennis Lessons in El Paso, Texas
08/14/2017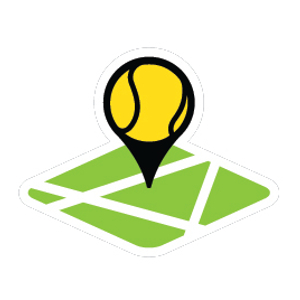 I present a professional appearance and attitude at all times, and maintain an excellent standard of customer service. I provide a tennis program which caters for all adult and children guests, incorporating group coaching, free play, social tennis, and private ...
read more »
01/01/1970
Eastside!
Contact Info:Luis Chavez at 915-240-7942 txt me or leave voicemail if i dont answer or
[email protected]
u wanna learn the basics of the tennis, i charge cheap. Look anywere else and its 25dollars and up. im only 20. IM 16 VERY FRIENDLY GUY.
Browse other cities in Texas