Tennis Lessons in Murfreesboro, Tennessee
06/18/2018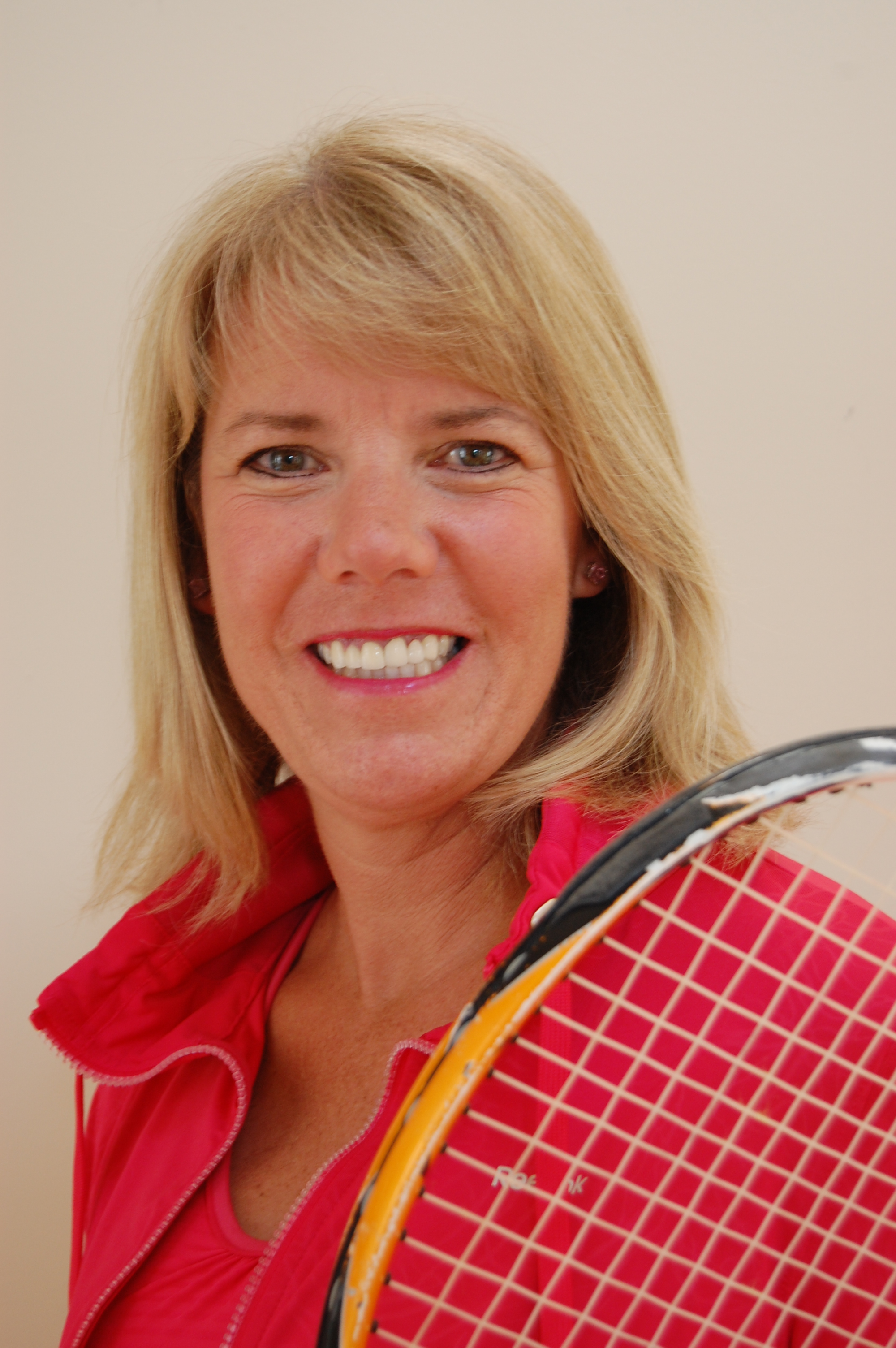 I am very lucky to love my job and love teaching people a skill that will improve the quality of your life. I promise to make it fun, be energetic, and teach you how to win and be competitive at any skill level. I will teach you the latest techniques to take y...
read more »
01/11/2016
Taught By Certified PlayYourCourt Pro Julie J.
All skill levels, beginners welcome! — 18 & Up
This is a high energy fitness class that combines tennis with cardio for a fun calorie-burning workout. The class format is designed to provide a great workout regardless of fitness level and features a mix of instructional drills and fast paced games with opportunities to meet new play partners. No tennis experience is required, regardless of your skill level you will hit a lot of balls, burn a lot of calories, and have a lot of fun!
01/09/2016
Taught By Certified PlayYourCourt Pro Julie J.
Beginner to Intermediate — 18 & Up
This class is geared towards building a strong tennis foundation and improving your game.
You will participate in drills, games, and point play scenarios that teach you the correct grips, sharpen your technique, and raise your overall level of play. This is also a great opportunity to meet new play partners.
08/31/2010
lessons and classes.After School Junior Tennis - Ages 6 - 16 years Adult Tennis - Various mornings and eveningsPrivate and semi-private lessons are availalable. for more information call 615-893-2386 - WE HOPE TO SEE YOU ON THE COURT!!! Private/Semi-Private Lessons:Lesson Objective: Structure the lessons to fit your objectives. Focus on such things as stroke production, strategy, the mental game of tennis, match ...
Browse other cities in Tennessee