Tennis Lessons in Memphis, Tennessee
08/14/2017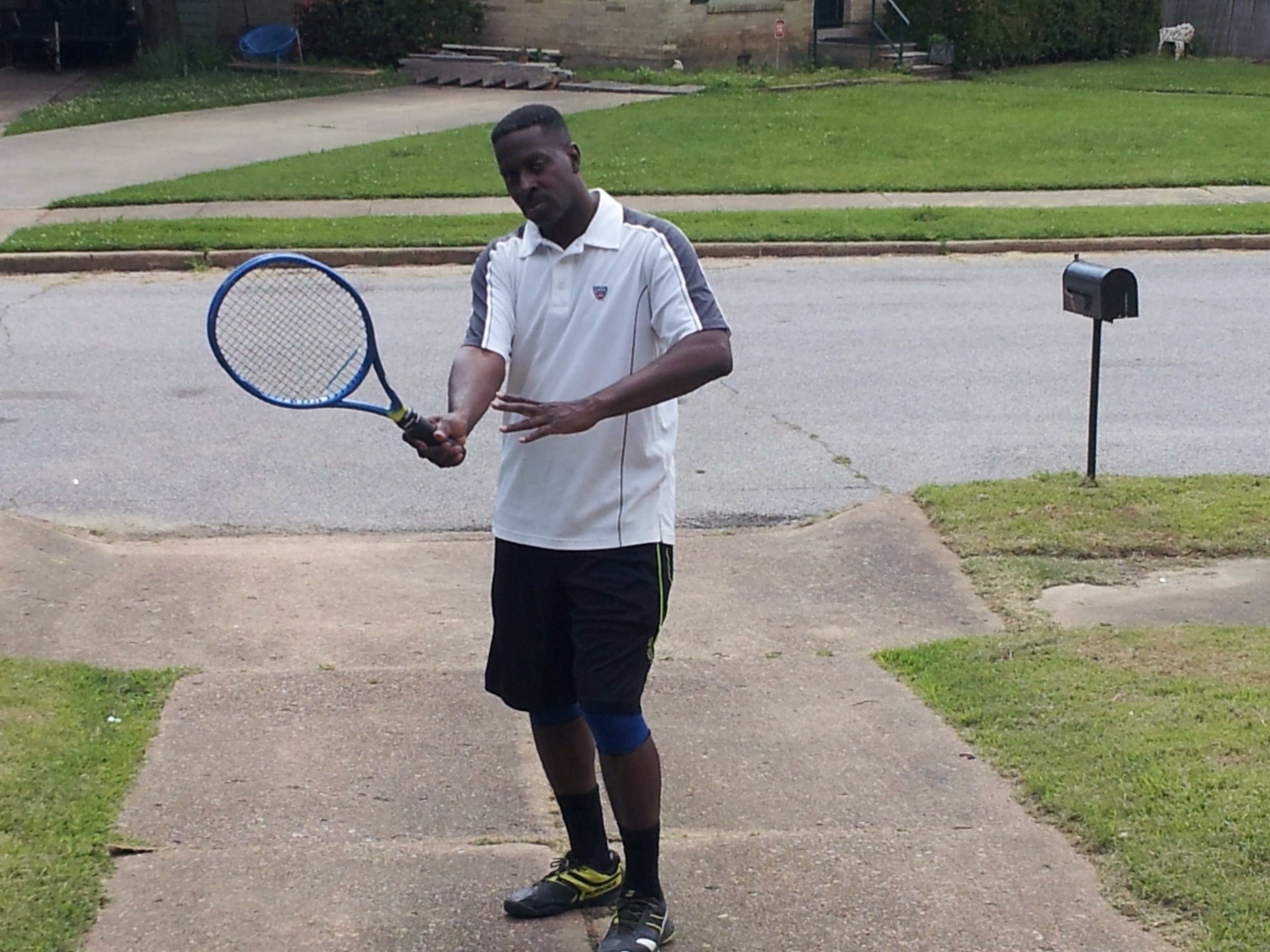 I am a people person and I get along with just about everyone. I like to have fun and I am a disciplined athlete who knows what it takes to improve your game. I look forward to working with you!
read more »
03/03/2015
Millington, Munford, Brighton, Covington
PTR, USNTA Certified coach available for private and group lessons on public courts at Millington, Munford, Brighton, Covington and Ripley. 10 and Under Tennis weekly sessions available during the fall months at Covington. Next day racket stringing available! Head tennis equipment available at discounted pricing. Contact me for any of your tennis related questions! I love to talk tennis.
Browse other cities in Tennessee