Tennis Lessons in Knoxville, Tennessee
08/14/2017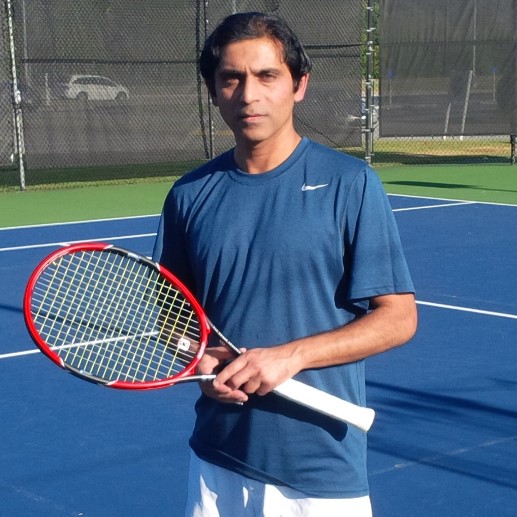 I started playing tennis in the early 80's after being inspired by the famous Borg-McEnroe match at Wimbledon. Even though the game of tennis has evolved in many ways such as racquet technology, technique and movement, the attributes that make tennis both a fun...
read more »
03/03/2015
United States
Annacone Tennis Management strives to enhance all aspects of your tennis facility. From Community Tennis Centers to World Class Resorts, we can achieve your goals and efficiently service your clients. Please visit www.annaconetennis.com for more information and to contact us.
03/03/2015
Northwest Knoxville, Hardin Valley area
Smoky Mountain Tennis Academy is offering free shot clinics for members participating in a regular clinic or practice at SMTA. The free clinic schedule is Monday-Thursday 12-1 pm, Wednesday 6-7 pm, and Saturday 12-1 pm. The clinics are shot of the week clinics. Players may attend these clinics free of charge if they are members and participate in a regular clinic at SMTA. Players who are not members or who do not ...
02/23/2015
Knox and surrounding areas
Tennis lessons for all levels. If you are a beginner you will learn thefundamentals of each stroke forehand, backhand, serve, volley,overhead.More advanced players will do intense drills and match playscenario drills that will improve their ability to focus during points.All players will learn better balance, timing, and fluidity. I play and hit at about 5.0 level and love teaching tennis. Groups or privateswelcom...
12/10/2012
Loudon
Highlyexperienced, personal, USPTA certified tennis professional. Over thirty yearsof professional teaching experience which spans a wide variety tennis arenas. Indoor& outdoor facilities, country clubs, colleges, health clubs, publicfacilities, junior & adult camps. Offering private lessons, clinics, and team practice sessions.
Browse other cities in Tennessee