Tennis Lessons in Rock Hill, South Carolina
08/19/2017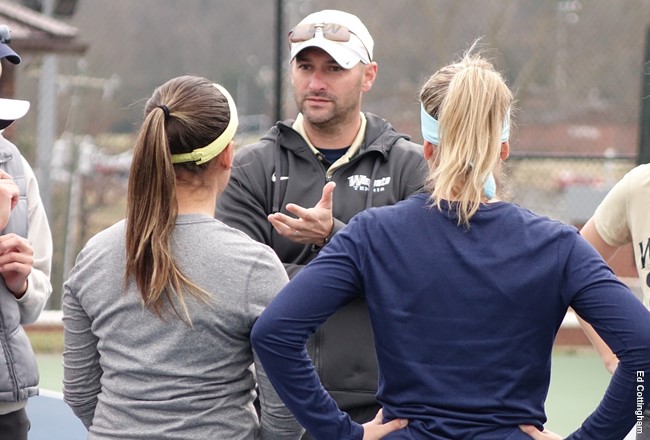 I am the head men's and women's tennis coach at Wingate University. I have coached there for 10 years. My teams have won 12 conference championships (6 men, 6 women) and I have won coach of the year for our conference 11 times. I like to push the player in the l...
read more »
05/22/2010
Shiland Hills Racquet & Swim club
TR Tennis Center at Shiland Hills Racquet & Swim Club offersaffordable tennis lessons and clinics for all levels and ages. Below issome of the tennis programs offered: QuickStart for kids under 10 years oldBeginner/Intermediate/Advanced Junior ClinicLadies and Men clinicsStroke ClinicCardio TennisPrivate, Semi-Private, and Group Lessons.For more details, check www.trtenniscenter.com or contact TR Tennis Center...
04/29/2010
Shiland Hills Racquet & Swim club
SHILAND HILLS RACQUET & SWIM CLUB IN ROCK HILL, SC IS NOW OPENING THE SUMMER TENNIS CAMP FOR SIGN UP.CAMP SCHEDULE :8:30 to 8:45: Meet on the Tennis Porch next to the tennis shed located by the hard courts.8:45 to 10:15: Time to go to the courts for warm up, tennis drills andgames!!! Kids will be divided into groups according to their tennislevel.10:15 to 11:15: FreePlay - There will be different stations whic...
03/03/2009
Rates vary according to time, number of sessions, and age. I've been a tennis pro in 2 tennis clubs in myrtle beach. I've played international tournaments. I've played for a school in the US as part of my scholarship. If you have any more questions, please contact me @ 843.503.7112. Services: COACHING, SPARRING, MATCHES, PRIVATE LESSONS, GROUP LESSONS, ETC.
Browse other cities in South Carolina