Tennis Lessons in Hilton Head Island, South Carolina
09/02/2016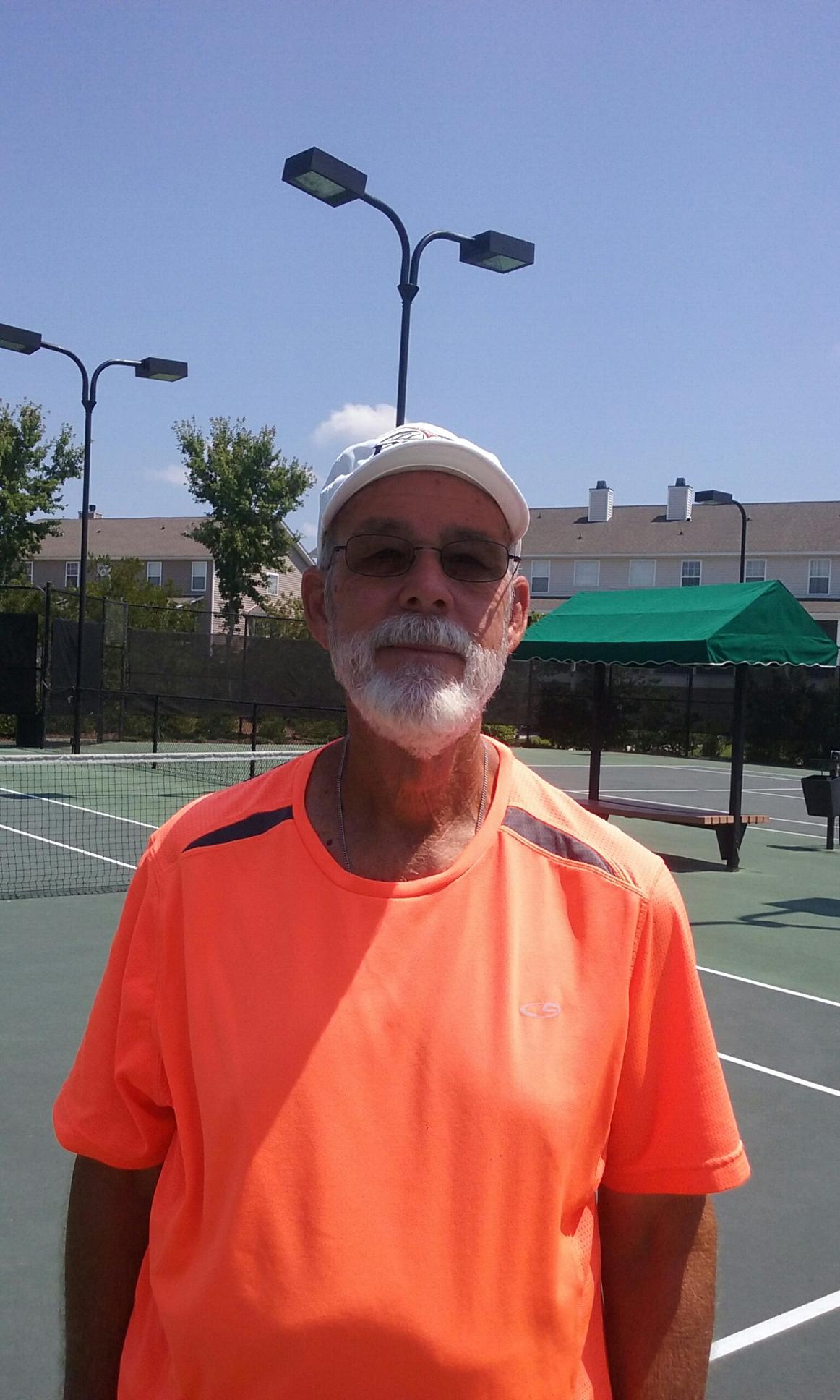 Have played high school and college level tennis. Started teaching in 1970 as assistant pro in a South Florida club. Teaching style is low key and old school while incorporating modern techniques. My greatest accomplishment was teaching my wife to play tennis...
read more »
03/03/2015
Cellular Nutrition Needsfor the Competitive Tennis PlayerThe rigor of training and competing as a tennis player places a lot of extra stress on the body and nutritional supplementation is critical. Every competitive tennis player needsto have all the antioxidants and their supporting nutrients at optimal levels, which is what I refer to as cellular nutrition.What Products Do I need? to find out what your tennis pl...
03/03/2015
Tennis Prowebsite: Visit www.nataliediroma.com and sign up for FREE Newsletter andbonus gift.Private/Semi-Private Lessons:Lesson Objective: Structure the lessons to fit your objectives. Focus on such things as stroke production, strategy, the mental game of tennis, match play (with feedback) or any combination thereof -- you decide.Private/Semiprivate Cost (Discount Special): $67/hr.for 1 student and the lesson ca...
03/03/2015
George is certified by the United States Professional Tennis Association. He was the Head Coach of Boys' Tennis at LaSalle Academy and the Head Coach of Girls' tennis at the Lincoln School. He also was the Asst. Coach of Men's and Women's Tennis at Providence College. He is the director of Haley's Tennis Academy at the Centre Court Tennis Club in East Providence. He has run USTA Local Excellence Training Camps and...
Browse other cities in South Carolina