Tennis Lessons in Charleston, South Carolina
06/18/2018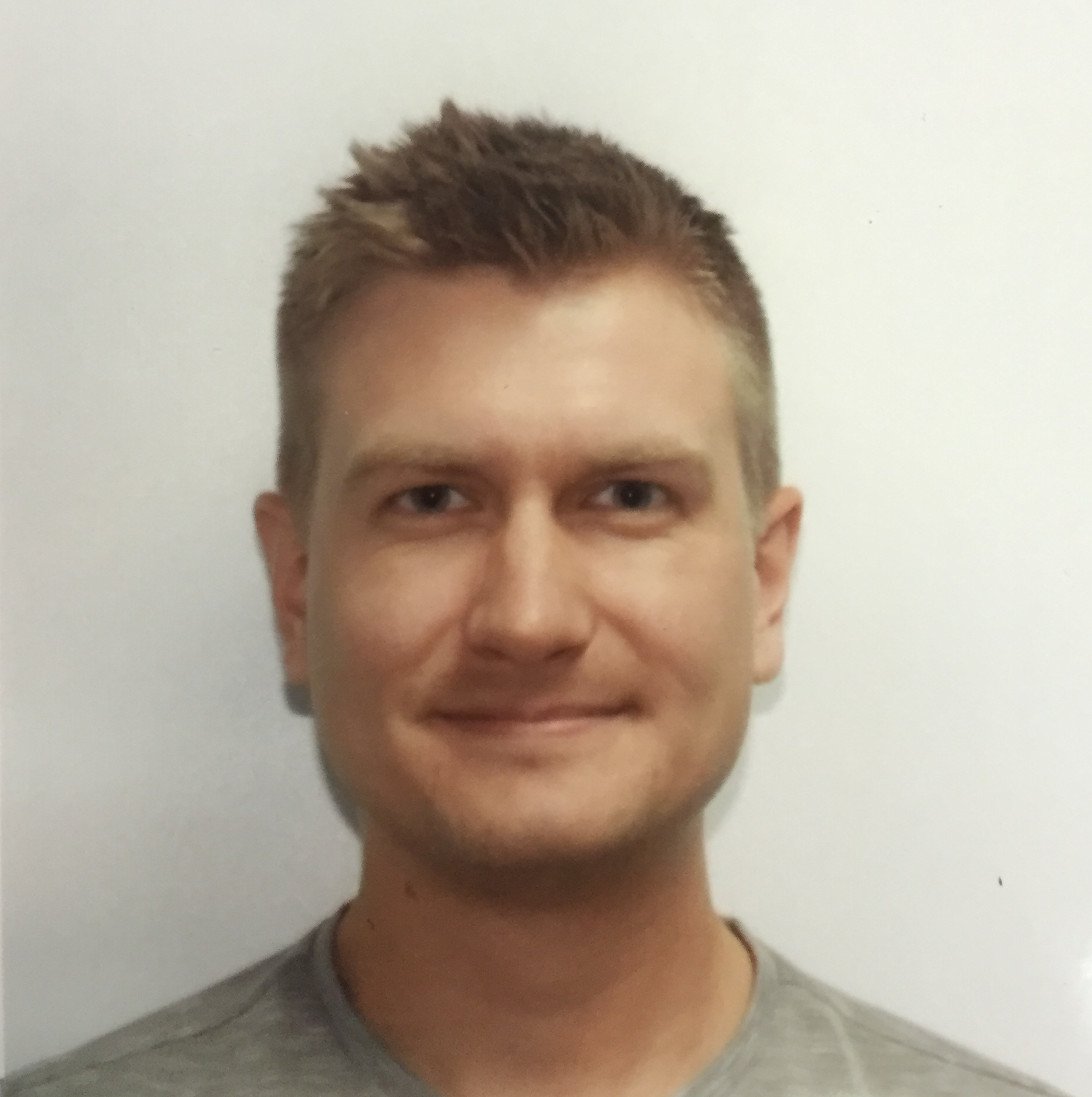 Highly energetic, fun person who wants to help people of all ages advance their game.
read more »
06/18/2018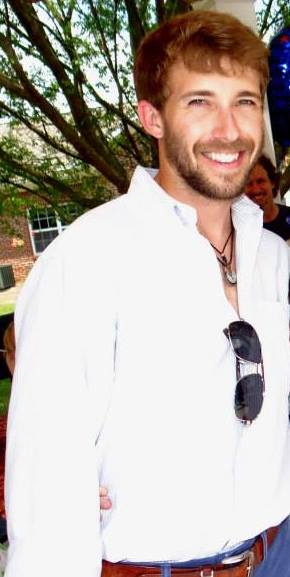 I am currently a resident physician at MUSC but still love to find time to get out and play some tennis, whether it is hitting with competition or teaching/training others to improve their game. I am often described as gregarious and have a tendency to see the c...
read more »
01/27/2016
Bees Landing Recreation Center
Hello, my name is Tom Koziol! I am a certified USPTA coach and the head pro at the Arthur B. Schirmer Jr. Tennis Center. The tennis center is located at the Bees Landing Recreation Complex in West Ashley. I teach basic, intermediate, and advanced tennis players all aspects of tennis. I teach a variety of forms, or I can help you improve your own unique style. I specialized in stroke analysis and strategy. I offer ...
01/25/2016
Bees Landing Recreation Center
Summer Camps at Bees Landing Recreation Center! Sign ups are now open! Visit kozioltennis.net for more information!The Bees Landing Tennis Camp is for students ages 4-16 ranging from beginner to advanced level tennis players. The camp runs from 9am-12 noon five days a week . The daily schedule includes development of fundamental strokes, personal instruction, games and matches in a positive environment.
03/03/2015
St. Andrew's Parks and Playground
We offer a wide range of lessons. We have daily children clinic as well as daily adult clinics. We also provide private lesson for all ages. There is a pro shop on site.843 7634360Ask for the tennis department
10/02/2012
MUSC (Medical University of SC)
I offer Lessons ranging from ages 8-99. Beginner to advanced adults and juniors. Private to group lessons. I am formally trained to work with high level juniors and professional tour players. I do group lessons for woman league players ranging from 2.5-4.0. I look forward to working with you soon! -Will Bailey
08/08/2011
Prestwick Tennis Center, Myrtle Beach
Bull Dawg Tennis Academy for High School and Tournament level players. High performance clinics heldtwo times per week. Mondays and Wednesdays, new after school hours are 4:30 to 6:00 pm. Learn to compete with drills, matches and strategy sessions for that extra edge. Taught by Will Bull member of the South Carolina Tennis Hall of Fame.
09/27/2007
Creekside Tennis and Swim Club
Creekside is a family clubtuckedin the Creekside neighborhood in Mt. Pleasant. We have teams, players and groups to fit all USTA levels. Visit us at our web site at www.creeksidetennisandswim.com
09/18/2007
Wadmalaw Island/ Charleston
private court/ private lessons
03/16/2007
Charleston, West Ashley, Mt. Pleasant
All Age Groups Welcome!30 Min & 60 Minute Sessions are Normal. Longer periods may be arranged.Available for Personal or Group Lessons.Instructor played competitively for 10 Years, including 2 years at the collegiatelevel. Also an attendee of the Nick Bollettieri's Tennis Academy (located in Sarasota, Florida)Group lessons :Up to four beginners at a timeUp to 2 intermediates at a timeUp to 2 beginners and 1 i...
Browse other cities in South Carolina