Tennis Lessons in Anderson, South Carolina
06/18/2018
I started teaching at the Adidas Pepperdine University Allen Fox Tennis Camp and University of California Irivne Greg Patton Tennis Camp. From there my professional journey has taken me to Brentwood Country Club in Los Angeles, CA as assistant pro to Head Teachi...
read more »
06/18/2018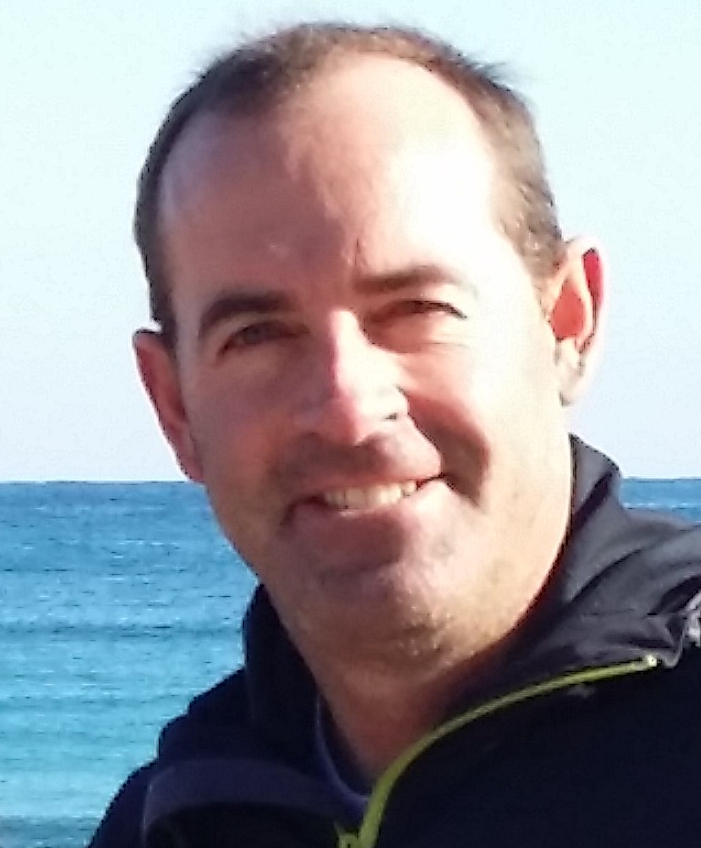 Born in South Africa and educated in London, England, Warwick honed his tennis playing & coaching experiences on the red clay courts of Paris, France from 1988 - 2003. Warwick has been a professionally certified tennis coach for over 25 years, traveling, consult...
read more »
03/03/2015
Lessons given in Easley, SC
Interested in tennis lessons for you, your kids or friends?Tennis is a fun sport that can be played for a lifetime.Lessons are given at the Easley Tennis Club on 5 Har-Tru courts in a quiet subdivision. All types of tennis lessons available for beginners, intermediates and advanced players.For tennis lesson rates and more info, go to http://www.easleytennislessons.comContact Info:Chaz SteadmanPO Box 7Easley, SC 29...
Browse other cities in South Carolina