Tennis Lessons in Providence, Rhode Island
08/19/2017
Originally from southern Connecticut, Rob has worked with players of all levels including nationally ranked players and has had great success running programs and coaching players in New England throughout his career.
read more »
08/14/2017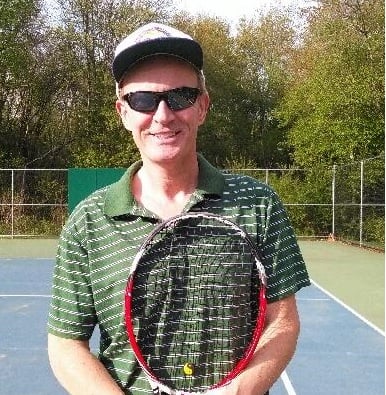 Hi, my name is Rick. I'm a true professional both on and off the court. Your time is valuable so we will spend it focused on attaining your goals. Whether you need technical changes, match play strategies, or a hard hitting workout, I have the skills and ex...
read more »
02/23/2015
Providence
Tennis Lessons in Rhode IslandI am offering tennis lessons or can be a hitting partner for people of all ages and skill levels in Providence, Barrington, East Greenwich, Warwick, Lincoln, Portsmouth, Newport, Jamestown, Narragansett and some surrounding areas of Rhode Island. I am a 5.0 - 5.5 level player. I have played tennis for 24 years, and have been teaching for 15 years. Growing up, I was a top-ranked USTA t...
10/02/2013
RI/MA
If you are interested in getting involved in Tennis or looking for a great place to improve on your tennis, then you have the right place.Lesson Objective: Structure of the lessons to fit your objective. Focus on things like stroke production, strategy, the mental game of tennis, or any combination thereof --- you decide.Mark McLaughlin, Tennis Teaching Professional(401) 694-0414Mens Tennis Coach, Bryant Universit...
Browse other cities in Rhode Island