Tennis Lessons in Lebanon, Pennsylvania
08/19/2017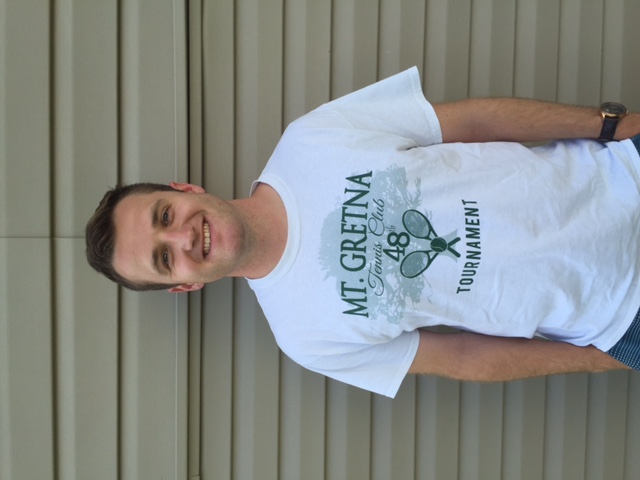 My goal is for the student to learn something new each lesson. I want the student to feel like each lesson is beneficial and they can say they learned something from each lesson they take with me. I believe if you are unsure if you are improving or not, the inst...
read more »
08/14/2017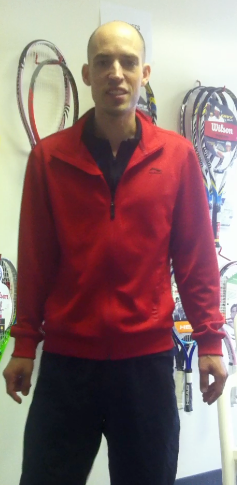 I am the owner of indoor tennis courts in Hershey with a flexible schedule and options for private lessons or playing with groups of adults and children. All players participating have the opportunity to learn tennis and play on a regular basis with me and othe...
read more »
08/22/2016
Lebanon Pa
Hi, I am Jose, I've been playing Tennis for 40 years off and on. I played High School Varsity Tennis and was the Most Valuable Player on my senior year in San Diego, Ca. I've played tournaments as well as running one. I Currently live in Lebanon Pennsylvania to semi-retire. I specialize in beginner players and have developed a simple friendly teaching style. If you are interested in learning how to play tennis or ...
Browse other cities in Pennsylvania