Tennis Lessons in Lancaster, Pennsylvania
08/19/2017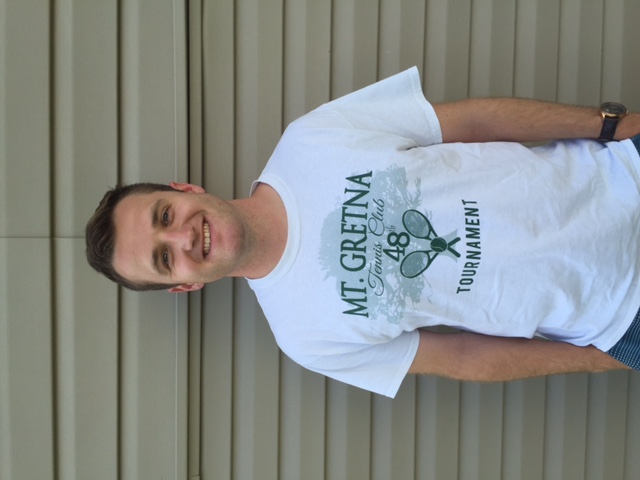 My goal is for the student to learn something new each lesson. I want the student to feel like each lesson is beneficial and they can say they learned something from each lesson they take with me. I believe if you are unsure if you are improving or not, the inst...
read more »
08/14/2017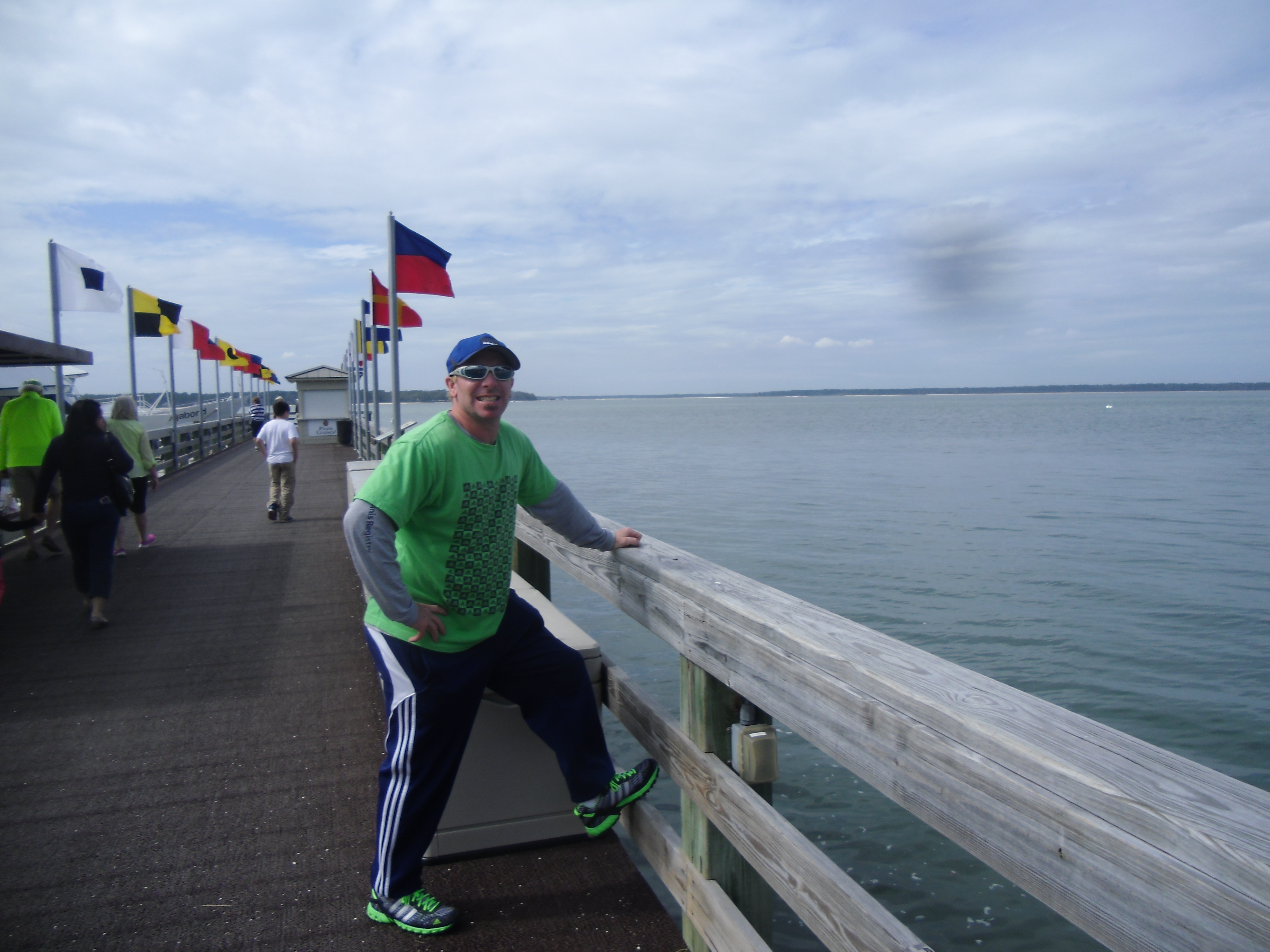 I have been teaching tennis and fitness for over 24 years. My teaching style varies on the player and what works for them. I have the desire, passion and knowledge to help you improve your skills and fitness and would love to share the love of this lifetime sport!
read more »
02/23/2015
several locations
I offer high quality instruction. I will make you love the game after 30 years teaching this you can be sure of. I am also a racquet expert. Please contact me for professional services. I offer a free evaluation for current players. I also administer the SSV test and have captianed U.S.A Junior teams for nearly 20 years. Tennis can have a great effect on your life. I can and will help you become a better player.
02/23/2015
I currently have spots available for entry/intermediate level players. Lessons are on Saturday mornings and afternoons with some Sunday times available.For more information or for a list of references, please e-mail me at
[email protected]
Browse other cities in Pennsylvania