Tennis Lessons in Harrisburg, Pennsylvania
08/14/2017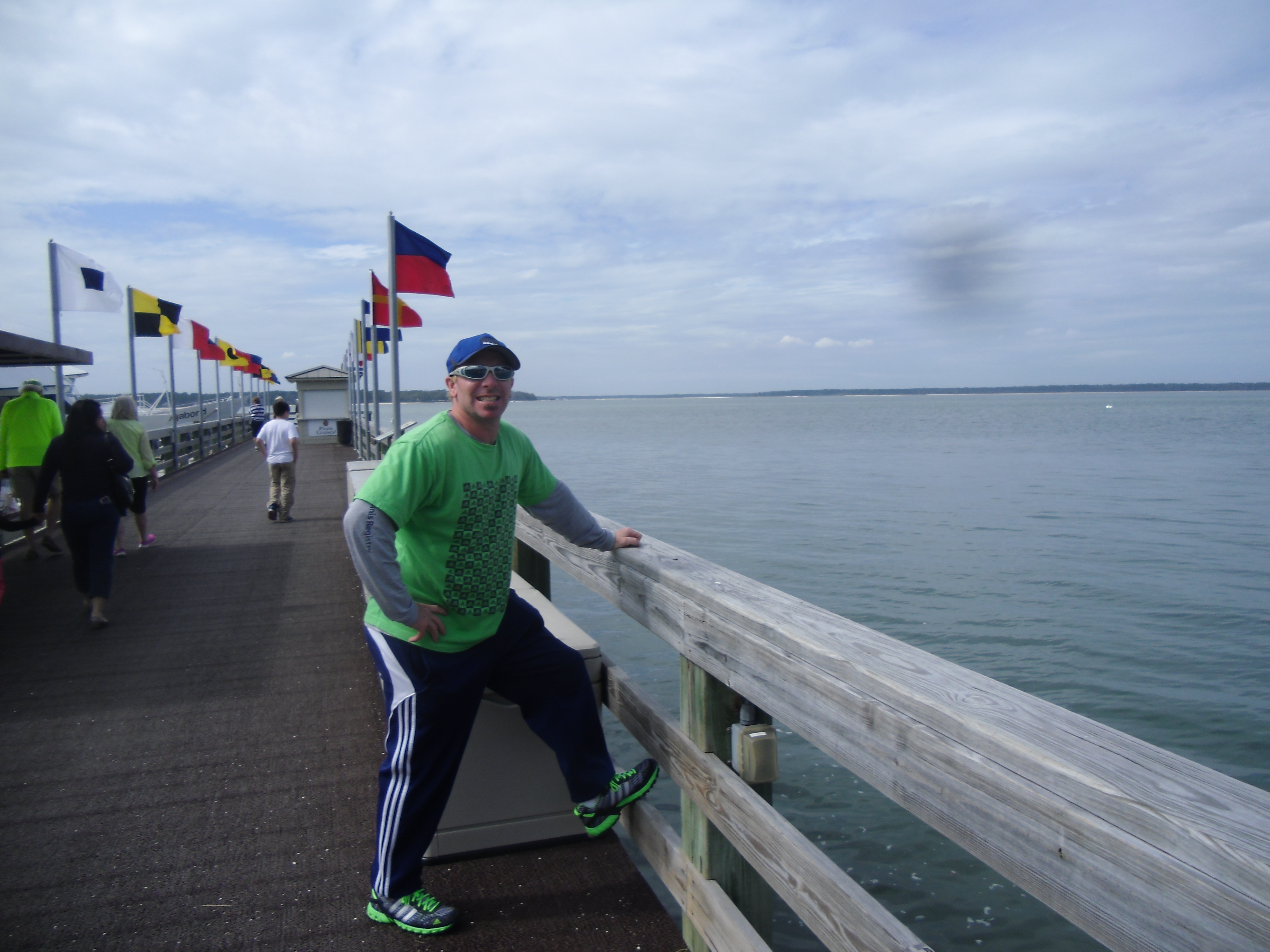 I have been teaching tennis and fitness for over 24 years. My teaching style varies on the player and what works for them. I have the desire, passion and knowledge to help you improve your skills and fitness and would love to share the love of this lifetime sport!
read more »
08/14/2017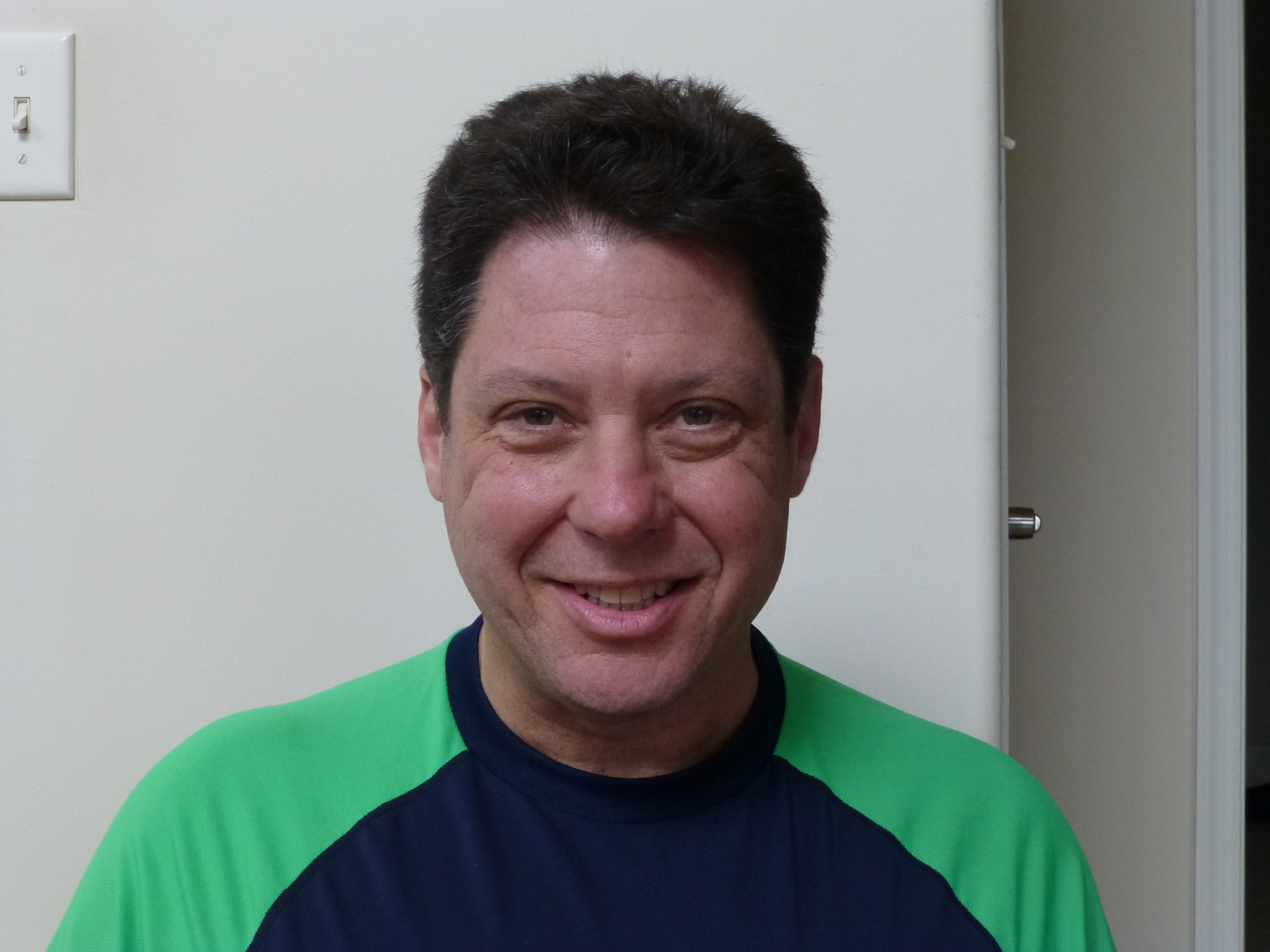 I pride myself as being a total professional both on and off the court. Your time is important and all lessons will be focused towards achieving your tennis goals. Whether you want to work on technique, match strategy or have a fun, energetic workout. I have ...
read more »
03/03/2015
HERSHEY RACQUET CLUB
Hershey Racquet Club is Central Pennsylvania's Only 8-Indoor Court FacilityProviding YEAR-ROUND Lessons - Programs & Activities for the Entire Family ! SUMMER Junior Camps Start JUNE 9th -thru- AUGUST 22nd! **** Visit Our Website www.hersheyracquetclub.com**** ALL Pro's at HRC are CERTIFIED Professionals - USPTA and/or USPTR Certified - HRC has theTHE HIGHEST-QUALITY Pro's.... 10 Pro'sto Choose from - Rates Va...
03/03/2015
Harrisburg, Hershey, west shore
Kid's Tennis lessons and ProgramsAges 4-18LessonsGroup Practices CompetitionHersheytennis.com
Browse other cities in Pennsylvania