Tennis Lessons in Allentown, Pennsylvania
06/18/2018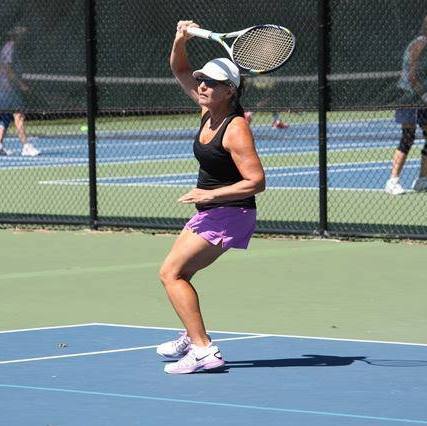 I have been playing tennis for 47 years. I continue to compete on a recreational level in women's singles and doubles as well as mixed doubles. I regularly attend tennis teacher conferences and have learned from some of the best professionals in the world. I lov...
read more »
12/27/2007
951 N. Park Ave. Fairview Village PA.
Hi,my name is Aurae. I am the founder of TENDANCE(a copywright) and a Staff Professional at Kinetix Sport Club. We are looking for a few special tennis player to train with our systems. If you are a tennis player looking for that extra edge, check us out at www.TennisIsDance.com. You can also click on . The site will introduce you to The TenDance Systems. ok., lets get started, go...The Movement In Tennis, is the ...
Browse other cities in Pennsylvania