Tennis Lessons in Tulsa, Oklahoma
08/19/2017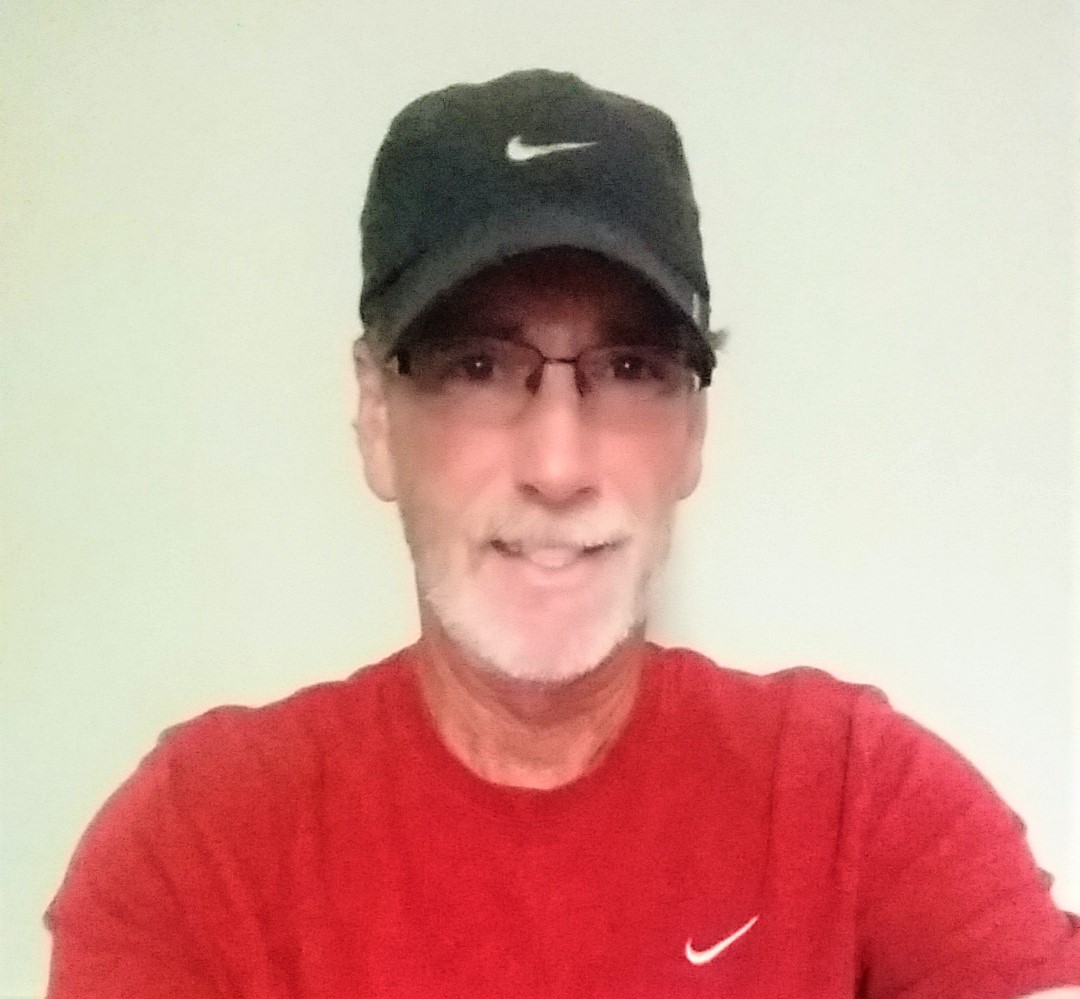 I really enjoy working with kids and watching them develop not only skills but a love for the game. I try to make my lessons fun, informative and give a good workout in the process. I prefer private lessons to group lessons because I love the one on one coachi...
read more »
08/22/2017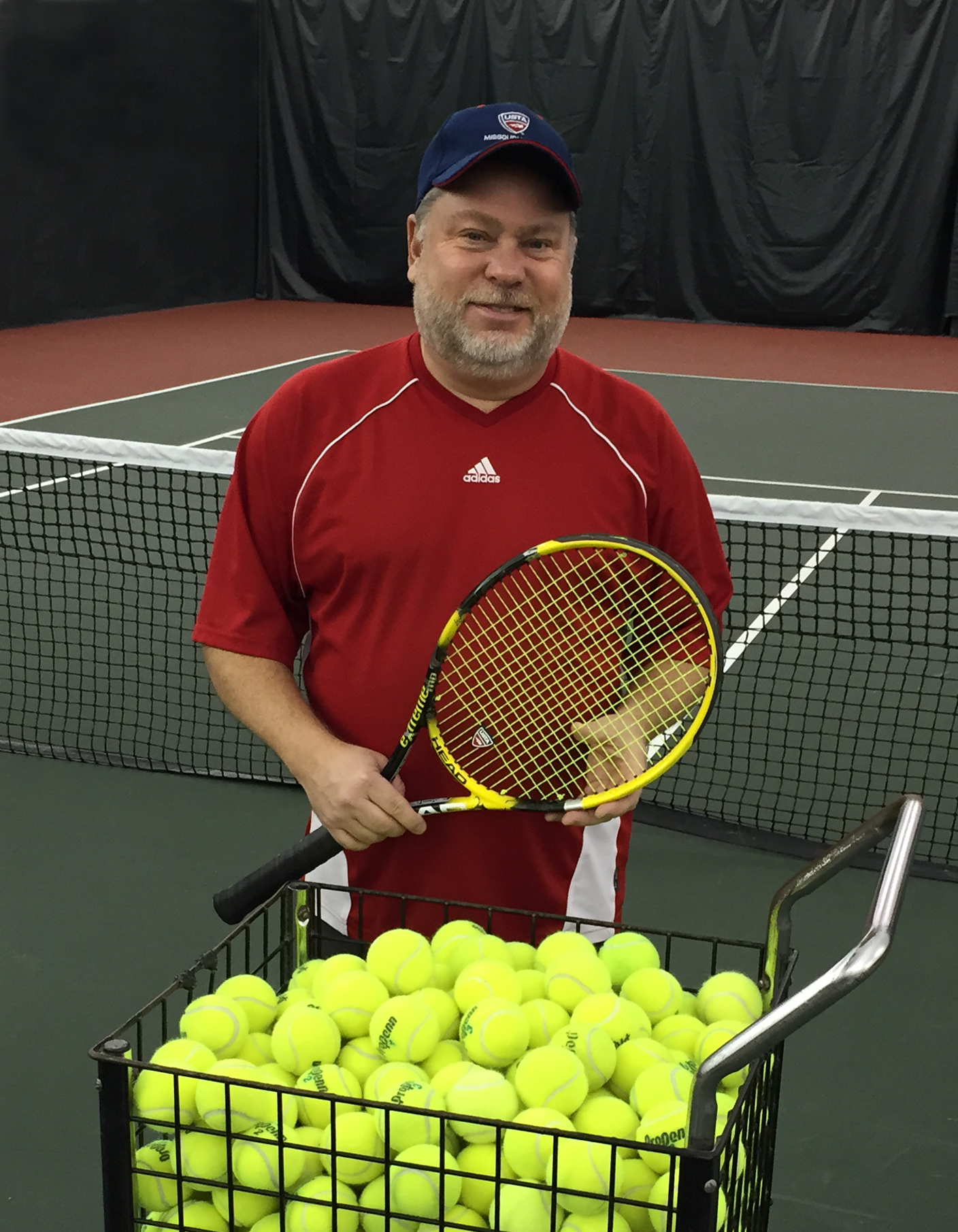 I enjoy helping people learn to play tennis and having them succeed on the court. It is very rewarding helping players improve and solve problems they are having with their game. I emphasize a comprehensive approach to the game by teaching not only strokes, but...
read more »
08/22/2017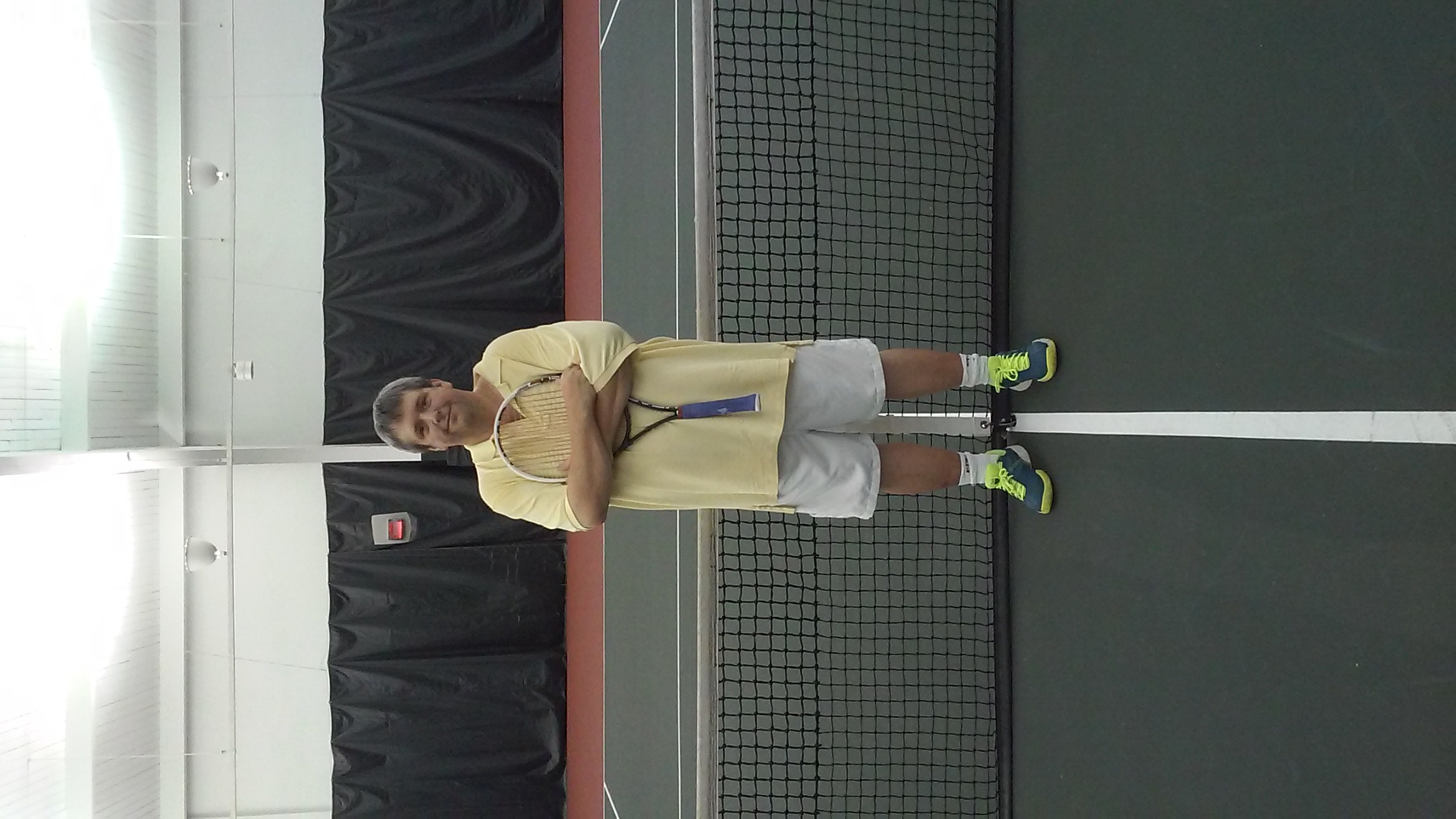 I am a fun easy going person who knows the game of tennis quite well. If you're looking for a good workout, along with knowledge on how to develop good ground strokes and footwork, then I am the pro for the job.
read more »
05/29/2015
I do private tennis lessons to beginners and people new to tennis. It will cost $6 per half hour and $10 per hour tennis, a free 15 minute free trial is available. All training equetment will be supplied (balls, cones, etc), a racket can be supplied if needed. Lessons will be givin at the sapulpa high school tennis courts. My tennis background includes competitively playing for 3 consecutive years, two of which be...
02/23/2015
Hi, my name is Brock and I am a USTA tennis player ranked on the local, regional, and national level. At one point I was ranked #1 in the state of Oklahomain singles... http://tennislink.usta.com/tournaments/rankings/rankinglists.aspx?id=96571I also was ranked #17 in the Missouri Valley (Oklahoma, Missouri, Kansas, Arkansas, and Nebraska) in singles...http://tennislink.usta.com/tournaments/rankings/rankinglists.as...
02/23/2015
Your Convenience
If your a beginner or even a seasoned player of any agelooking to take things to the next level, lets get out on the court and improve. My name is David Miller. I trained at the Bolliterri Tennis Academy in Bradenton, Florida. I played at Jenks High School (Jenks,Ok)and Leander High (Leander, Tx). My team won the state championship my freshman and senior year and i wear my ring with pride. My final year in the jun...
01/06/2011
The University of Tulsa
Want to learn how to play tennis or start competing? Or maybe just want someone to hit with? Half-hour lesson is $20 and Hour lesson is $30 All lessons will be at the Harwell Courts at the University of Tulsa. Free 1/2 hour first lesson and discounts for multiple students in one lesson and family discount. Group hour lessons available, gather other students and divide the cost.
05/23/2007
LaFortune Tennis Center
More details at lafortunetennis.com
Browse other cities in Oklahoma