Tennis Lessons in Oklahama City, Oklahoma
08/19/2017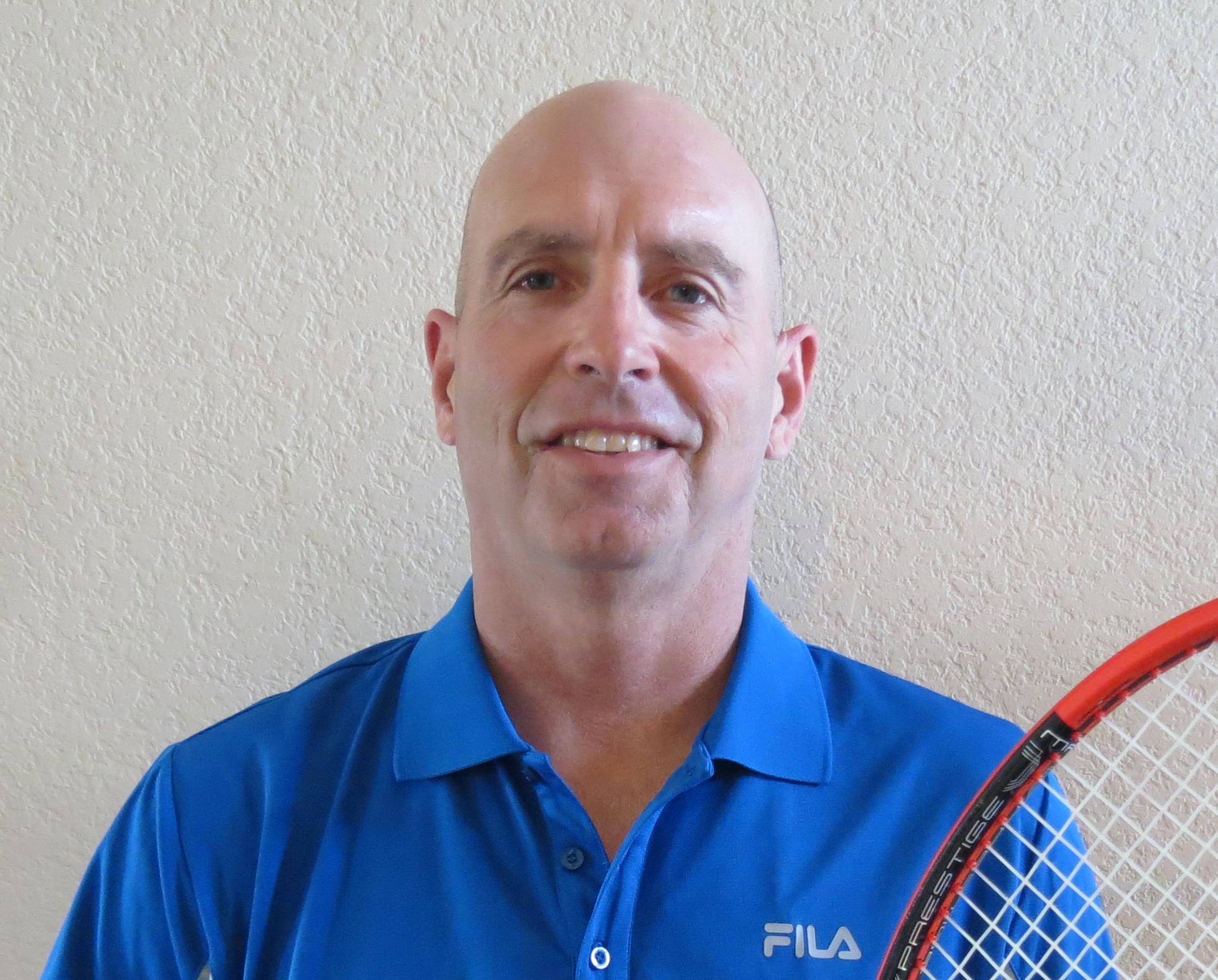 3 time state runner up in high school tennis class A Arkansas. All Arkansas Intercollegiate Conference and All NAIA District 17. 4 time NAIA National Tournament Qualifier. Played on 4.5 USTA National League Qualifier in 2016. Coached Tennis at Hot Springs Villag...
read more »
08/09/2012
Oklahoma City
Tennis lessons or just wanting to hit with someone good? Tennis pro in OKC who was ranked #1 in the USTA Missouri Valley Conf and top 20 in the USA available for lessons forevery level from beginners to elite professionals. Price negotiable.
05/09/2012
I am offering tennis lessons for all age groups. This is my 6th year doing this. I am willing to teach beginners and intermediates. Parts of my lessons include (depending on skill level): basic forehand and backhand drills, footwork, volleying drills, and service drills.I charge $16/hr, andoccasionally offer group lessons at a discount price. Please respond to this posting with an email and I will respond quickly ...
Browse other cities in Oklahoma