Tennis Lessons in Columbus, Ohio
08/19/2017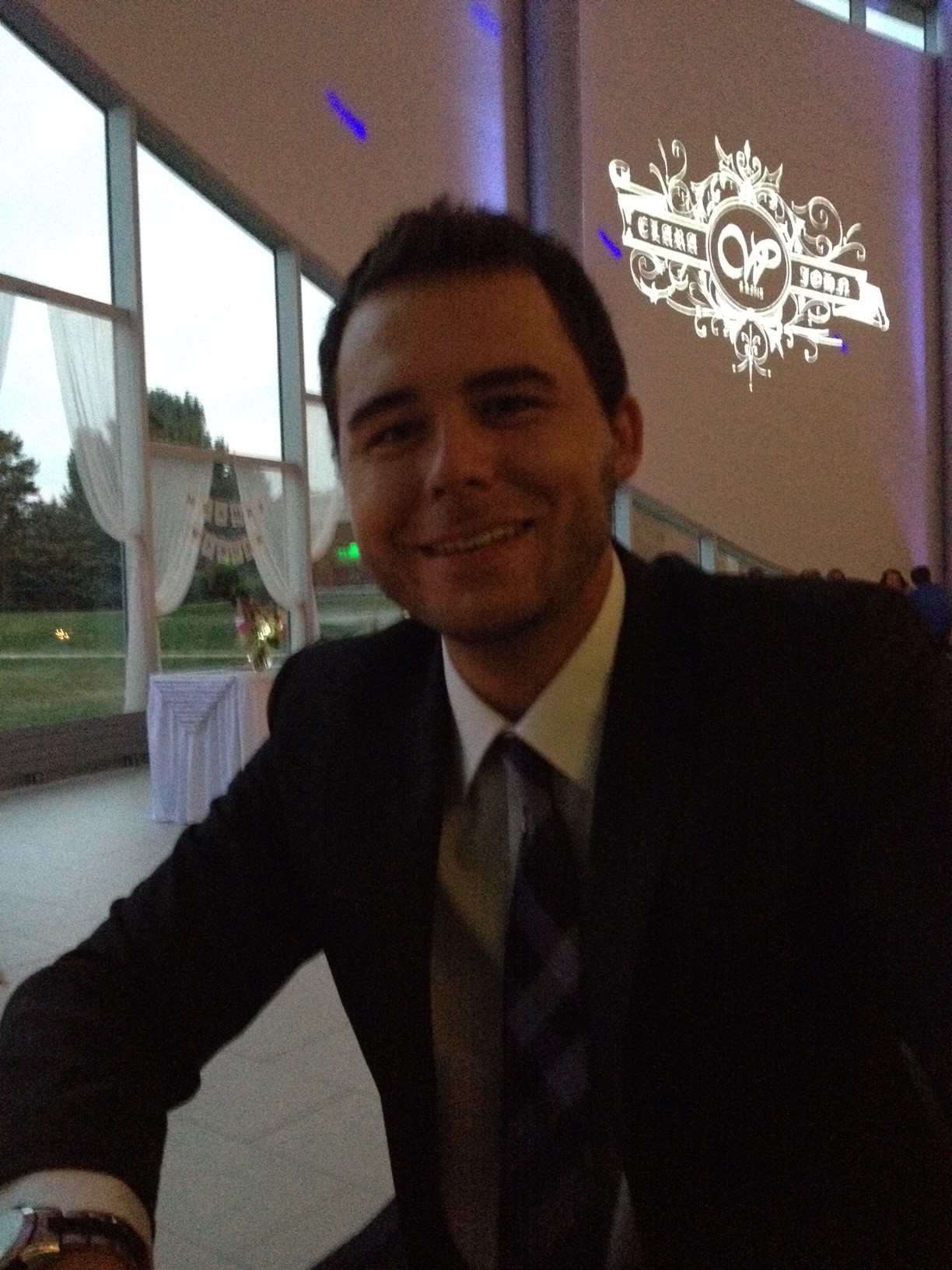 I'm 26 years old but what I lack in age, I make up with experience. I have been fortunate enough to learn from many different teaching pros from New Albany CC to IMG Academy in my 18 years of playing and being around the sport. I believe I've pulled things from...
read more »
08/19/2017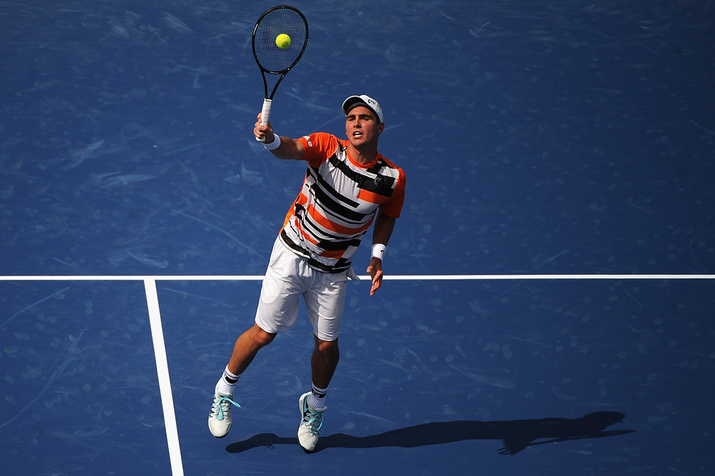 I am a professional tennis player from Columbus. I grew up in Gahanna, Ohio and went to Ohio State University from 2009-2012. I have been playing professionally since, but have been injured this yea. I have a deep passion for helping young kids who aspire to be ...
read more »
03/03/2015
The Racquet Club of Columbus
Come to The Racquet Club of Columbus for all your tennis needs including the best USPTA certified instruction in the city. We offer privates as well as group instruction for all ages and abilities.Call the club at 614-457-5671 and ask for Director of Tennis, Guy Parks, USPTA, Master Professional.
03/03/2015
The Racquet Club of Columbus
LEARN TO PLAY TENNIS THE EASIEST WAY POSSIBLE. DEVLEOP A STRATEGY THAT MATCHES YOUR SHOT TOLERANCE, MENTAL PROFILE AND PHYSICAL ATTRIBUTES.STROKE WEAKNESSES? FIX THEM NOW TO TAKE AWAY ALL YOUR FRUSTRATIONS OR LEARN THAT NEW SHOT YOU SEE IN THE MODERN GAME.IS IT MENTAL OR PHYSICAL? HAVE A MASTER WORK ON HELPING YOU DEVELOP A MENTAL GAME THAT WILL ALLOW YOUR COMPETITIVE NATURE TO THRIVE.GROUP OR PRIVATE LESSONS T...
02/23/2015
The Racquet Club
I am a teaching professional with 30+ yrs experience and welcome all levels of players for instruction. Beginners, children, adults, juniors and tournament players.See you on the court!
06/07/2011
New Albany/Westerville
Private/Semi-Private lessons Lesson Objective: Structure the lessons to fit your objectives.Specialty in young beginners, where creative games, and a positive environment help kids master skills. Lessons based on the Learn to Rally coaches guide, which teaches kids how to get the ball over the net first so kids start having fun, and loving the sport of tennis sooner! For intermediate players: Focus on such things ...
Browse other cities in Ohio