Tennis Lessons in Cleveland, Ohio
08/19/2017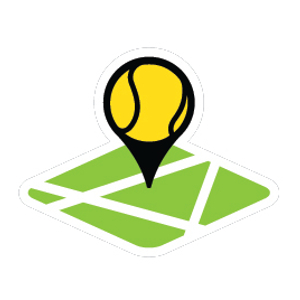 I am a 23 year old coach and player. Has experience in playing High School number 1 singles at Saint Vincent Saint Mary and played Division 2 collegiate tennis at 2-5 singles at Mercyhurst University. I also have experience in working as a counselor in mental he...
read more »
07/15/2016
Offering individual and group tennis lessons.Nationally ranked junior and college playerAttended Nick Bollettieri Tennis AcademyVarsity Boy's and Girl's Tennis Coach in the Cleveland area
02/23/2015
Twinsburg, Stronnsville,Cleveland
International, experienced pro, PE bachelor degree, 35 years of teaching, coaching, playing, and student sports. 15 years of teaching tennis , from beginners to advance all age groups, using, up to date teaching methodology and technology, video, computer, , ball machines, for beginners and advance, players. I will help you to love game of tennis and understand value of playing your best at any age, or level. call...
Browse other cities in Ohio