Tennis Lessons in Morrisville, North Carolina
08/14/2017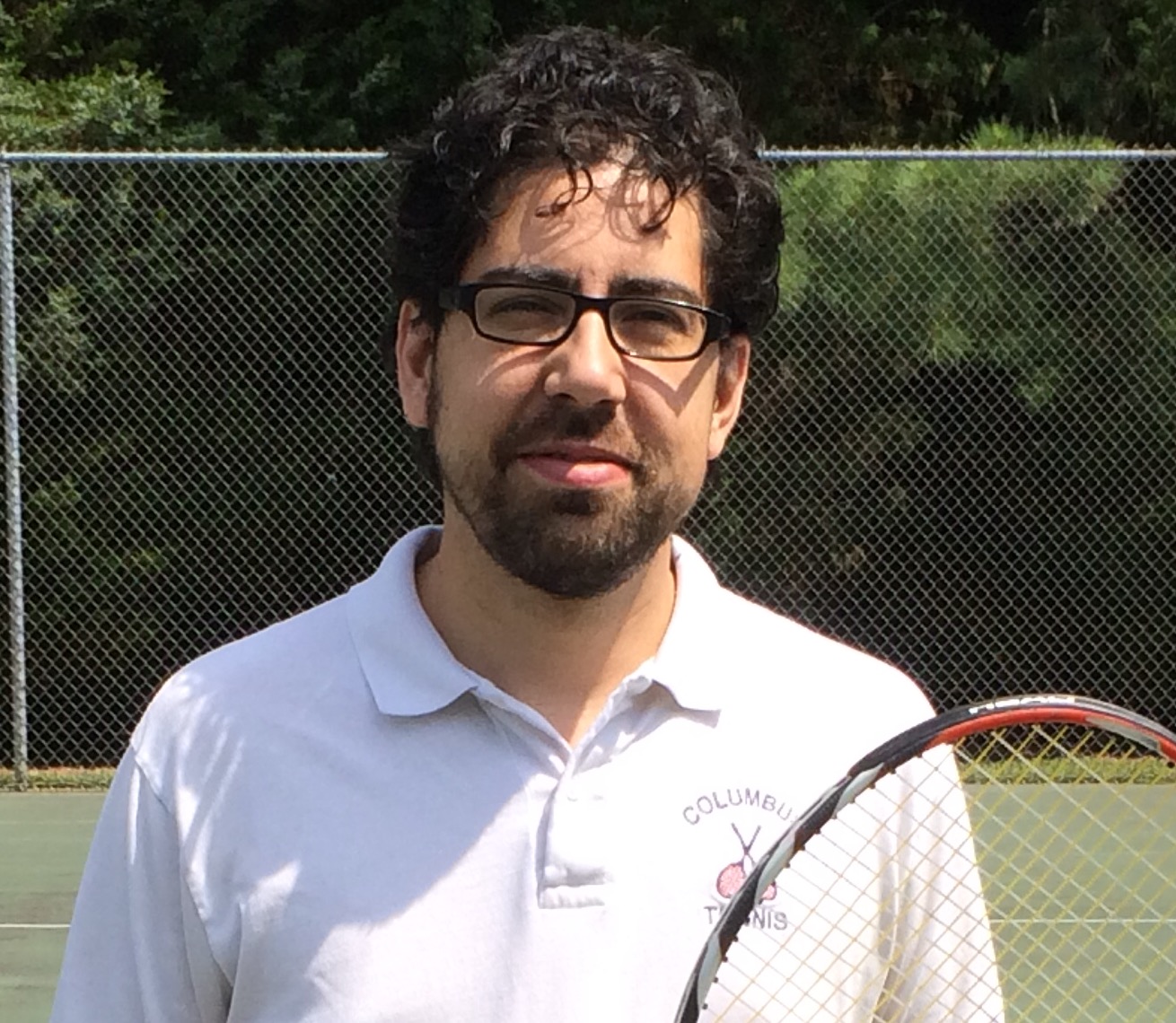 I am a tennis pro by day, and a musician by night. I love teaching and seeing results in my students. I like to set goals for lessons for each particular student and work effectively achieve them while creating a fun and fulfilling experience while doing so.
read more »
08/14/2017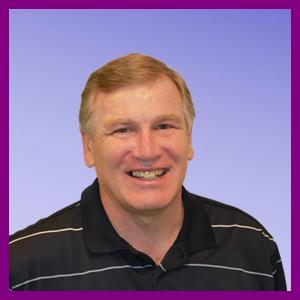 I am a USPTA Certified tennis coach with 30 plus years of experience. I am full time into tennis training and use the analytics based approach to examine the player to understand their level and then train them to build upon their tennis skills. I have trained o...
read more »
09/09/2015
Morrisville
I teach using all the different learning styles, visual verbal and kinetic. I use an analytics-based approach, which is personable, focused and give you 100 percent. I have 10,000 hours of lessons prepared and can tailor any one of them to meet your current needs. I usually start my tennis lessons with some warm up and evaluation, followed by a lesson, some drills, followed with some game play implementing the les...
Browse other cities in North Carolina