Tennis Lessons in Cary, North Carolina
08/14/2017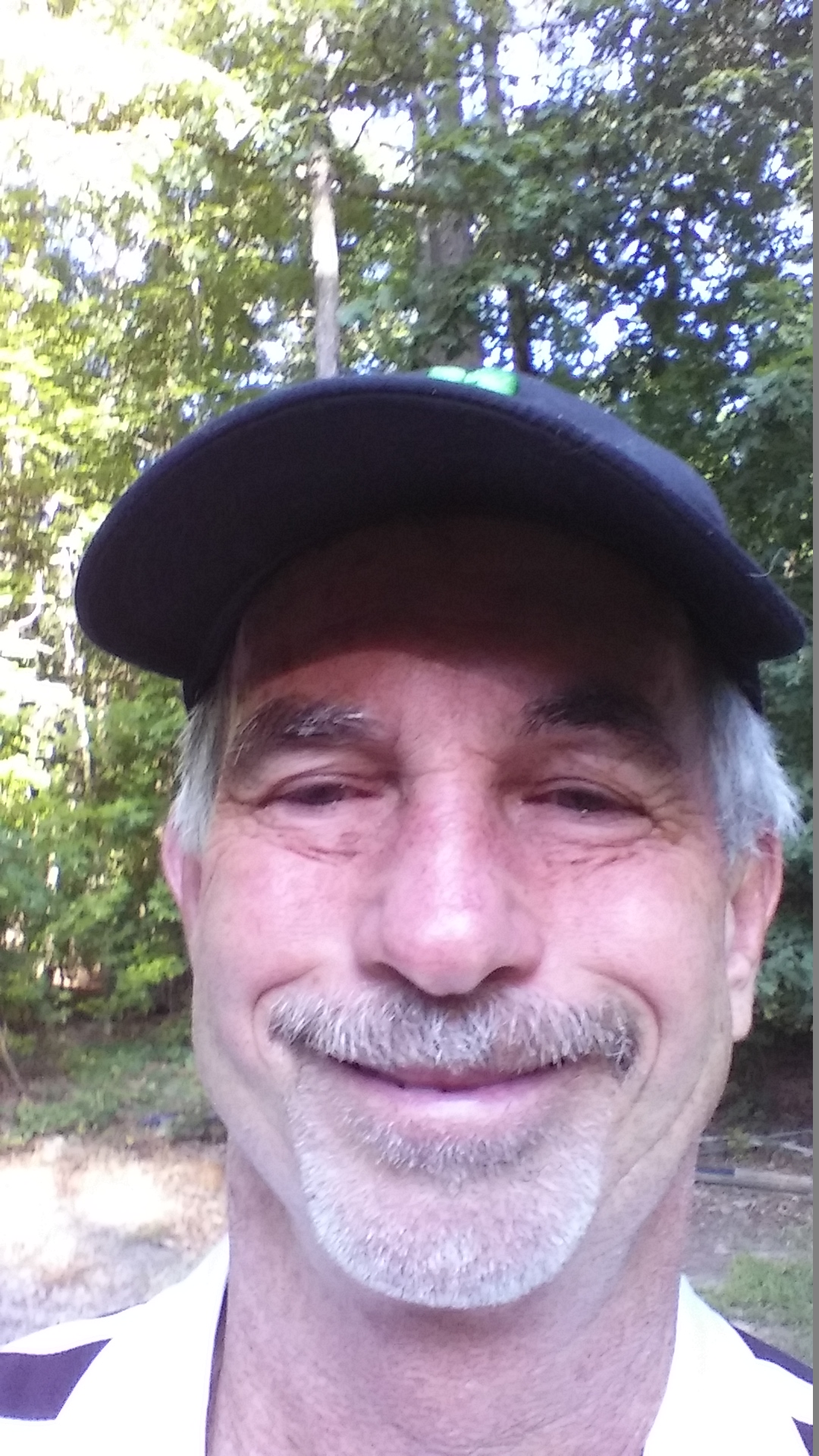 I pride myself on taking the time to listen to my students to determine and deliver the best and most fun tennis lesson possible. Whether you want to work on improving your technique, match play, drills, or just have a fun workout, I have the experience and s...
read more »
12/06/2016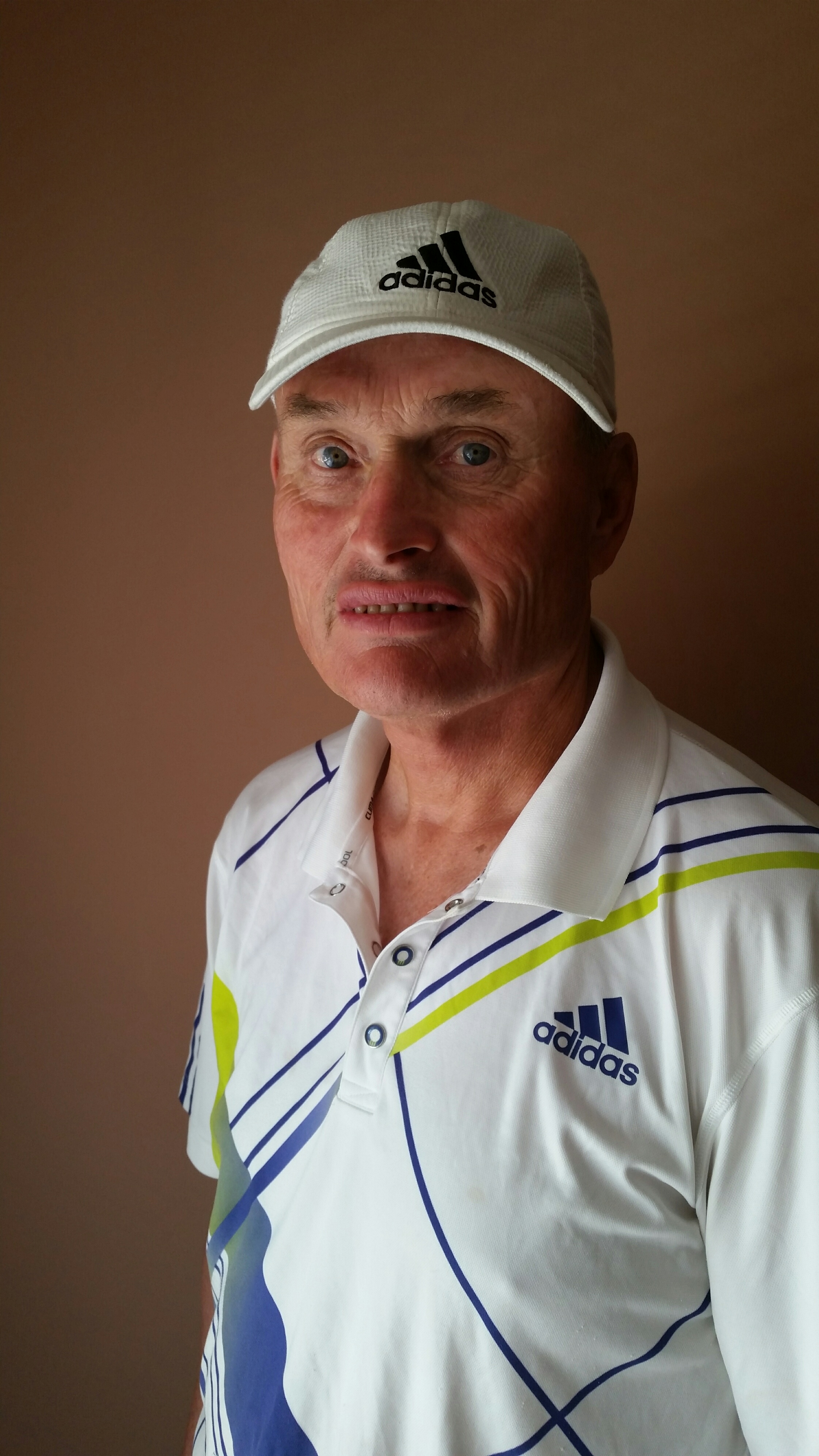 Since I began tennis later than most, I remember and understand the tennis learning process and enjoy passing this on to my students. Having thoroughly enjoyed playing and teaching throughout most of my adult life. One of my goals is to help my students enjoy ...
read more »
09/27/2016
I'm Dr. of Tennis and called by my name (Alfie). I have been professionally certified to teach tennis to all groups and ages. My 20years of tennis experience ranges from working with beginners, intermediate to an advanced players. I also dedicate my time to college coaches and collegiate players within our great surrounding community in the area of advancing their games. My strength is in providing synergistic c...
09/09/2015
Do It Right Sports
If you believe tennis is a lifetime sport and a fun way to exercise and strengthen one's body while learning valuable life skills. Call me 919-522=9463
Browse other cities in North Carolina