Tennis Lessons in Asheville, North Carolina
06/18/2018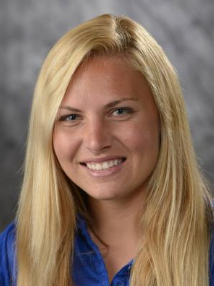 I'm a fun Californian who is easy going, an attentive listener, and will help you get reach your tennis goals! I grew up traveling around the country to play the top tournaments which gave me tons of experience and also an understanding of the different levels o...
read more »
06/18/2018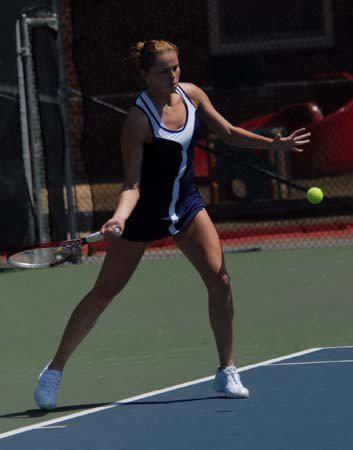 Competitive player in the past. Currently coaching men and women at a D2 school. Enjoy working with players on all levels. Tennis is a sport for life, a great work out, and an amazing social outlet. I am great at defining goals for each individual player and hel...
read more »
02/23/2015
Asheville, North Carolina
Improve your game ! I offer year-round lessons for beginners to advanced players; both juniors and adults alike. I have have worked and served as a coaching consultant for some of the top players on the WTA and ATP Tours.
06/25/2012
Certified PTR since 1986 at Van Der Meer Tennis University, Hilton Head Island. Change your tennis personality, and make it a sport of a lifetime. Beginer, Intermediate, Advanced. prices are junior $27.00 Adult 37.00 Per lesson. Please call me 683-9070. Thanks, Rob Paul
03/26/2011
-Take high quality tennis lessons from a European tennis pro with 22 years of teaching experience.-All ages and levels are welcome.-Technical,physical and mental training using unique methods.-Competitive rates.-Individual or group lessons.-Cardio tennis.
Browse other cities in North Carolina