Tennis Lessons in White Plains, New York
06/18/2018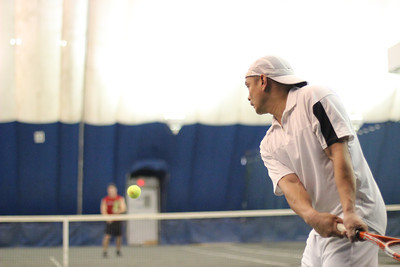 I am a general fitness & health enthusiast that uses tennis competition as a motivator to stay in shape, and satisfy my competitive bug!
read more »
06/18/2018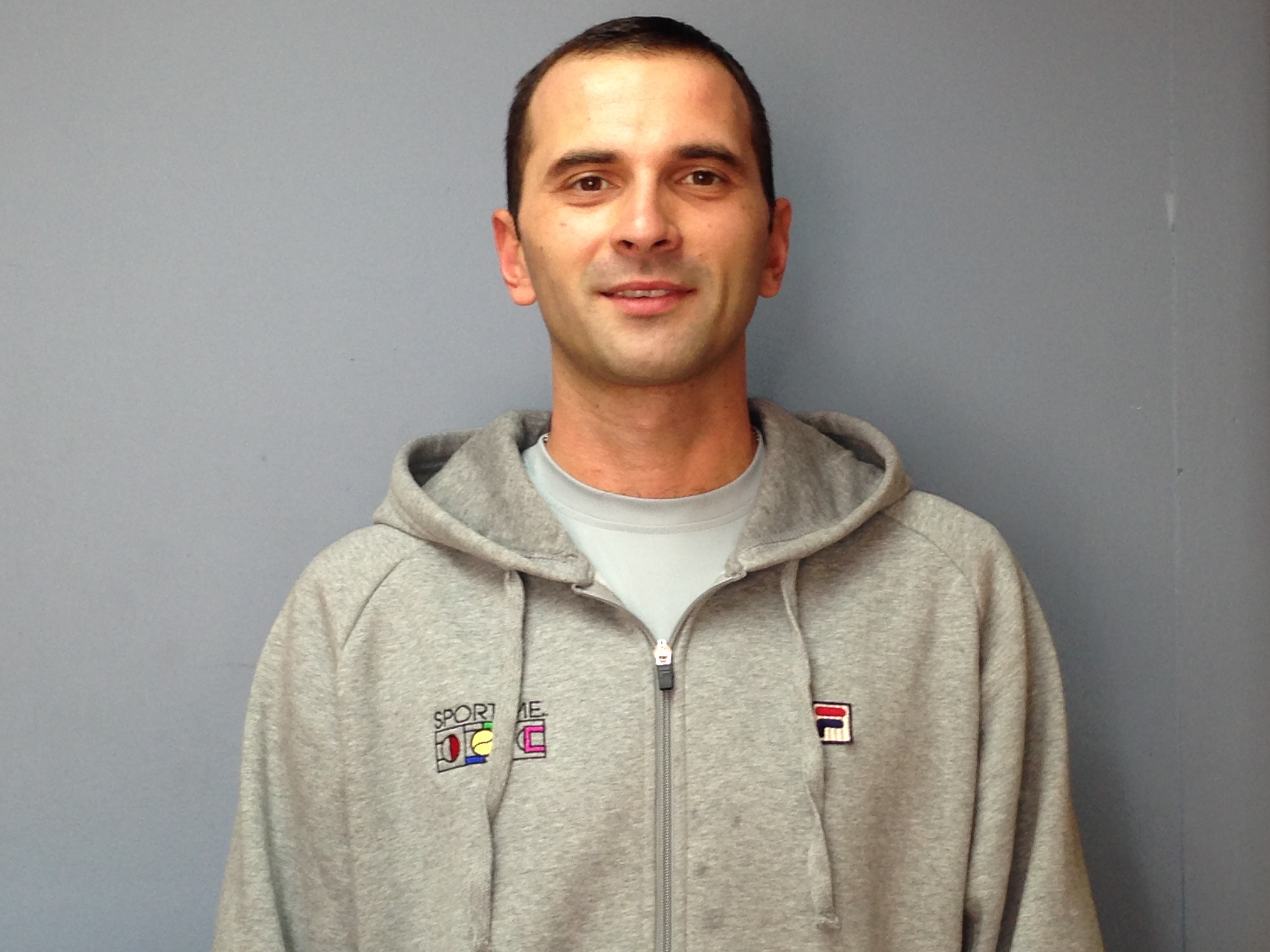 Friendly, encouraging, easy going, great with kids
read more »
11/19/2016
Tennis Innovators Academy
TENNIS ACADEMY COACH POSITION @ TENNIS INNOVATORS ACADEMY, WHITE PLAINS, NYDevelop coaching program and provide training direction for all levels of tennis players – beginners, youth and adult competition. Plan, organize and conduct practice sessions. Plan and direct physical conditioning programs. Instruct individual players in sport rules, game strategies, and performance principles and devise developmental plan...
09/04/2012
Westchester County
I am a retired female Division 1 college tennis player offering tennis lessons on the weekends to beginners, intermediate, and advanced players. I have helped coach high school tennis and I have taught tennis lessons at clubs before. Whether you are looking to learn or you're looking for an advanced hitting partner, I can teach kids, teens, and adults. My rate is $45/hour. I will travel to you! Serious inquiries o...
Browse other cities in New York