Tennis Lessons in New Rochelle, New York
12/04/2016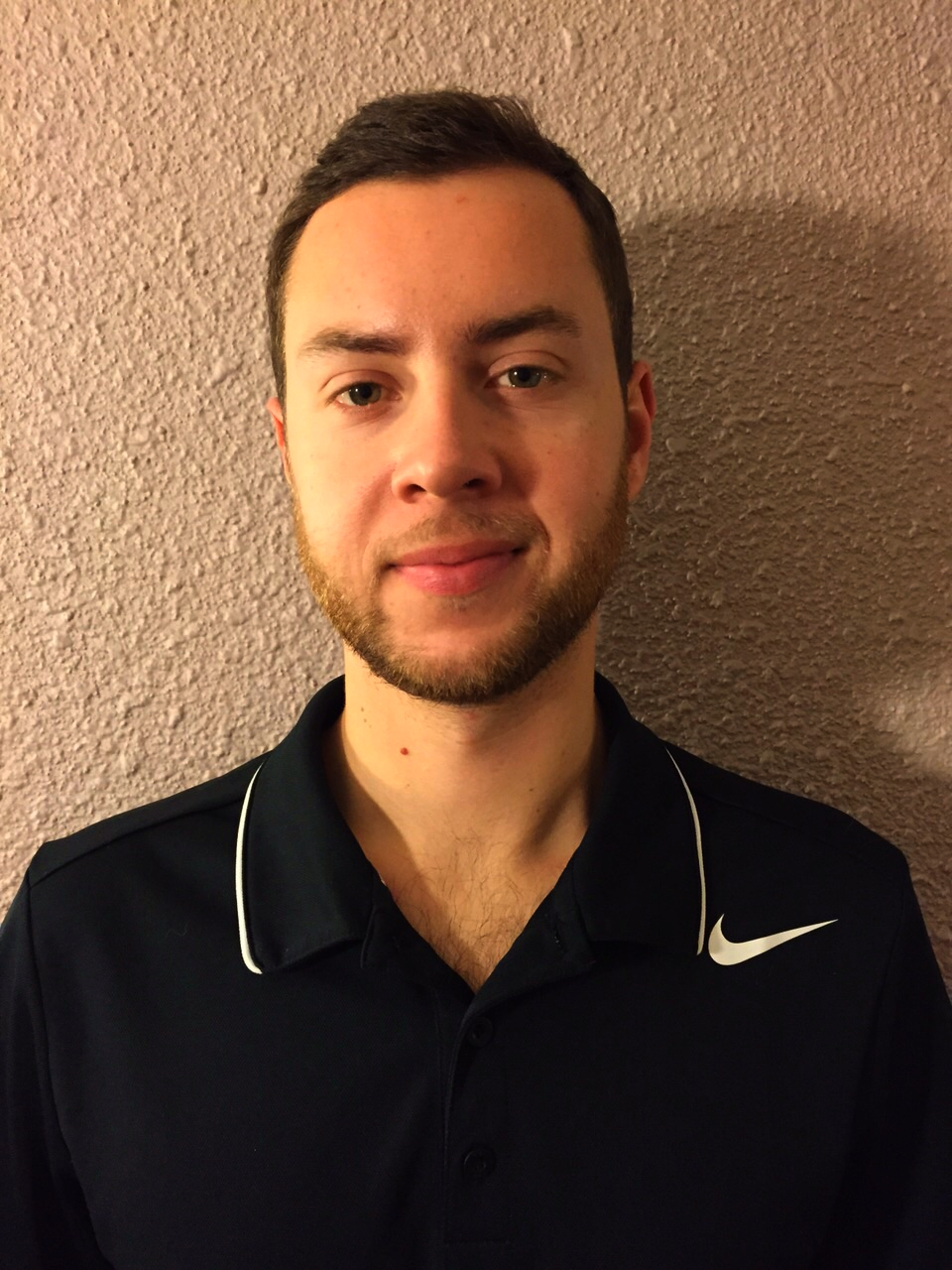 The number one reason why my clients continue to work with me is that I make tennis fun for them and I guarantee their success every lesson. I cater my lesson style for every individual player based on their skills and personality. My biggest satisfaction as ...
read more »
08/22/2017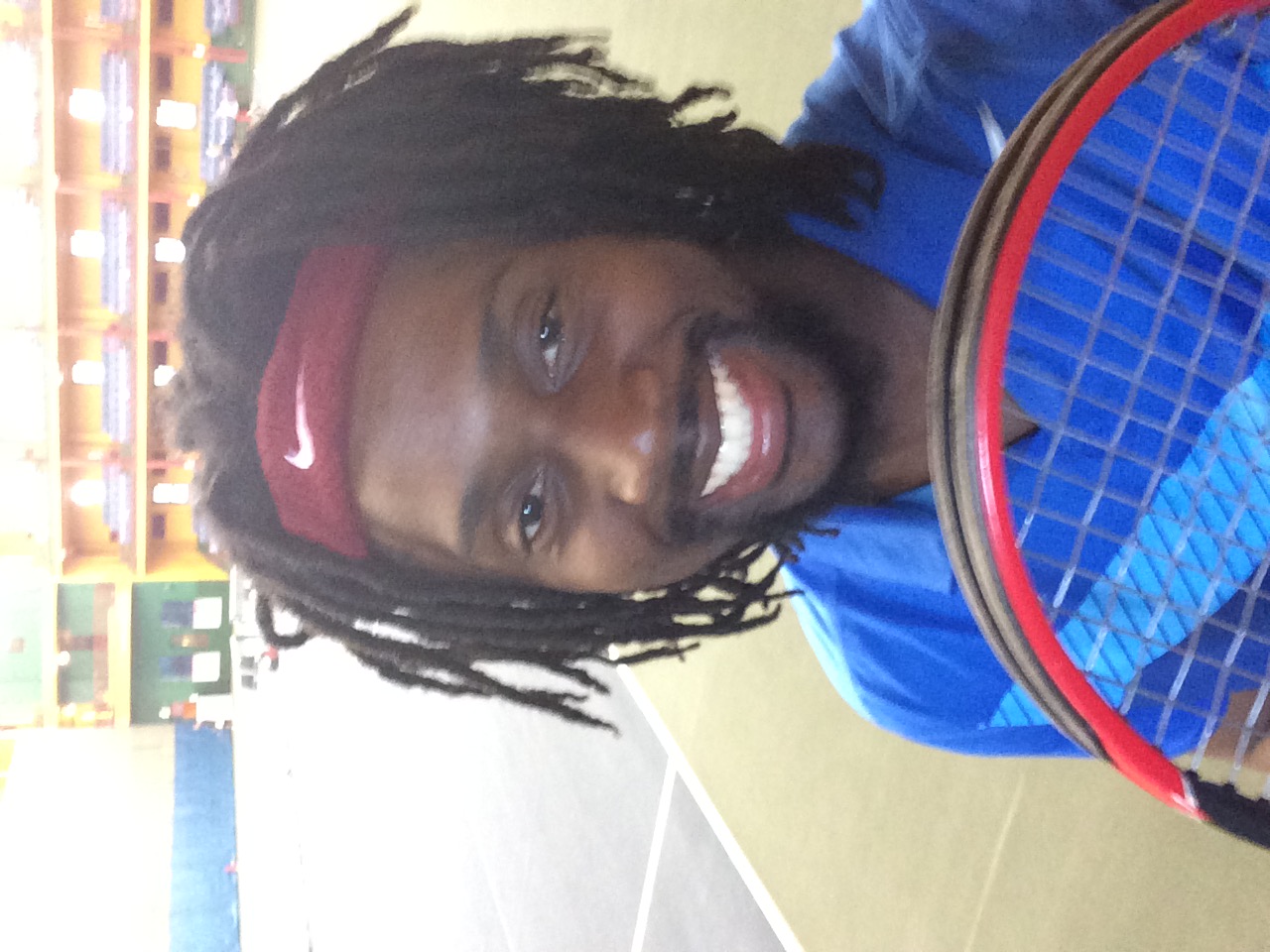 Known as a late bloomer of tennis at the age of Ten, I quickly fell in love winning many USTA tournaments to playing in college and transitioned to coaching because I want others to know Tennis teaches you about life. To have fun, to be disciplined, to be patien...
read more »
02/23/2015
600 Davenport Ave. New Rochelle , N.Y
The V.I.P. Country Club , located just minutes from N.Y.C. and all major bridges offers tennis lessons by our resident tennis pro on four har-tru courts. Our Courtsare available from May - September . For more information please call (914)235-1500. Or visit us on-line at www.vipcountryclub.com
06/27/2011
New Rochelle Tennis Club
Check out New Rochelle Tennis Clubfor the best rates on Tennis Lessons. Whether you are a Beginner, Intermediate or Advanced player, our pros can help you. Check out our website or give us a call at 914-633-3338.
09/08/2009
New Rochelle, NY
Learn to play tennis at one of the oldest tennis facilities in the United States. We have 8 beautiful har-tru courts an lessons are available at your convenience. Appointmentsare available M-F from 8am-7pm and Sat - Sun from 12 noonon. Call 914-633-3388 for appointmeents. Browse our website at NewRochelleTennis.com
08/08/2009
Hi my name is JordanI am moving to the new rochelle area of New York and i am searching for a tennis coach. I recently turned pro in febuary and need a somewhat fulltime coach. I will be attending monroe college. feel free to contact me by email and/or phone at (336)437-2960
Browse other cities in New York