Tennis Lessons in hudson valley, New York
06/18/2018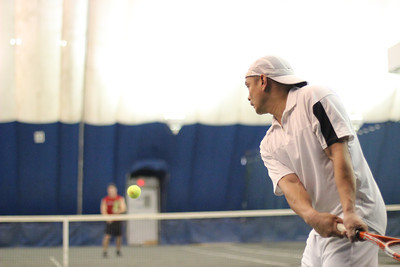 I am a general fitness & health enthusiast that uses tennis competition as a motivator to stay in shape, and satisfy my competitive bug!
read more »
06/18/2018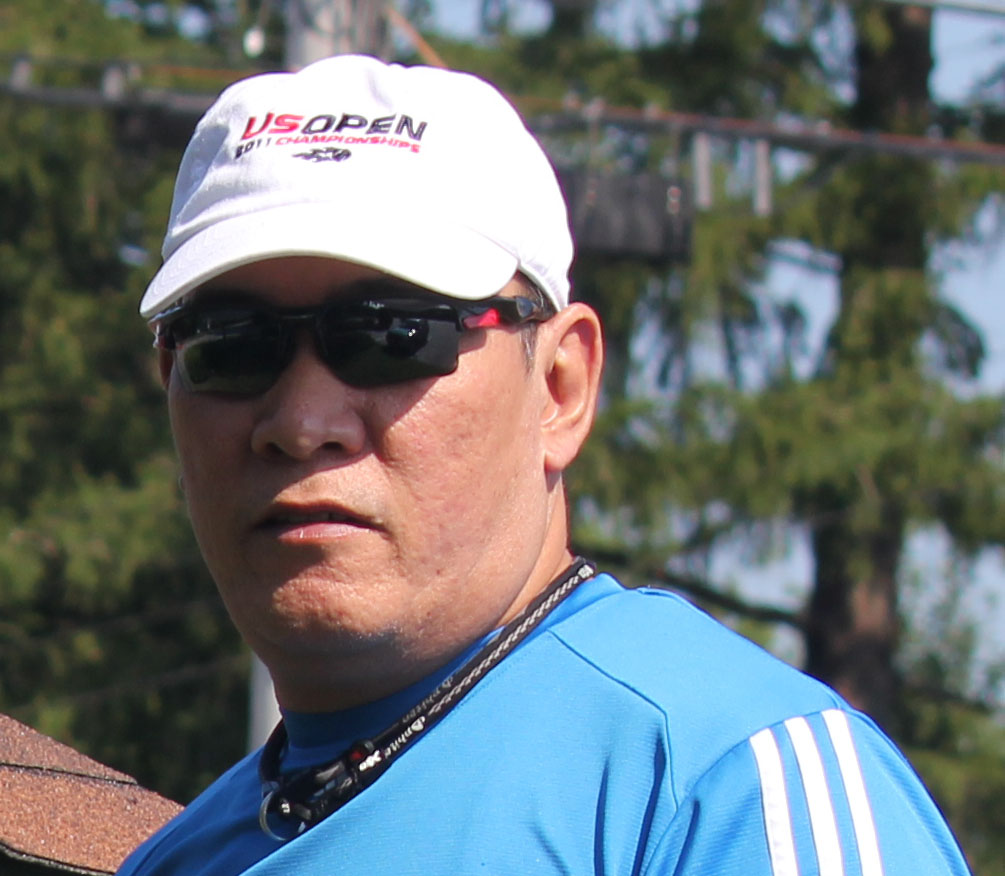 I work well with kids. I am enthusiastic, I communicate well and I am up to date with coaching techniques!
read more »
03/03/2015
Rockland County
Coach Joe GravagnaUSPTA Certified Tennis CoachIteach a wide variety of tennis lessons and classesfor all ages and levels!10 years coaching/teaching experiencePrivate and semi-private lessons are available.CALL917-476-9935 for more information.I HOPE TO SEE YOU ON THE COURT!!!
03/03/2015
Mt. Vernon Tennis Center
Private tennis lessons for $110. Mt. Vernon Tennis Center is located at exit 8 (9 if heading north) on the Hutchinson River Parkway. Turn left on Sandford Blvd.; then first right on Garden Ave. Club is 200 yards on the right. 914-668-7477
10/21/2014
2902 Router 9w, New Windsor, NY 12553
I give tennis lessons to all levels and all ages of tennis players! I am a seasoned tennis teaching professional with an Elite Professional certification from the USPTA and 15+ years of experience giving tennis instruction. I have taught all manner and levels of players...... From the 4 year old child... to the Division 1 college athlete.... The 1st time Adult players looking to try something new... to the seasone...
05/05/2011
Rhinebeck
Private/Semi-Private Lessons:Lesson Objective: Structure the lessons to fit your objectives. Focus on such things as stroke production, strategy, the mental game of tennis, match play (with feedback) or any combination thereof -- you decide.Private/Semiprivate Cost (Discount Special):Register and pay for a package and receive a discount. Please contact me,787-810-3211 or 845-876-8008for directions, cost, or additi...
05/05/2011
Rhinebeck
Rhinebeck Tennis Summer CampOur camp is an ideal place for young athletes who wishto improve their tennis games, work hard, make new friends, and have a lot of fun. Campers will be placed in eitherPreschool Tennis,QuickStart Tennis,or JuniorTeam Tennis.All ages welcome.Our staff consists of USPTA Professionals and former collegiate standouts. With the conbination of our outstanding facility and dedicated coaches,...
08/19/2008
Carmel NY
The New Carmel Fitness & Racquet Club 111 Old Rt. Six, Carmel NY 10512 845-225-0888We have it all.Tennis for all ages. Lessons, leagues, court time, season courts, USTA teams and more. We offer Children's Afterschool Tennis ( Junior Development Tennis) Our program is flexible and reasonably priced. We have Tennis Mix & Match Parties to meet & beat your friends. Have a dip in our heated pool or soothe y...
07/13/2007
Hopewell Junction

04/28/2007
Preferably Dutchess County
65 dollars to take a lesson from an experienced tennis instructor. I will also guide you to the proper fitness, and nutrition needed to suceed on the court
Browse other cities in New York