Tennis Lessons in Bronx, New York
08/14/2017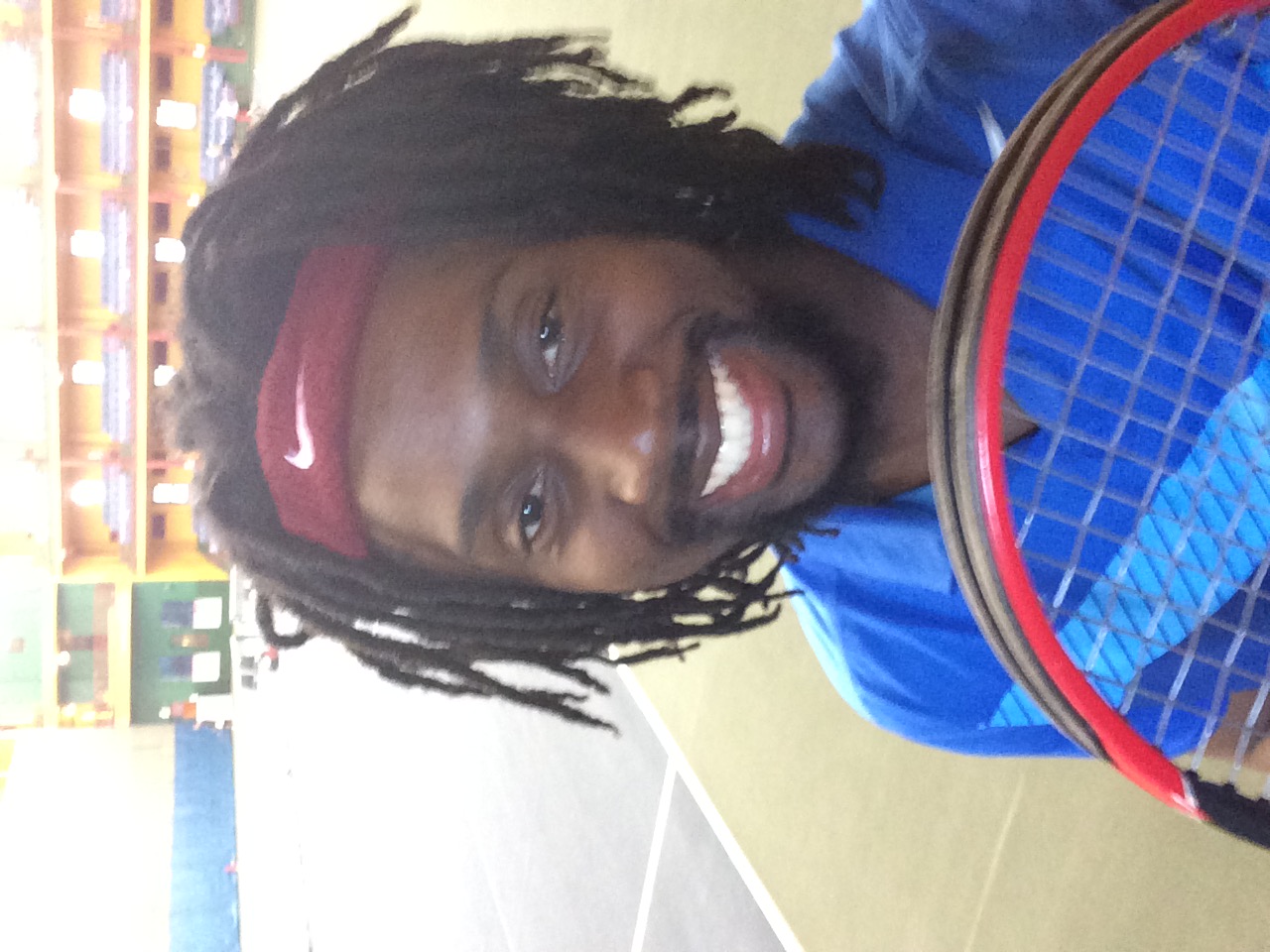 Known as a late bloomer of tennis at the age of Ten, I quickly fell in love winning many USTA tournaments to playing in college and transitioned to coaching because I want others to know Tennis teaches you about life. To have fun, to be disciplined, to be patien...
read more »
08/19/2017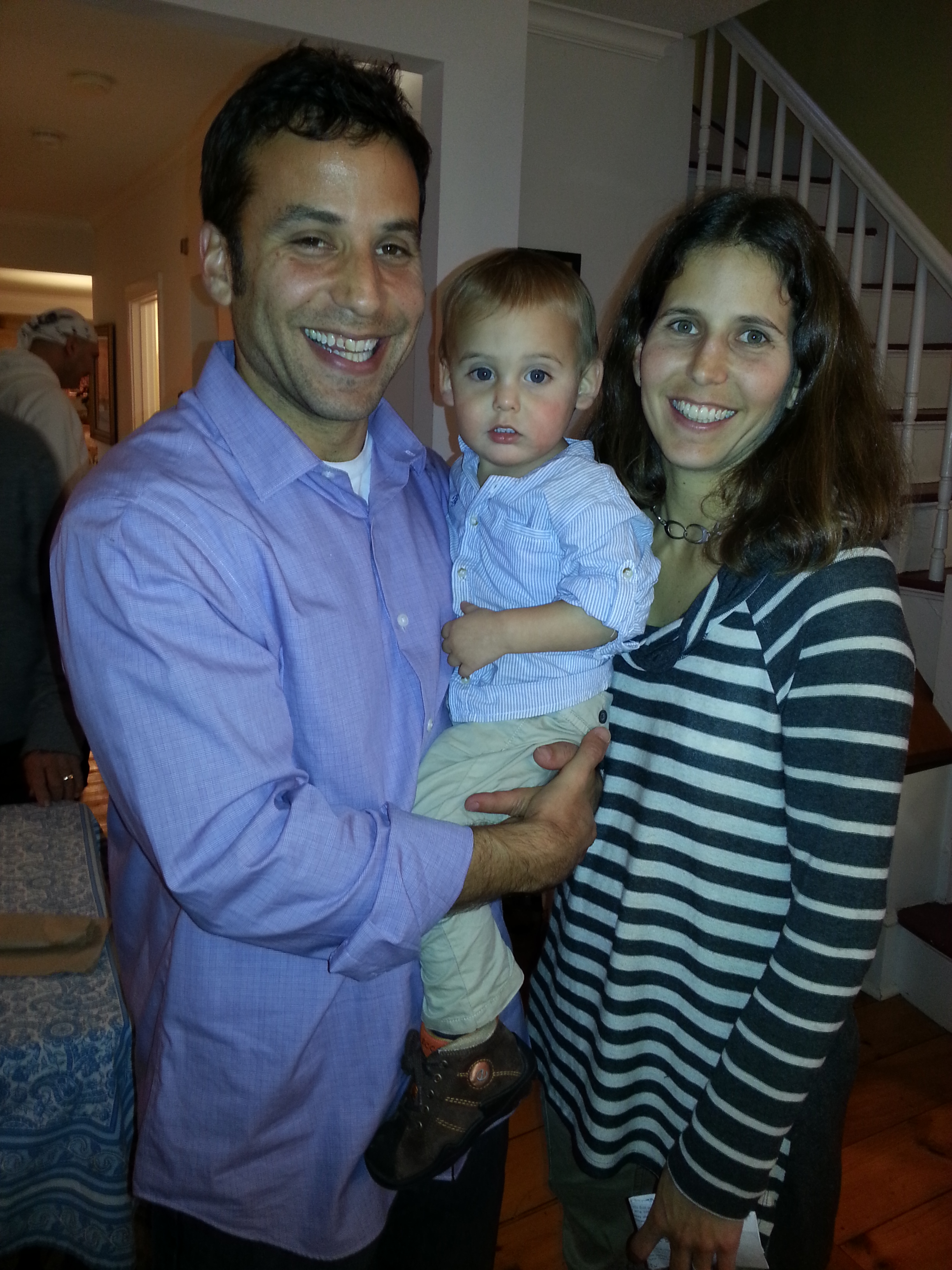 I am a communicator by background and excel at finding ways to make the learning process both engaging and enjoyable. As with all things in life, improvement is incremental but can be accomplished with the right approach. Looking forward to the opportunity of g...
read more »
04/30/2015
Riverdale, Manhattan, Upper West Side, Westchester County
Riverdale Tennis Center in Riverdale, NYC is a private tennis club with no membership fees, just great tennis. We offer high quality instruction by PTR & USTA certified instructors and court rental on our outdoor, low-impact clay courts. Learn more at http://www.riverdaletennis.com or call 718-796-7400.
Browse other cities in New York