Tennis Lessons in Albuquerque, New Mexico
06/18/2018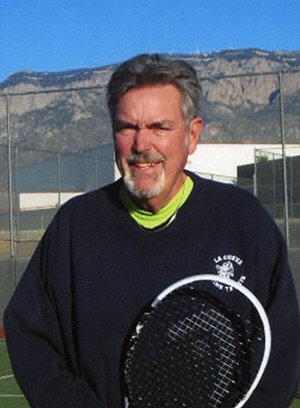 I am an active coach in my tennis community, and was inducted into the Southwest Hall of Fame in 2008. I enjoy getting to know my pupils, and consider myself very personable!
read more »
06/18/2018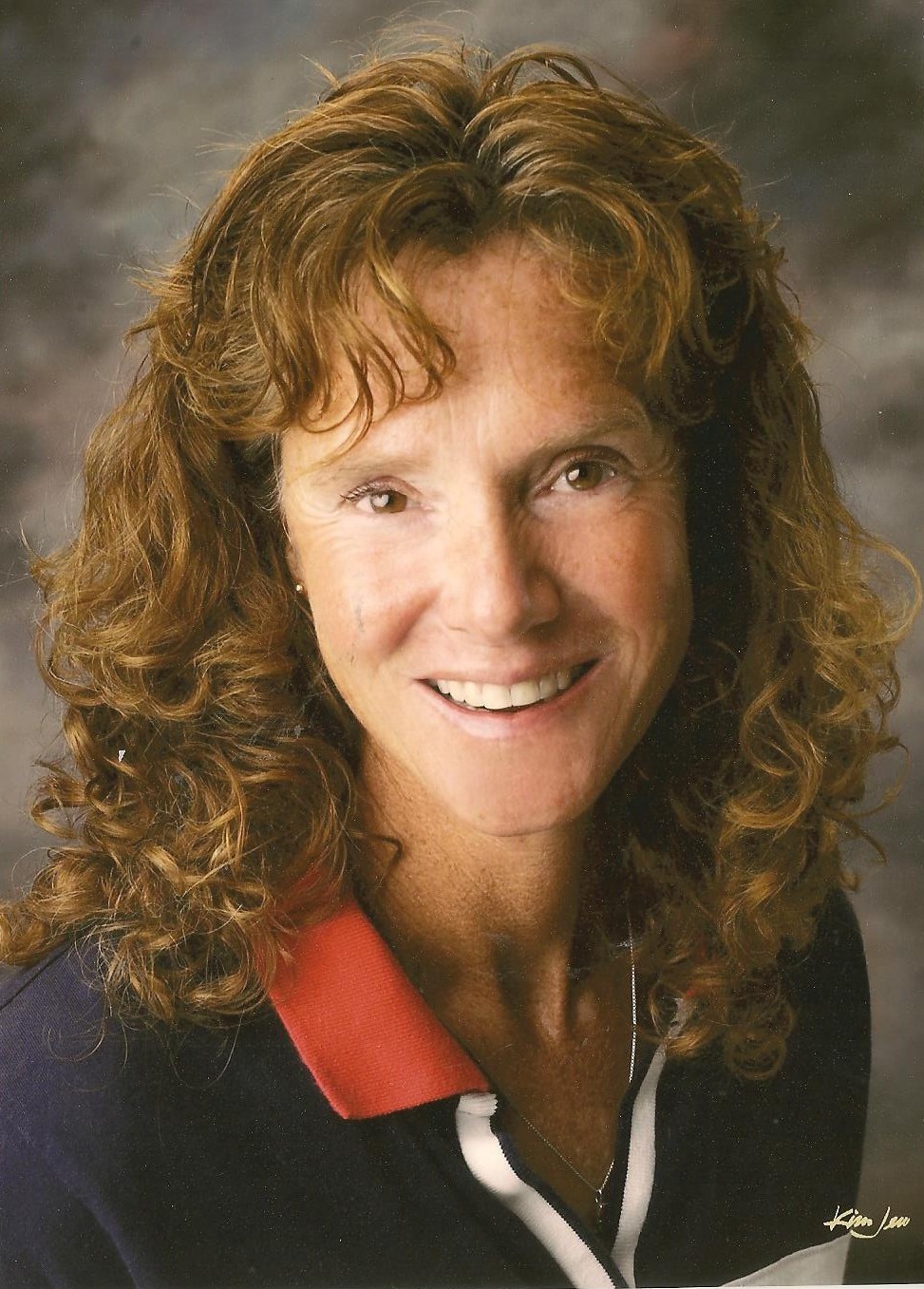 I believe that it is extremely important to teach tennis in a way that is fun and exciting. The more fun that my students have on the court, the more willing they are to learn and become lifelong players . They never are bored because I mix a wide variety of dri...
read more »
11/27/2016
Northeast Heights
Recently re-located to Albuquerque from Los Angeles. Taught private lessons for last three years in Beverly Hills for prominent business and entertainment industry clients. Before that was on the Board of Directors for a non-profit tennis organization in Colorado working with up and coming juniors. Fifteen years of combined play and teaching experience with juniors and adults of all skill levels. Perfect for begin...
09/27/2016
Hello Everyone,My name is Arif Hasan I am a Southern California Tennis Coach NEW in ABQ. I have over 20 years experience at the National, Intercollegiate , and International levels as a player. Over 10 years experience as a coach teaching Children ages 7-17 and Adults of all levels. My experience from teaching is rooted through Austrailan Tennis Federation, Southern California, and UK Tennis. I enjoy teaching all...
12/29/2007
There is nothing like a set or three to start the day, Tennis has been a passion of mine for over 28 years ( started playing at the age of 6) a professional lesson will improve your game and will be my pleasure to provide. I am available 07:00am to 07:00pm 6 days a week excluding Saturday. I am willing to travel to the court of your choice for an aditional $ 10 travel fee. Thank you
Browse other cities in New Mexico