Tennis Lessons in Montclair, New Jersey
This is a great city in the state of new jersey countru somethin about montclair
08/19/2017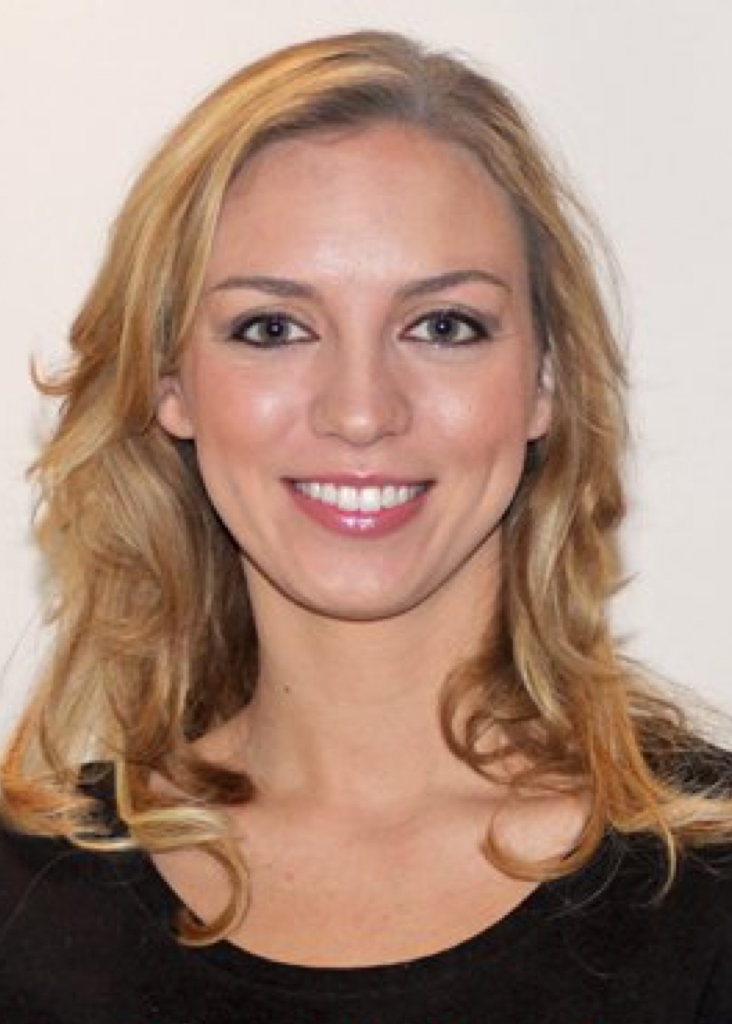 I am very passionate about helping people develop their best game on court through various drills designed specifically for each individuals needs. Whether the client is a child, teenager, adult or a senior, tennis is a game for life and I truly believe you wil...
read more »
08/19/2017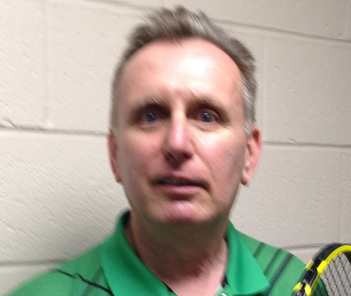 My strengths are great enthusiasm and real enjoyment from my job. My other strength is versatility; I teach every type of lesson and player from tournament, recreation, to children, women, and many more. Can't wait to meet you!
read more »
08/14/2017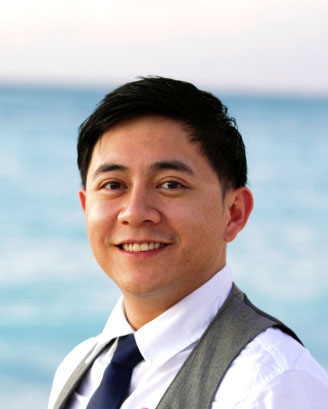 Certified PTR Professional, played Division I Varsity, USTA Ranked junior. 25+ years playing experience, 10+ years teaching experience. Trained at some of the country's most premier tennis academies; Bolletieri, Van Der Meer and Sea Pines. Ongoing studies to ...
read more »
12/10/2015
September officially starts the tennis season back up again, so I am sending a small reminder that our 2015 Fall/Winter Junior Tennis Clinic will begin Session I on September 19th!!Enrollment is open but space is limited, so please complete the attached application form and email it to me immediately in order to reserve a spot in your child(ren) desired clinic time.Session I: Saturdays from 9/19 - 1/9 ...
06/23/2015
PROFESSIONAL TENNIS LESSONS • USPTR Certified Tennis Professional 15 Years Teaching Experience, including coaching top ranked juniors • Ranked Nationally/Played NCAA Tennis • Personally Teaches/Coaches all Levels and all Ages • Reasonable Rates/SPECIAL INTRODUCTORY PRICE • Known for Exceptional Patience at all Levels • Strings all kinds of racquets Teaches every day of the week, any time of the dayTo inqui...
Browse other cities in New Jersey