Tennis Lessons in Reno, Nevada
06/18/2018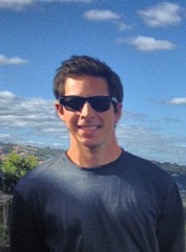 James R. McCollum brings an unparalleled youth and excitement to the game of tennis with a focus on sound technique, mental toughness, and strategy. He is a USPTA certified professional, a nationally certified interscholastic coach, Reed high schools head coach ...
read more »
06/18/2018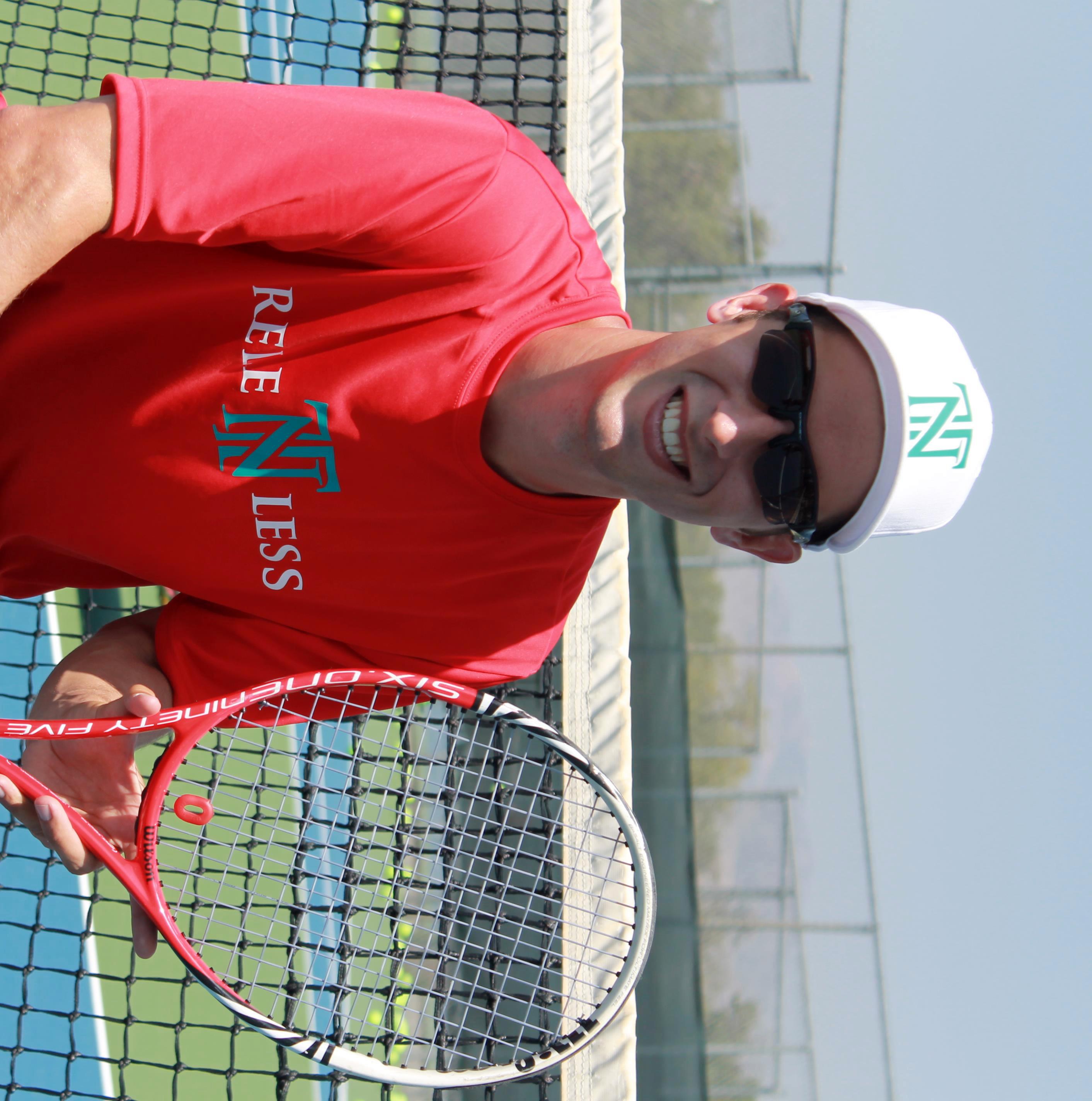 I'm Randy. I'm a 28 year old tennis player from Reno, Nevada who makes a living teaching tennis professionally. I consider myself the luckiest person on earth. I am the head tennis pro and tennis director at Caughlin Athletic Club. My days are spent on the cou...
read more »
05/25/2015
The Reno Tennis Center
I'm Randy. I'm a 28 year old tennis player from Reno, Nevada who makes a living teaching tennis professionally. I consider myself the luckiest person on earth.I look forward to helping you to achieve your goals whether it be learning to play tennis, obtaining a college scholarship or, advance through USTA league play.Randy Reynolds Tennis website: http://www.TennisNation.com/ Contact Randy Reynolds: 775-240-6505Em...
03/03/2015
Lessons OfferedUniversity of Nevada Men'sTennisHead Coach Erik Burton 575-956-8689(cell). Have fun in the sun!!
03/03/2015
Caughlin Athletic Club
Call me for a lesson here at Caughlin Athletic Club, a great place to take a lesson and play the great game of tennis! Home of Wolf Pack Tennis! Let us college coaches and players improve your tennis game! 575-956-8689 Erik
03/03/2015
U. of Nevada
I am available to teach individual lessons, group lessons, and clinics to all levels of players and all ages. Please call me at 775-682-6937. I look forward to helping you improve and have fun with your tennis game!
02/23/2015
Reno, NV
You now have the opportunity to improve your tennis game and maximize your tennis potential. I am now providing private lessons, and group lessons to all ages and levels of play. To get specific information or to contact us please go to our website. mdmtennis.com
02/23/2015
Reno, Nevada
Caughlin Club Tennis 2009Lessons, clinics, cardio tennis, pro-shop, repair services, socials and tournaments. Junior D-Squad Academy 13 - 18 years (drills and situational play)Little Pros, Hot Shots and Future Pros 4 - 12 (Quickstart format)Please call or come by and visit. Funky Tennis is the only proshop in the Reno/Sparks area with full service. We carry Wilson and Dunlop racquets. We have a 24 hour turn-around...
02/04/2015
Personal Website: www.passion4tennis.usptapro.comJason is available for Private Lessons & Hitting Lessons, and enjoys working with all those who have a love for the game, both junior and adult.Jason's credentials & qualifications:While serving as Director of Junior Tennis at Lakeridge Tennis Club (1996-2004), Jason builtNevada's largest junior tennis program, producing several players who went on toplay te...
05/02/2013
Hit with your UNR #1 tennis player, whether you want to improve your skills or want someone to hit with. I will be happy to set a time for you. Email me or text me at: 775-224-1471 Hope to see you soon :)
05/02/2012
Whether you want to play just for fun or want to improve your game, I will be more than happy to set up a time with you and play together. Please email me or call me at 775 376 4306. Prices will be reasonable !
07/08/2009
Spanish Springs
COME PLAY TENNIS AND HAVE FUN WITH THE WHOLE FAMILY!!SPANISH SPRINGS 6TH ANNUAL SUMMER CAMPSUMMER CAMP FOR KIDS AGES K - 12TH GRADE. ALL LEVELS AND PICK UP FOR ADULTS! PLEASE CONTACT MATT PAYNE @ 775 343-8998
06/10/2009
Spanish Springs High School
For more information call Michelle McKibbin @ 544-8104, 827-9099or stop by FUNKY TENNIS, 323 E. Moana Lane, Reno 89509A family that PLAYS together stays together!!!!!
02/16/2009
Reno
I'm always looking for a men's double partner or hitting partner in the Reno area? Available to play in leagues andtounaments. I play several tounaments a month.I'm a top ranked Norcal USTA junior player. Let me know if you are interested.
Browse other cities in Nevada