Tennis Lessons in St. Louis, Missouri
06/18/2018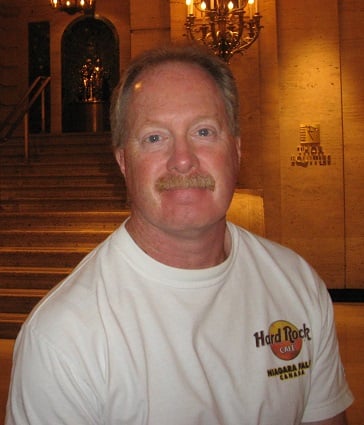 I lived and played for the Germans as part of their national club system for 7 years. I have taught and played at the military level and have organized tournaments at posts, local parks and recreation courts. I have managed a tennis club and taught at the club l...
read more »
06/18/2018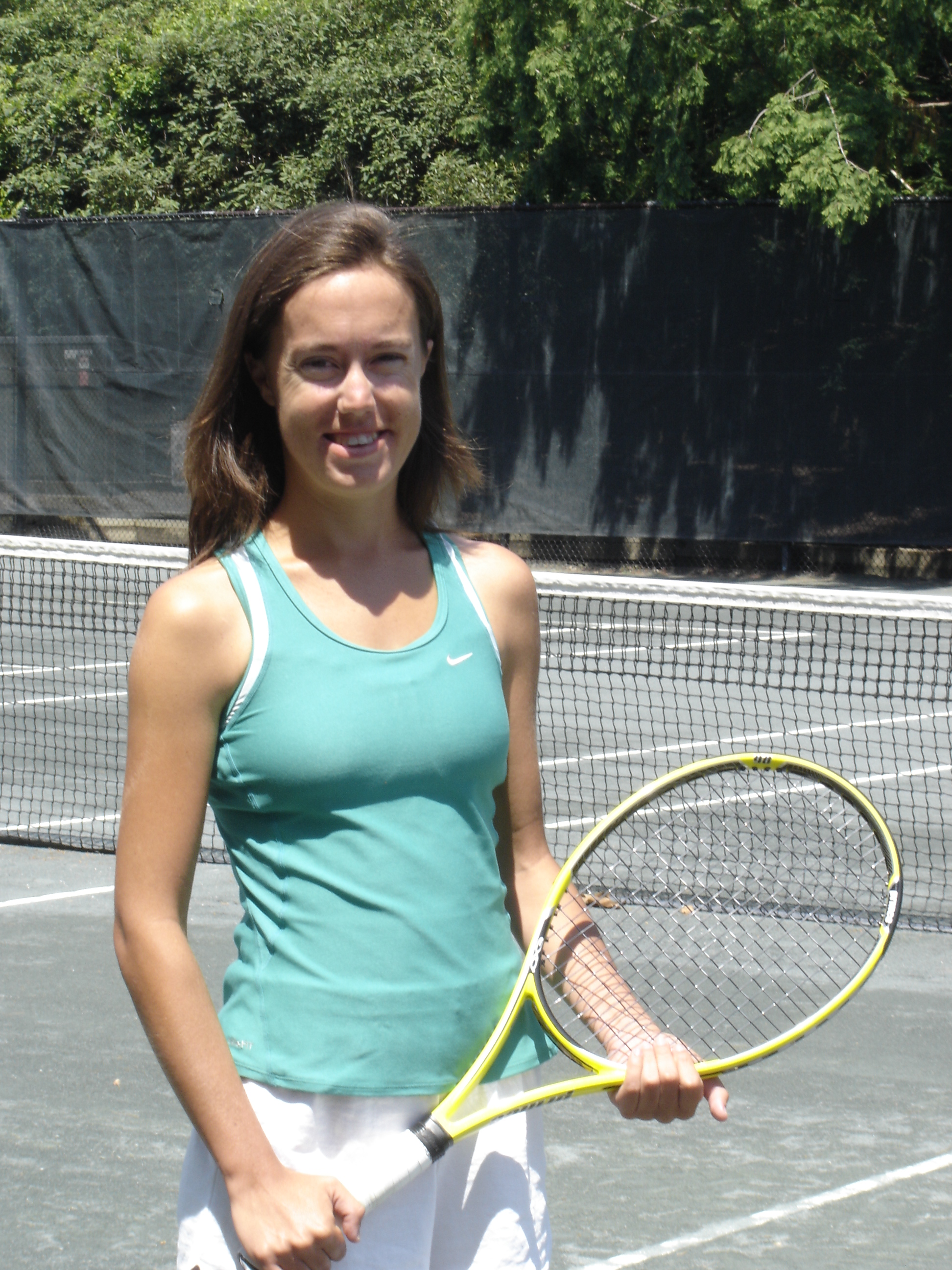 I am a energetic tennis coach who loves to teach and play tennis!
read more »
03/03/2015
Lessons and Clinics Avaliable at Cadet Park off the outer road of highway forty. Contact CBC high school for more information. Adult Leagues also available - Hope you will join us!
03/03/2015
Ballwin, Wildwood,O'Fallon
Want to Play Like the Pros? It's simple and easy. See howFun tennis is to play well using Modern Tennis Methodology. It's not only the best way for beginners, but it'sa proven way for all level players toadvance their skills. Parents can take lessons with their children and enjoy a sport for a lifetime. I offer privates, semi-privates, and clinics. Results Guaranteed !!!Call JonathanHertlein at636-675-1737Hi, I re...
02/23/2015
Looking to provide tennis instruction to the beginner player, advanced beginner player, or intermediate player. I'm a 29 year old male who has been teaching tennis at these levels for a little over 4 years. I started playing competitive tennis at the age of 6 and became a USPTA Certified Tennis Instructor at the 'Professional 2' level in April of 2010, although I am no longer an active member due to the steep year...
09/01/2014
Let Us Help You Find The Perfect Tennis CoachEnter your Information belowFirst NameLast NameEmail Address Phone NumberZip CodePreferred Days for LessonsMondayTuesdayWednesdayThursdayFridaySaturdaySunday
05/29/2012
Hi,I am seeking Adult beginner tennis lessons. I have not played tennis since junior high. Please contact me when you get a moment and please provide the best way to contact you directly. Ideally, I would like to take lessons in the Forest Park area.Thanks,Hamid Bangura
05/16/2011
Saint Louis Missouri
Been around and playing the game since age 3Played High School Tennis Teaching experience 14 years of teaching experience Experienced in Teaching CardioTraveled with brother all over the world for ATP tour Currently working around different clubs in Saint Louis
03/01/2011
East of 270
I am a student, who wants to learn tennis but does not have a ton of money. Last summer I found two coaches but they have graduated and moved. To make it easier and more convenient I can commute to your location. I have a hopper & balls. Thanks for your time.
09/20/2007
11 indoor courts and 15 outdoor. ( 9-hard 6-clay)Full service restaurantand swimming pool The finest teaching staff in the midwestLessons and clinics available for all ages and abilities
Browse other cities in Missouri