Tennis Lessons in Jackson, Mississippi
08/19/2017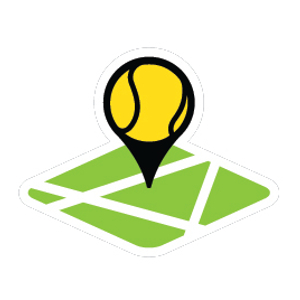 I'm Randy Weidemann and I'm originally from McHenry IL, just north of Chicago. I've been teaching tennis for over 30 years and I'm a father of 2 great children a 5 year old boy and a 4 year old girl. My wife is from Mississippi so is was destine that I would b...
read more »
04/06/2012
The Club at The Township
Private individual and group lessons as well as classes offered!USPTA certified professional with more than 15 years of experience teaching all ages and ability levelsThe Club at The Township (Ridgeland, MS)Contact me for prices and programs!
Browse other cities in Mississippi