Tennis Lessons in Greenville, Mississippi
08/14/2017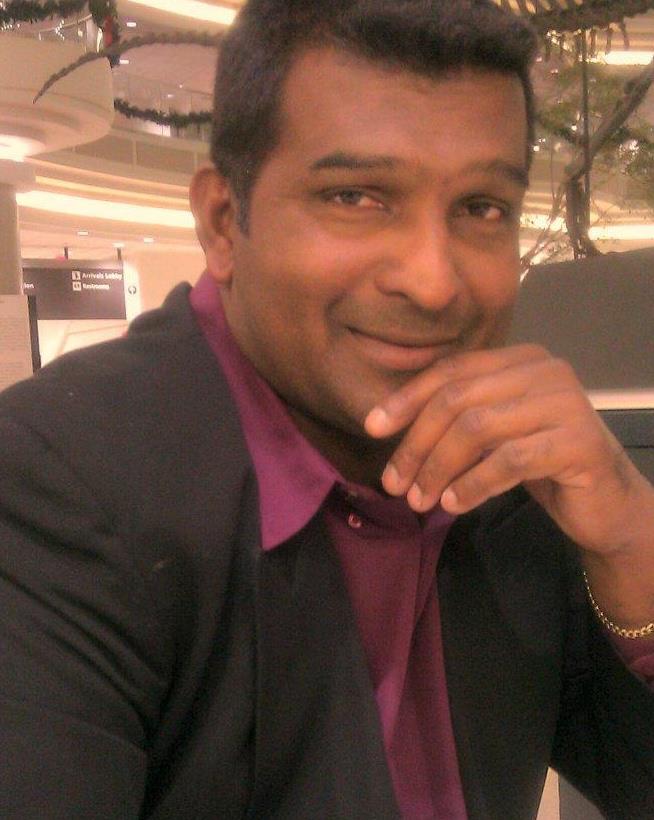 I like to make learning tennis an experience for my students. They have to have fun while learning the game. My experience also includes running social events and tournaments so let me help you achieve your goal today!
read more »
05/10/2007
Greenville Mississippi
We have 3 pros to choose from at our club.
Browse other cities in Mississippi