Tennis Lessons in Minnetonka, Minnesota
06/18/2018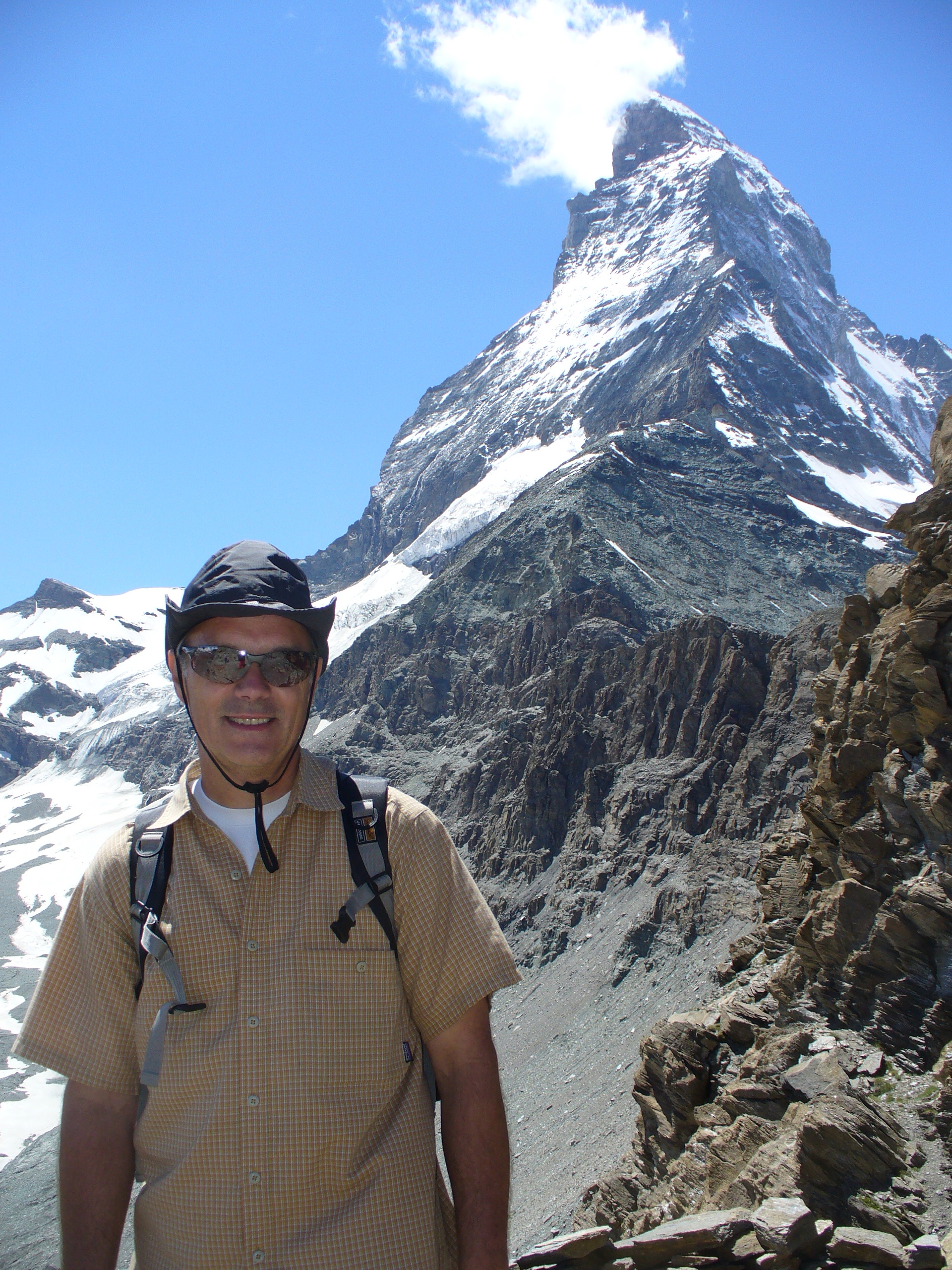 I enjoy playing and teaching tennis. My children like to play too. Besides tennis I have also taught rock climbing with OEC. I am currently building a clay court in my yard. I love a good challenge.
read more »
06/18/2018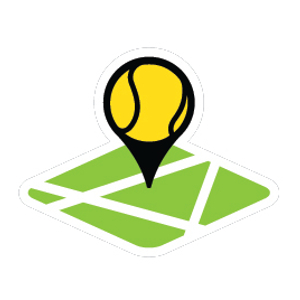 I love the sport of tennis and connecting with people who share this passion for the sport regardless of where they are in their tennis journey. Let's have some fun and improve your game!
read more »
05/11/2018
Tennis lessons, leagues and drills with the man who discovered "The Secret" to learning tennis! Learn more with our advanced training methods in one lesson than 2-3 months of others. -In fact, the first lesson with Coach Brian cures the most common error in tennis! Send Coach Brian an email for a FREE intro to tennis. Learn the way Roger Federer and the Williams' sisters learned tennis, then, practice everyday and...
07/31/2016
Tennis Lessons, all ages and abilities, One lesson cures the most common error
Browse other cities in Minnesota