Tennis Lessons in Minneapolis, Minnesota
12/08/2016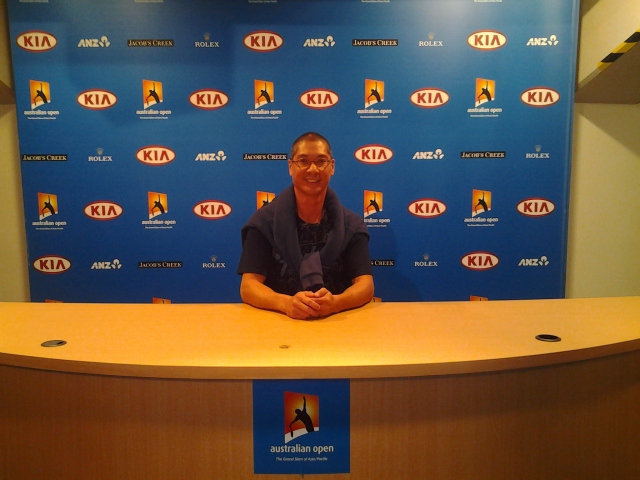 Not everyone can be a professional tennis player, but everyone can improve and learn things to help them enjoy the game. Good instruction is delivered in small and efficient doses that are both challenging and fun to do. I've devoted myself to tennis, have playe...
read more »
07/27/2016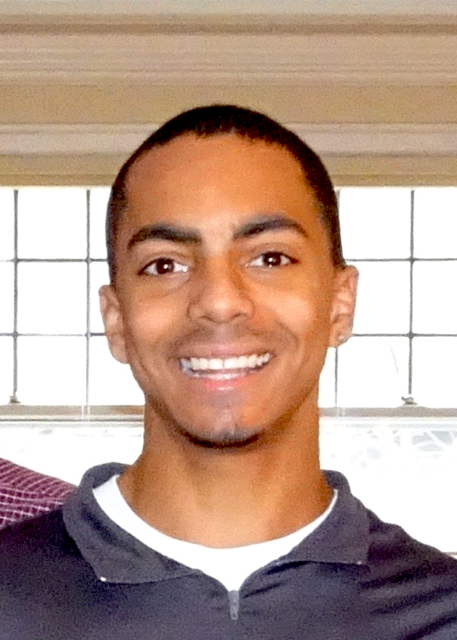 I'm a 23 year old professional musician, and a tennis coach which go well together. I started coaching during High School as an assistant for Saint Paul Urban Tennis(SPUT) 6 years ago. I love the organization but I'm not returning this year. I have been to Flori...
read more »
06/18/2018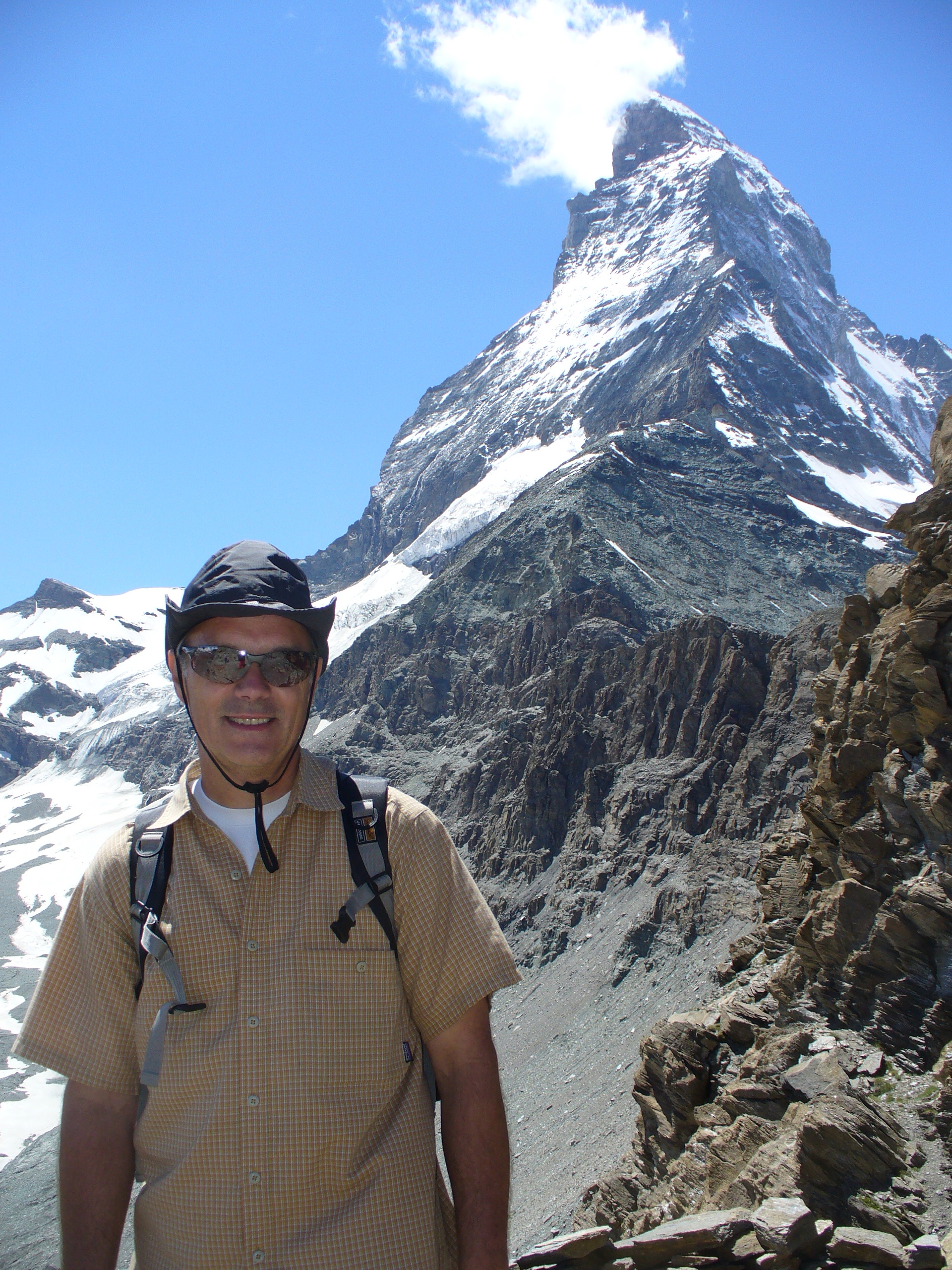 I enjoy playing and teaching tennis. My children like to play too. Besides tennis I have also taught rock climbing with OEC. I am currently building a clay court in my yard. I love a good challenge.
read more »
07/12/2016
Season Dates:  August 15, 2016 - October 31, 2016 Duties:  Responsible to oversee all aspects of the Spring Lake Park Girls fall season and Boys spring season Varsity Tennis programs, including but not limited to setting up practices, games, and schedules for the program; supervision of athletes at practices and games.; care and maintenance of program equipment; arranging team transportation; working with booster ...
03/03/2015
Bloomington
Lynch Tennis CampsStart your kids off on the right foot with lessons from USPTA certified professional and top athletes. Your child will learn or improve upon stroke production, strategies of the game and enjoy the fun of competition. Camps run Monday through Thursday with Friday as a rain back-up day. Ages 4-16. 6-1 ratio. For more information you can call 952-888-0276 or go to www.lynchcamps.com. Camp Locations:...
02/23/2015
Head Tennis Professional Lifetime 98th St ClubUSPTA Profesional 1Sports Science Levels 1,2,3USTA Northen Section ClinicianZonals CoachHigh Performance Coach Top Ten Education Earner 2006,2007Frank Voigt Pro of the Year 2007President Northern Division of USPTA
07/13/2008
Minnetonka/Wayzata
USTA 4.0 offering private lessons at an agreed upon outdoor location for $30 per hour, for beginner and intermediate players. During the Winter months I will be giving lessons at indoor courts. I will focus on technique and breaking down bad habits as well as competitive strategy.
02/08/2008
Chaska High School
Tennis Lessons For All AgesCoordinated Through Chaska Community EducationInstructed by Jim Mason - Boy's Varsity Tennis Coach at Chaska High School. Part-Time tennis instructor at the Williston Sports Center in Minnetonka
Browse other cities in Minnesota