Tennis Lessons in Edina, Minnesota
07/27/2016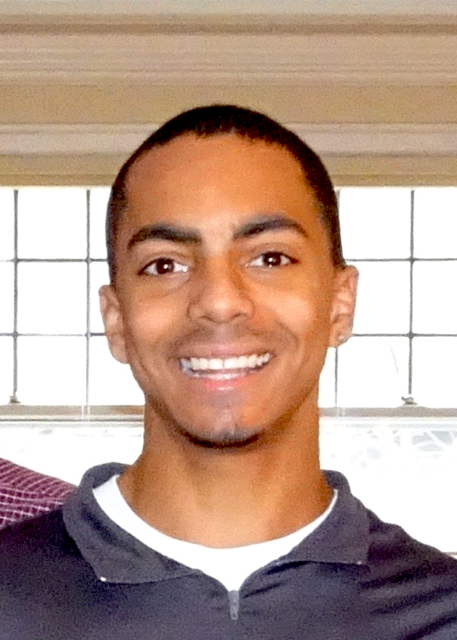 I'm a 23 year old professional musician, and a tennis coach which go well together. I started coaching during High School as an assistant for Saint Paul Urban Tennis(SPUT) 6 years ago. I love the organization but I'm not returning this year. I have been to Flori...
read more »
06/18/2018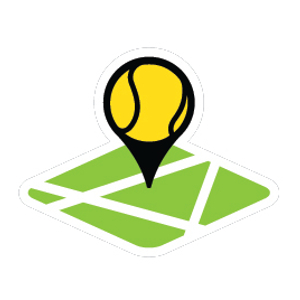 I love the sport of tennis and connecting with people who share this passion for the sport regardless of where they are in their tennis journey. Let's have some fun and improve your game!
read more »
07/16/2011
I am a college tennis player from Bloomington who is offering lessons to players of all ages and skill levels. Whether you want to learn how to play the game or you want to make the varsity line up, I can help you achieve your goal! Contact me now!
07/06/2010
city of Edina
Looking for group tennis lesssons in the City of Edina Minnesota?. We offer levels for adults and youth. You can go on the City of Edina web page to get the most up to date information at www.cityofedina.com.
Browse other cities in Minnesota