Tennis Lessons in Detroit, Michigan
08/14/2017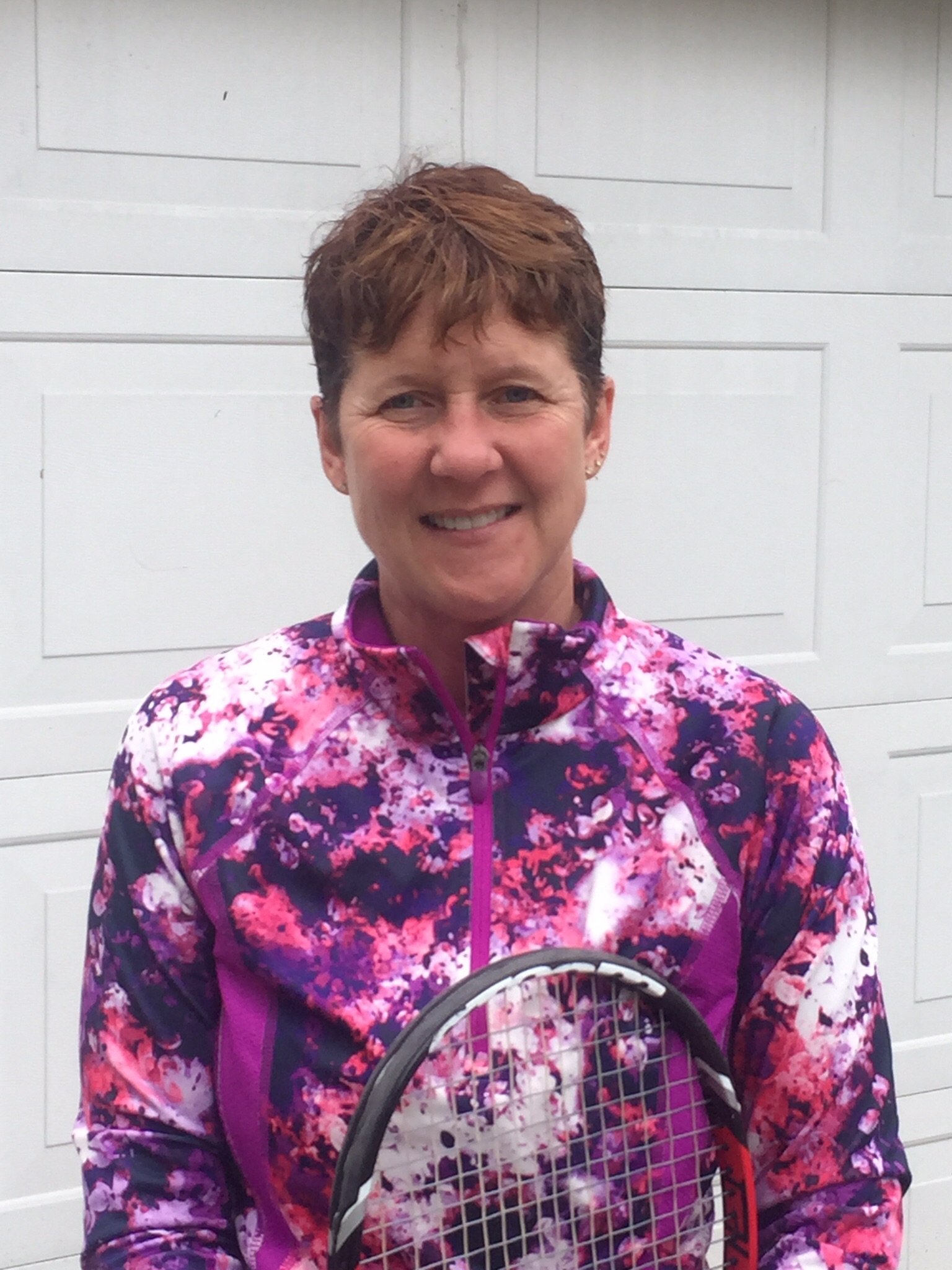 I am honest and dependable. My focus is only on what I can do for my student not what my student can do for me. I try to give my students the tools so that they can become a better player. I believe in technique and stroke production first. I want my student...
read more »
08/10/2016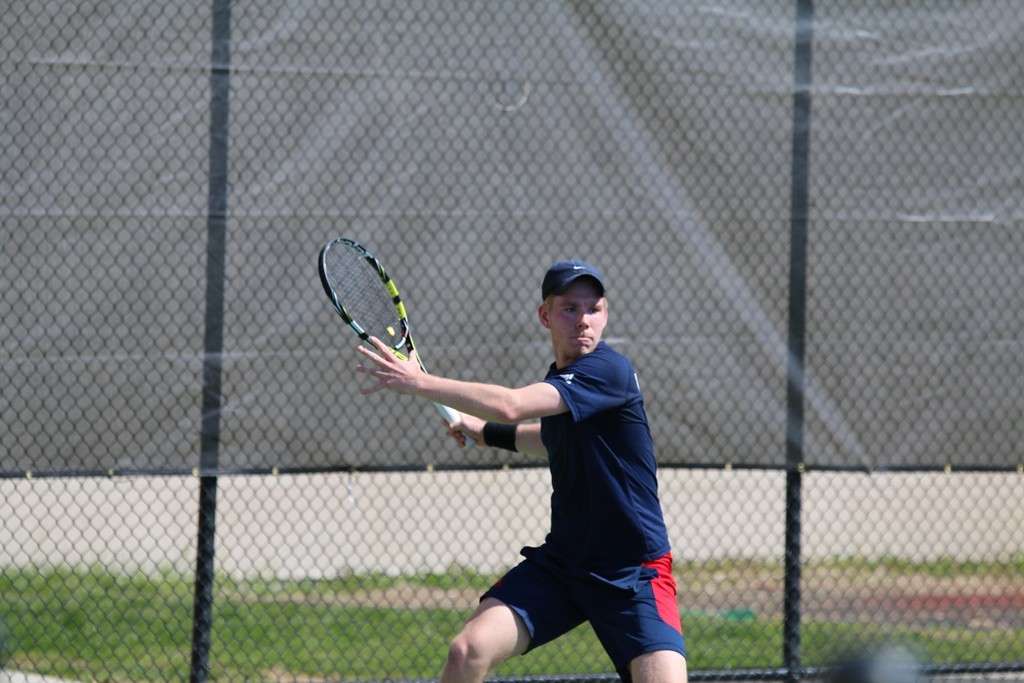 Im from Melbourne, Australia, and grew up right next to where the Australian open is played, while doing a lot of my own training there at Melbourne Park. I've coached as young as 5 years old to 60+ at all levels, specialise in training kids back home in Austral...
read more »
08/19/2017

I love the game of tennis and have been playing my entire life. I hope to teach and encourage others to pursue the game!
read more »
03/03/2015
Lake Orion
Hi, my name is Tyler. Iam 16 and I have been playingvarsity numberone singles for Lake Orion for 3 yearsnow.I would like to give tennis lessons to anyone who wants them. I have had many lessons myself and I'm going to college to become a coach. I give the lessons at Lake Orion High School. My rates are usually $10/ half hour or $15/hour. Please email me with any questions or to set up some lessons. mellojello7654@...
04/28/2013
Center Line / Warren / Redford
Many high school players in our area begin playing tennis when they try out for their team. They enjoy playing tennis but receive little to no professional instruction. Further, many only play during their high school season. Three months of tennis can be enjoyable but it offers little opportunity to develop good tennis strokes or to understand tennis strategy.Let's face it, in Michigan the opportunity to play ten...
06/25/2009
Lake Orion
My name is Brandon and I play varsity tennis for Lake Orion High School. I want teach others tennis because I have taken many lessons myself and they have been enjoyable experiences. My preferred age group is 8-12 years old and I can teach beginner to intermediate skill levels. The lessons will take place at Lake Orion High School's tennis courts.Message me for more information and to set up lesson times. I will b...
04/12/2009
New Boston
Our 7 year old son wants to learn how to play tennis. We are looking for someone to come to our home & work (play)with him on a weekly basis. We are open to expereince, anything from ahigh school tennis player willing to play with him for an hour or two a week, to a certified instructor for actual lessons.
05/08/2007
Rochester Area
I provide a high quality lesson to help you with your game.Video Analysis is a availableStringing is availableSmall groups and group programming are also available
Browse other cities in Michigan