Tennis Lessons in Ann Arbor, Michigan
08/19/2017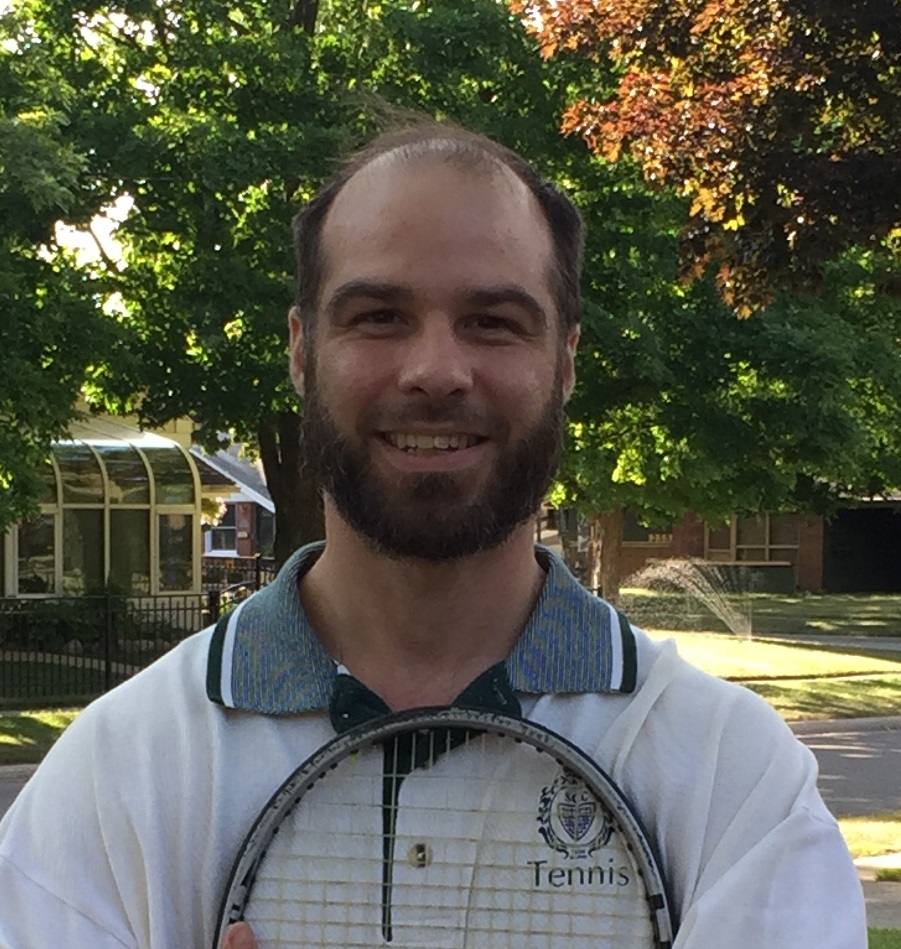 I like to have fun while challenging my students to help you reach your goals and progress your game to the next level, optimizing the student's satisfaction and fulfillment with the sport of a lifetime. I firmly believe that tennis is the best, most complex s...
read more »
08/19/2017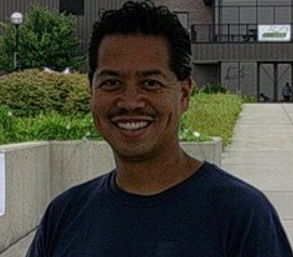 Patient and professional personality with a passion to teach others. I started playing tennis when I was 4 years old and played through HS and College. My emphasis on teaching is consistency and accuracy. I take a very simple and thorough approach in making tenn...
read more »
04/08/2016
Huron High School
*Due to school being in session, I will be taking a hiatus from tennis lessons. If you are interested in taking lessons with me, I will become available again in May of 2017. However, if you are simply looking for a hitting partner I may be able to accommodate you and meet you at some local courts on Michigan's campus.* Original Post:My name is Aaron Brodkey and I am a junior at the University of Michigan. I playe...
03/03/2015
Tennis lessons from a former high school state champion and current college singles and doubles player with years of teaching experience. Former head tennis instructor at a Northern Michigan country club.Offering lessons in Ann Arbor for kids and adults of any skill level. Also will organize group lessons or match play for those interested.$35/hour lesson$20/half-hour lessonLet me help you bring your game to the n...
03/03/2015
Ann Arbor
Lessons offered in Ann Arbor Tennis Academy courts, 300 Jackson Plaza, Ann Arbor Price $85 court fee includedI offer Tennis lessons, Video analysis and the Best stringing Website : www.a2tennisacademy.com
06/03/2013
Chelsea High School
Tennis Lessons (Chelsea HS)Hello everybody! For those of you who do not know me I can give you a short history of my experience. I have played tennis since the age of five. I played all four years on the Chelsea Boy's Varsity from 2004-2008 at one singles. I went on to Kenyon College to participate as member of the Men's Varsity Team which has been ranked in the top 10 nationally the last 5 years. This year we fin...
01/24/2011
Liberty's nationally acclaimed tennis staff helps each individual player enjoy tennis as a lifelong sport, whatever his or her athletic ability. Liberty Athletic Club offers private, semi private, and clinics for adults, kids, members and non members. Tennis is the cornerstone of Liberty Athletic Club, providing exercise, competition, and plenty of enjoyment. Our well-deserved reputation as one of the nation's top...
09/05/2010
Monroe
Looking for a pro who makes tennis simple AND fun? Judy is a former college player who has been teaching for the past 20 years- kids, teens, adults- in a manner that takes the intimidating nature of tennis out of the equation.Her passion is teaching BEGINNERS, from the ground up. Starting with such basics as how to hold a racket! In a short period of time you will experience success in a sport you will be able to ...
05/26/2010
Take tennis lessons from a former High School doubles state champion, and former 2 singles player. You can chose any outdoor court to play on. Start on your path to better tennis play.
05/25/2010
Will travel
Private and Semi private Lessons:Lesson based on sound fundamentals and to fit your objectives.Focus is on stroke production,strategy,the mental game,tournament preperation.Prices:$60 per/hr Private $35 per person per/hr Semi Private (2PPL)Contact:(248)755-3592Certification:PTR PROFESSIONAL 4A
Browse other cities in Michigan