Tennis Lessons in Cambridge, Massachusetts
08/22/2017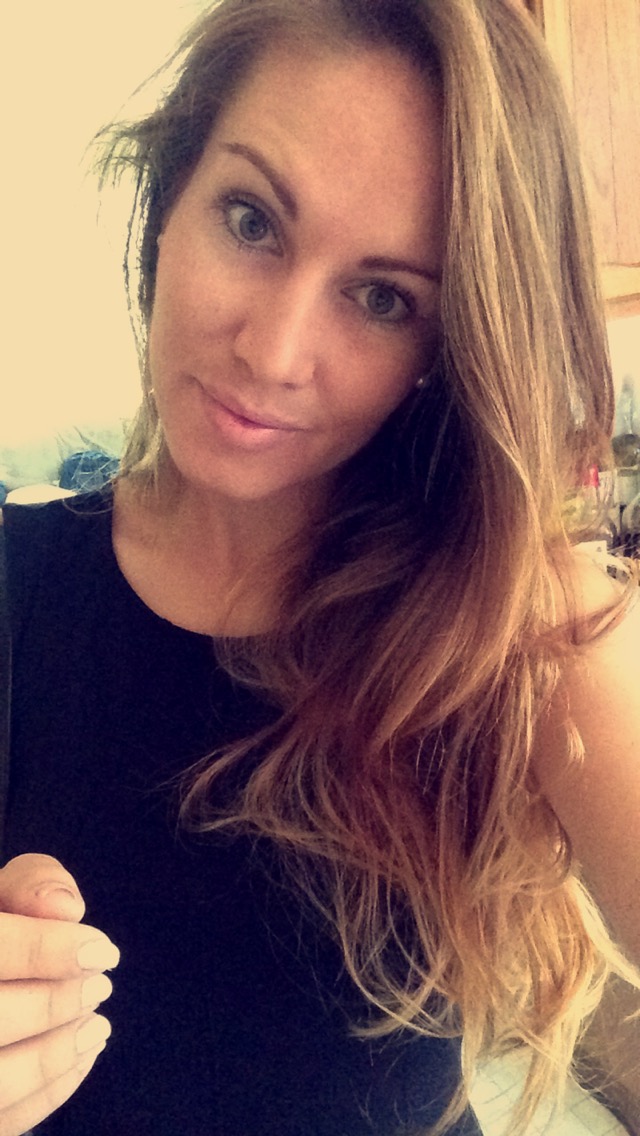 Hello, I am orginally from Poland but I moved to Florida 5 years ago and I was playing NCAA tennis for my university team there. I am a very outgoing person, love to meet new people, and I think tennis is a great way to do so. My lessons are very fun and I will ...
read more »
08/22/2017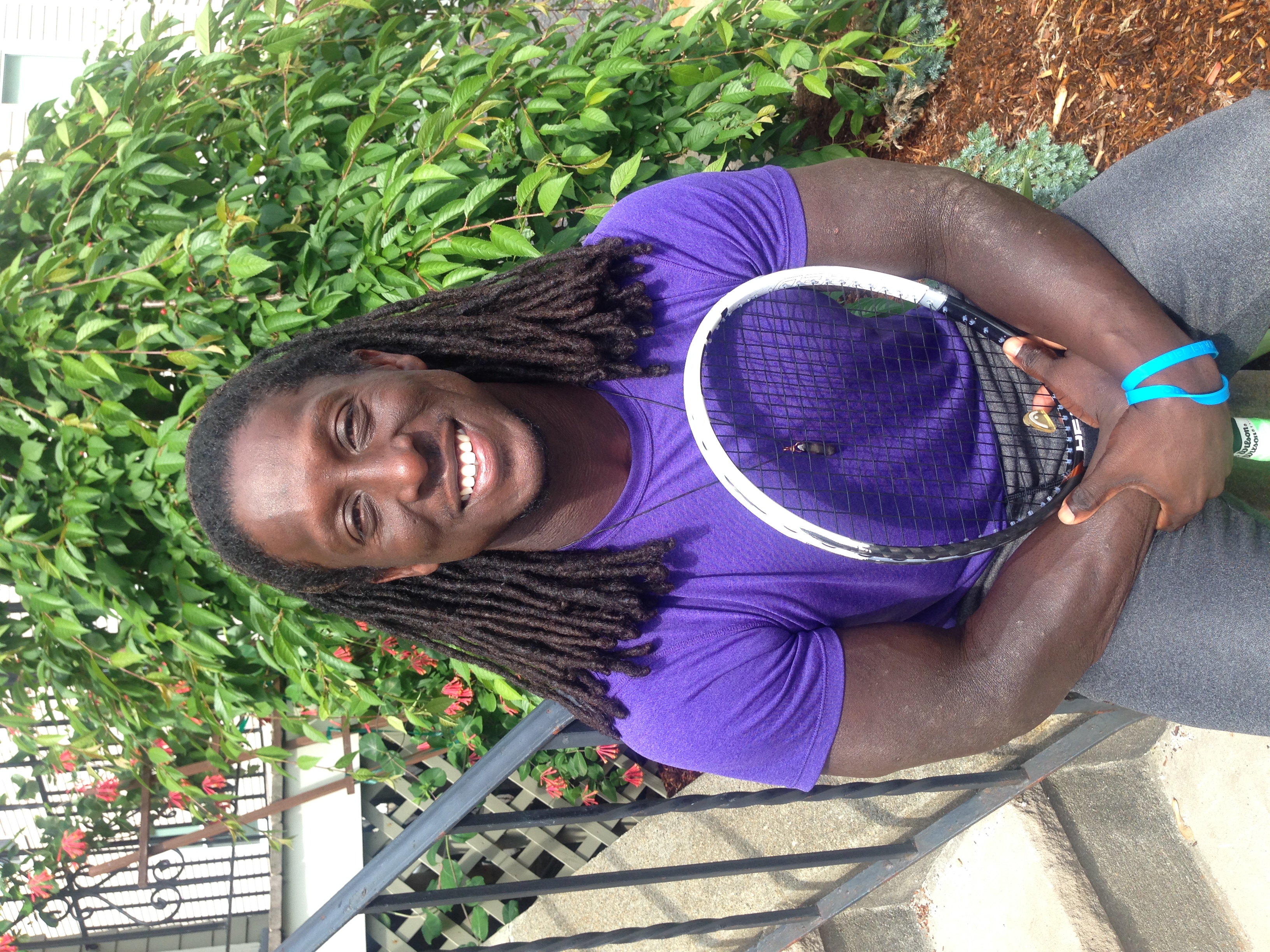 I'm a true tennis lover who believes tennis is first and foremost fun! I love being out on the court and will help you in the best way possible to improve your game, thereby making the game more enjoyable. I'm easygoing, I'm flexible (in my teaching style), and...
read more »
05/17/2017
Patient, experienced and relaxed instructor. Flexible schedule. Competitive rate and packages.Tennis lessons for players of all ages (children to seniors) and all levels (beginners to advanced players) structured around your most immediate needs.The lessons are taught by a former tennis champ. from Europe and are designed to help make tennis both easy and fun. You will learn:Sound AND personalized techniques that...
Browse other cities in Massachusetts