Tennis Lessons in Bowie, Maryland
06/18/2018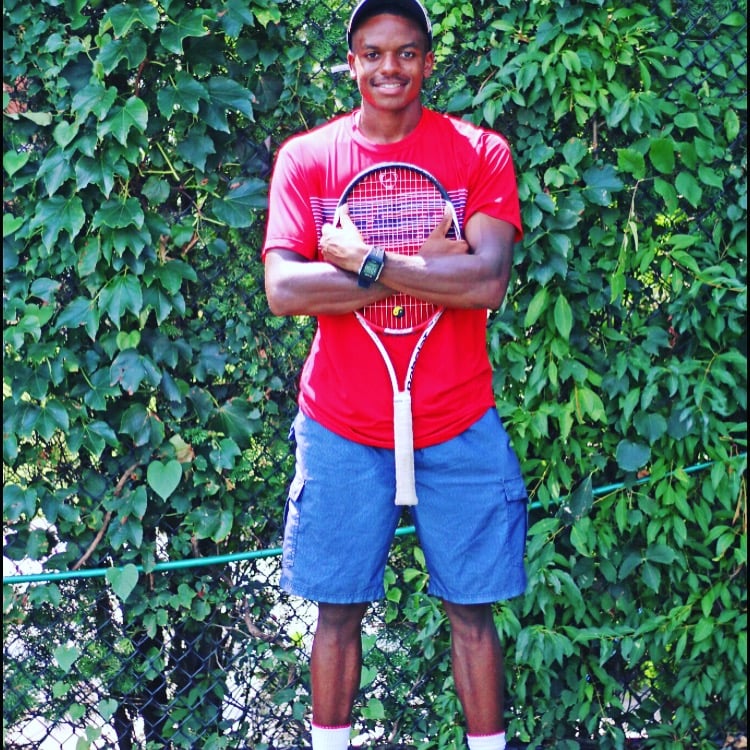 Hello, I'm Miles I am an avid tennis player that loves teaching as well as helping others tap into their true potential. I am PTR certified and also have my CPR and first aid certification. I am motivated and bring a lot of energy and knowledge to the game of te...
read more »
06/18/2018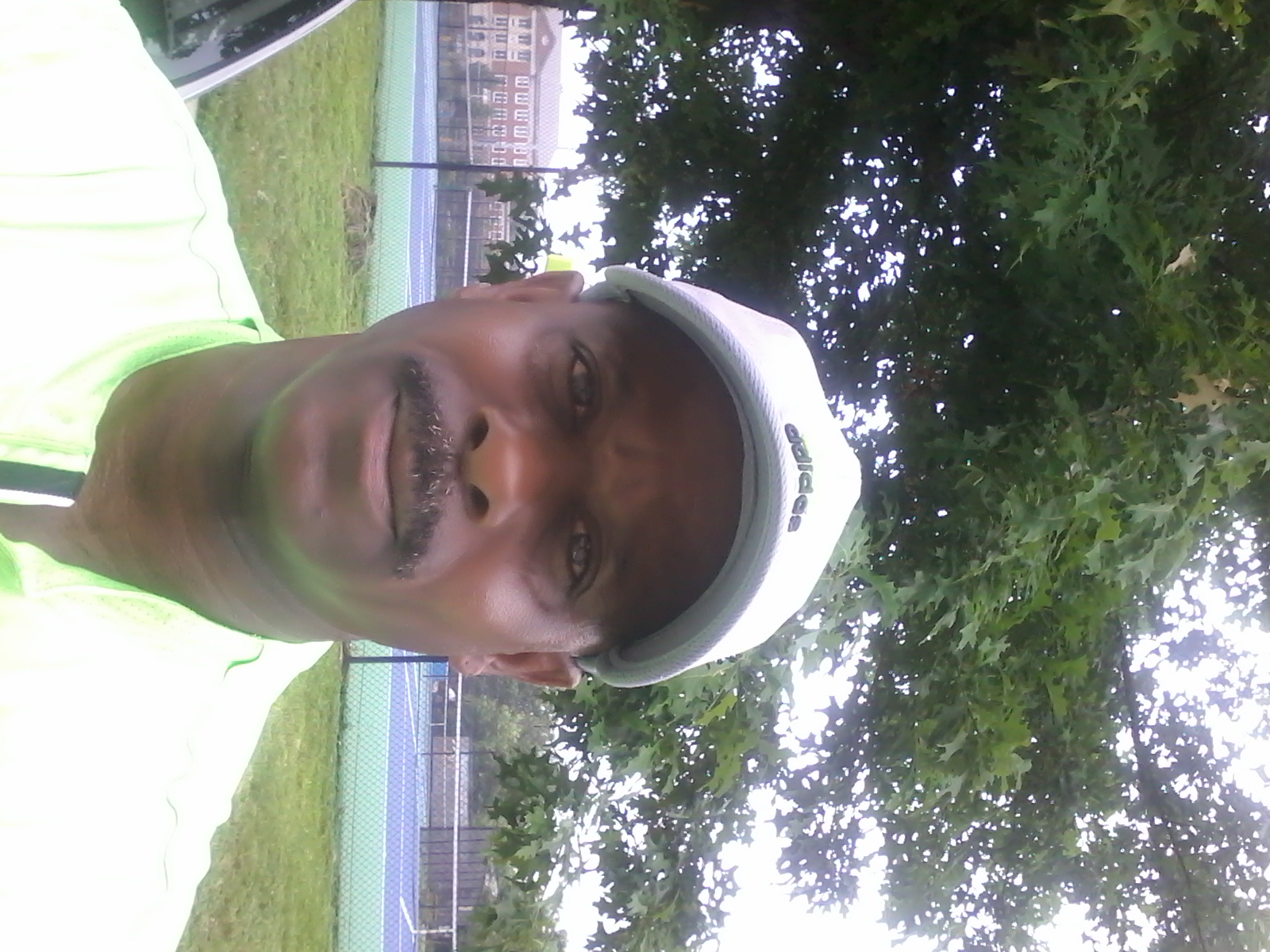 Energetic, engaging, hands on mentor who focuses on getting the maximum effort of my students. I like to keep it fun and funny.
read more »
02/23/2015
Sport Fit Bowie
Sport Fit Bowie has Experienced Instructors that teach a wide variety of tennis lessons and classes.www.sportfittennis.comAfter School QuickStart Programs - Ages 4-10 yearswww.quickstarttennisclub.comAfter School Junior Introduction and Development - Ages 11-18 years Adult Clinics / Drills - Various mornings and eveningsAdult Cardio Tennis [Wed/Fri 11:30-12:30]Adult Total Workout [Wed/Fri 11:30-12:30]Mixed Double...
Browse other cities in Maryland